FALL WINTER 2021-22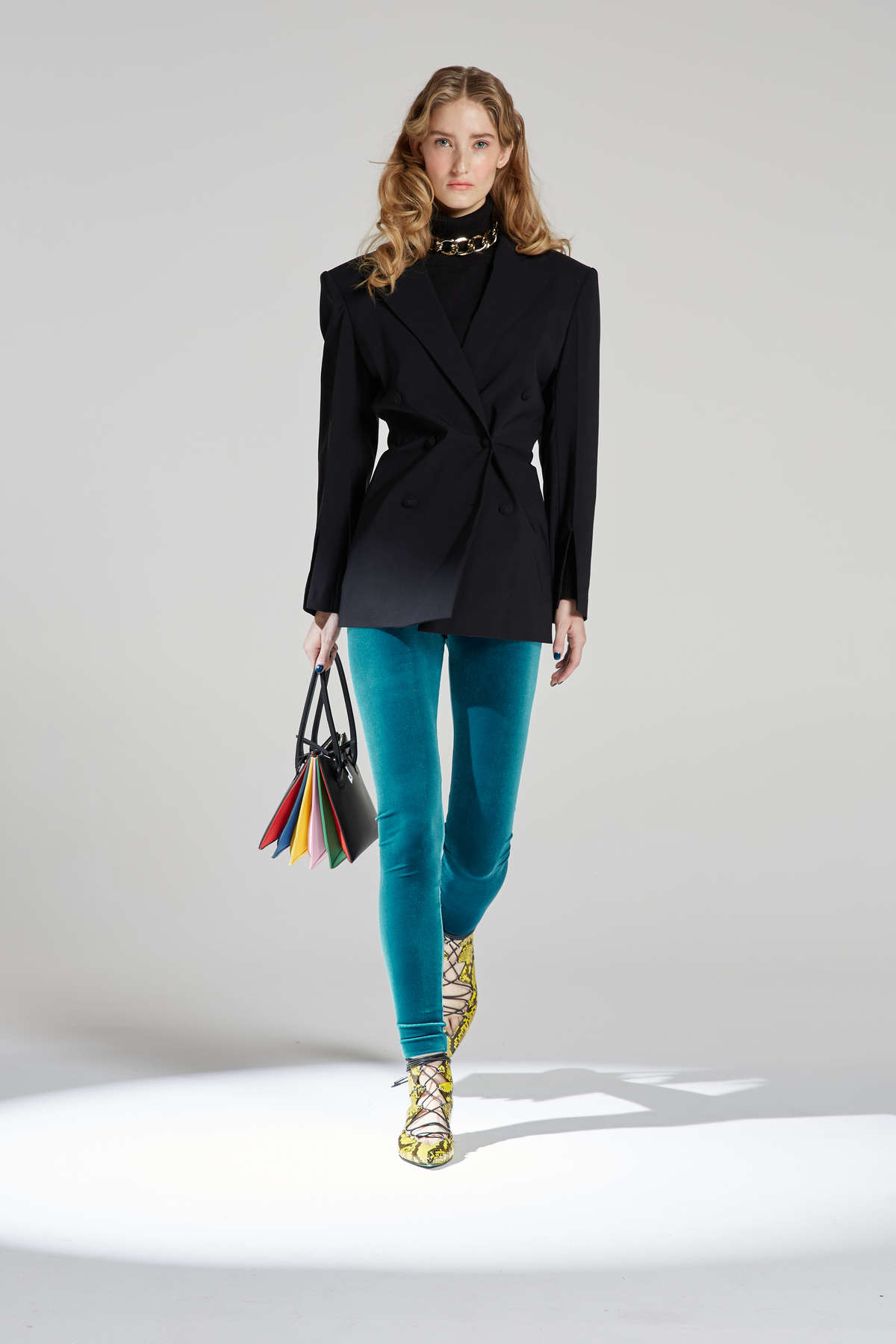 YOUTH

Sara Battaglia called her fall collection Youth.

"I was thinking not only about the enthusiasm, beauty, and energy that youth is obviously about," she said on the phone.

"What interested me most was to emphasize how, when you're young, you're given the possibility of making mistakes and to rebel against rules and constrictions almost as a creative act of self-expression."

It was a mindset not surprisingly suggested by the many restrictions we face these days. And breaking free of limitations is surely very tempting—not just for young people.

Translating this rebellious mood into her collection meant smoothing a certain formality in favor of a slightly more playful mode.

To that end, she experimented with styling, mainly by disassembling her tailored pantsuits.

She paired the jacket with tight leggings, which were in turn worn "wrongly," as she put it, under hot pants or short Bermudas.

Classic high-waisted pants were also cut "wrongly" into a quilted piumino fabric, rather than in more classic materials like wool or tweed.

These supposed mistakes didn't look so awfully "wrong"—we've surely seen worse examples of bad taste in fashion, not to mention true rule-breaking experimentation.

In fact, her cape jackets, long quilted cinched coats, double-breasted city coats, and sweeping overcoats had a rather bourgeois vibe about them.

And the evening looks—short black dress-capes worn over bare legs or long draped numbers—were actually quite diva-esque dramatic.

Battaglia's collection was inherently glamorous; there's nothing particularly "wrong" with that.

by Tiziana Cardini
Vogue

(on the left, Look 1)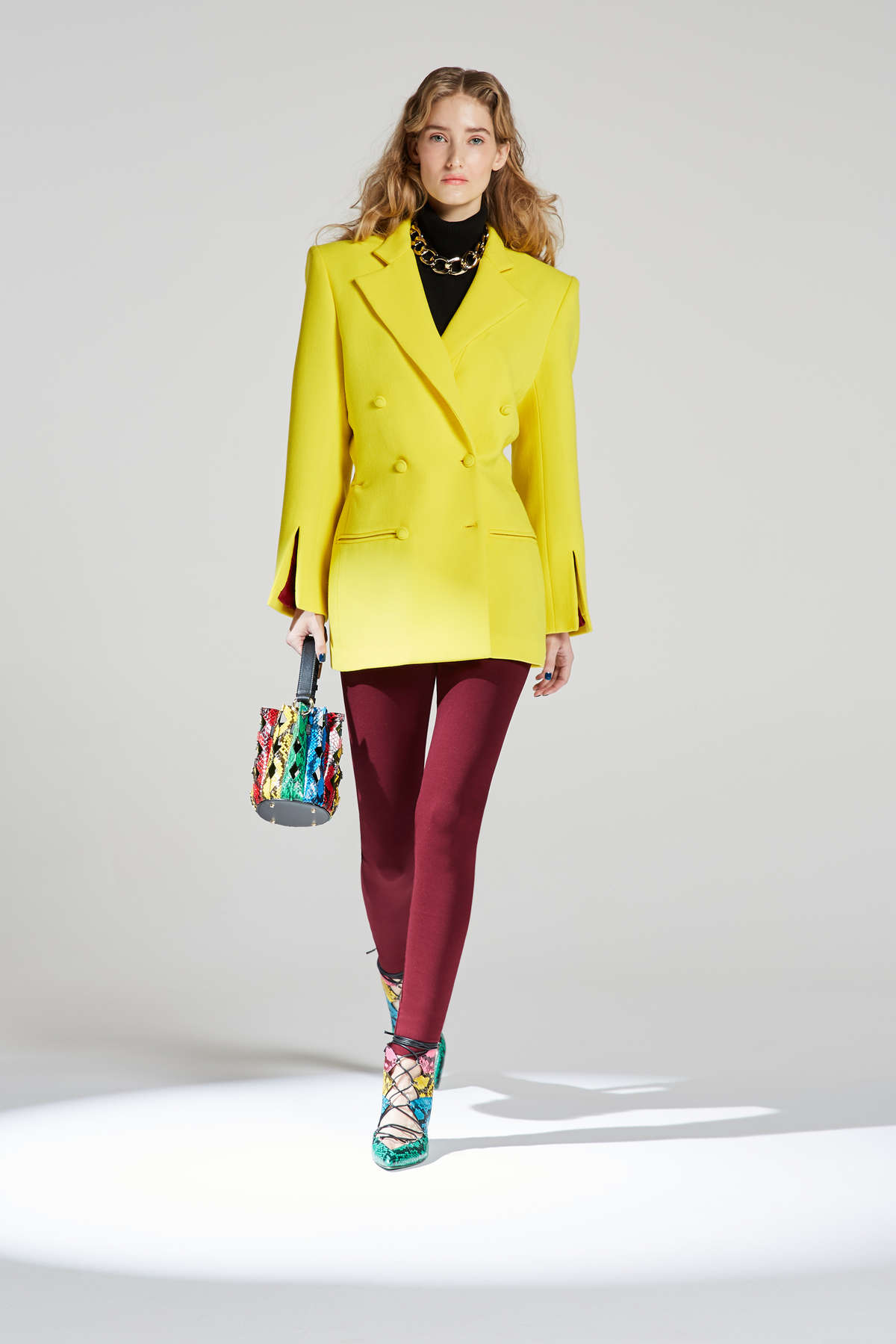 Subheading
A paragraph of text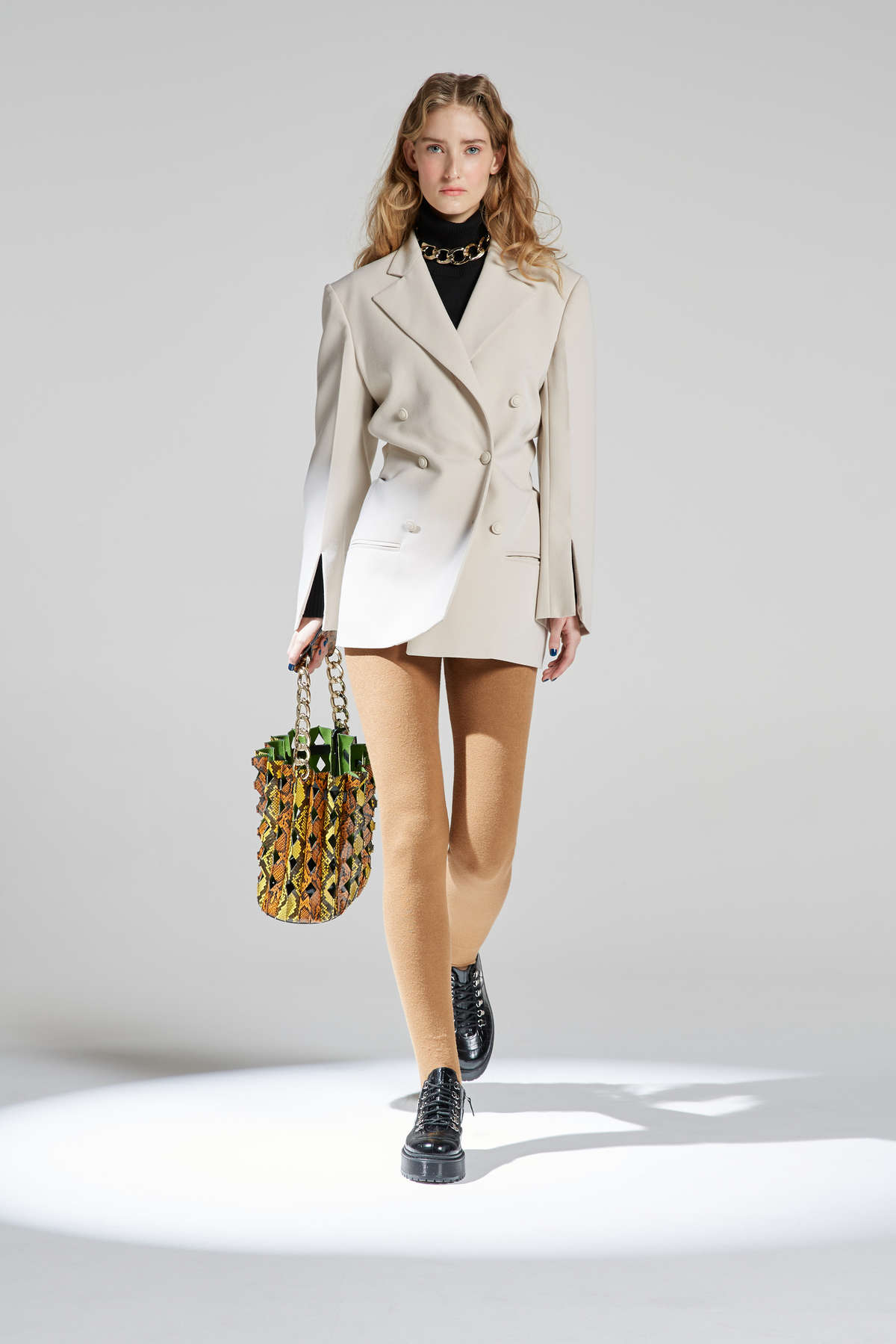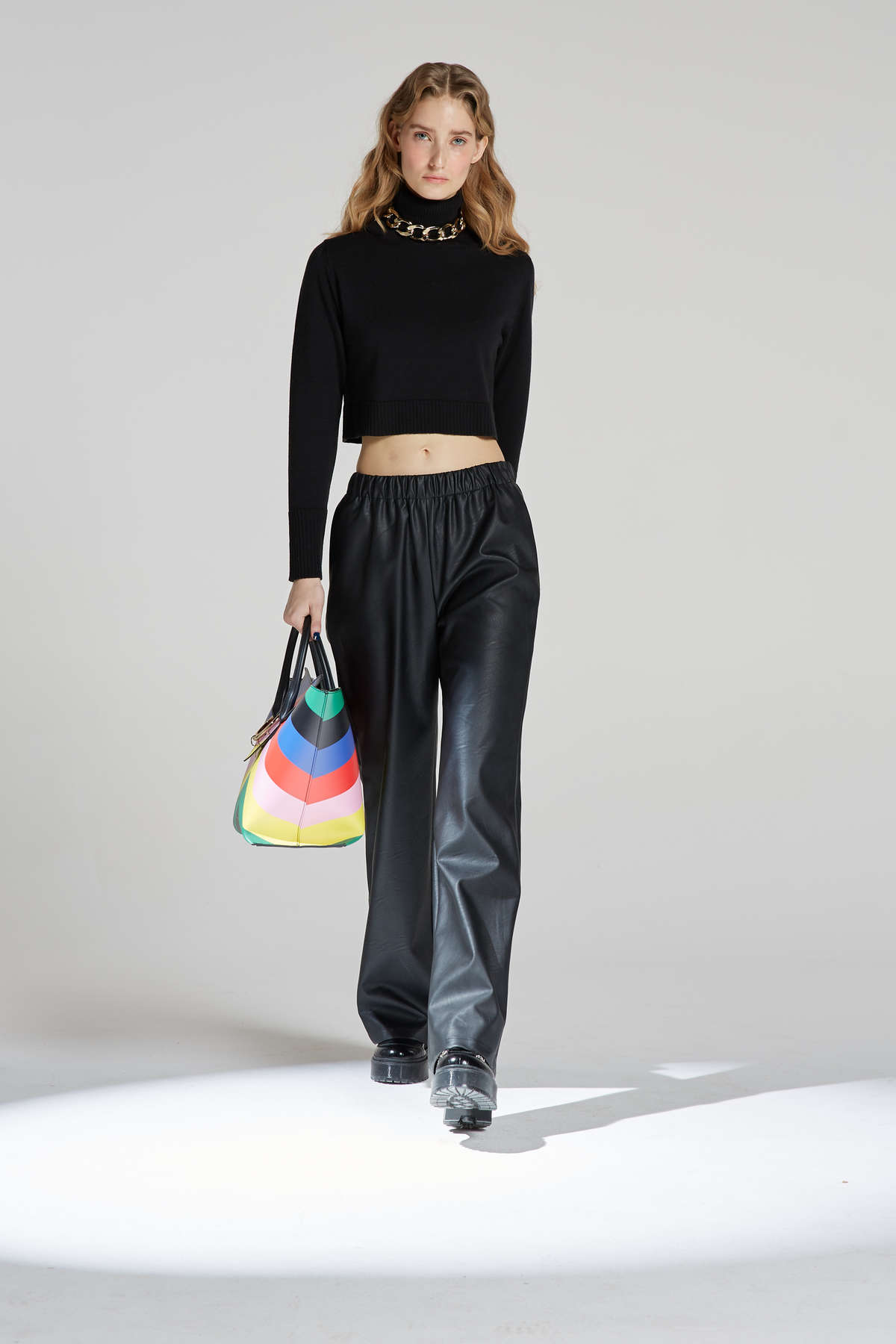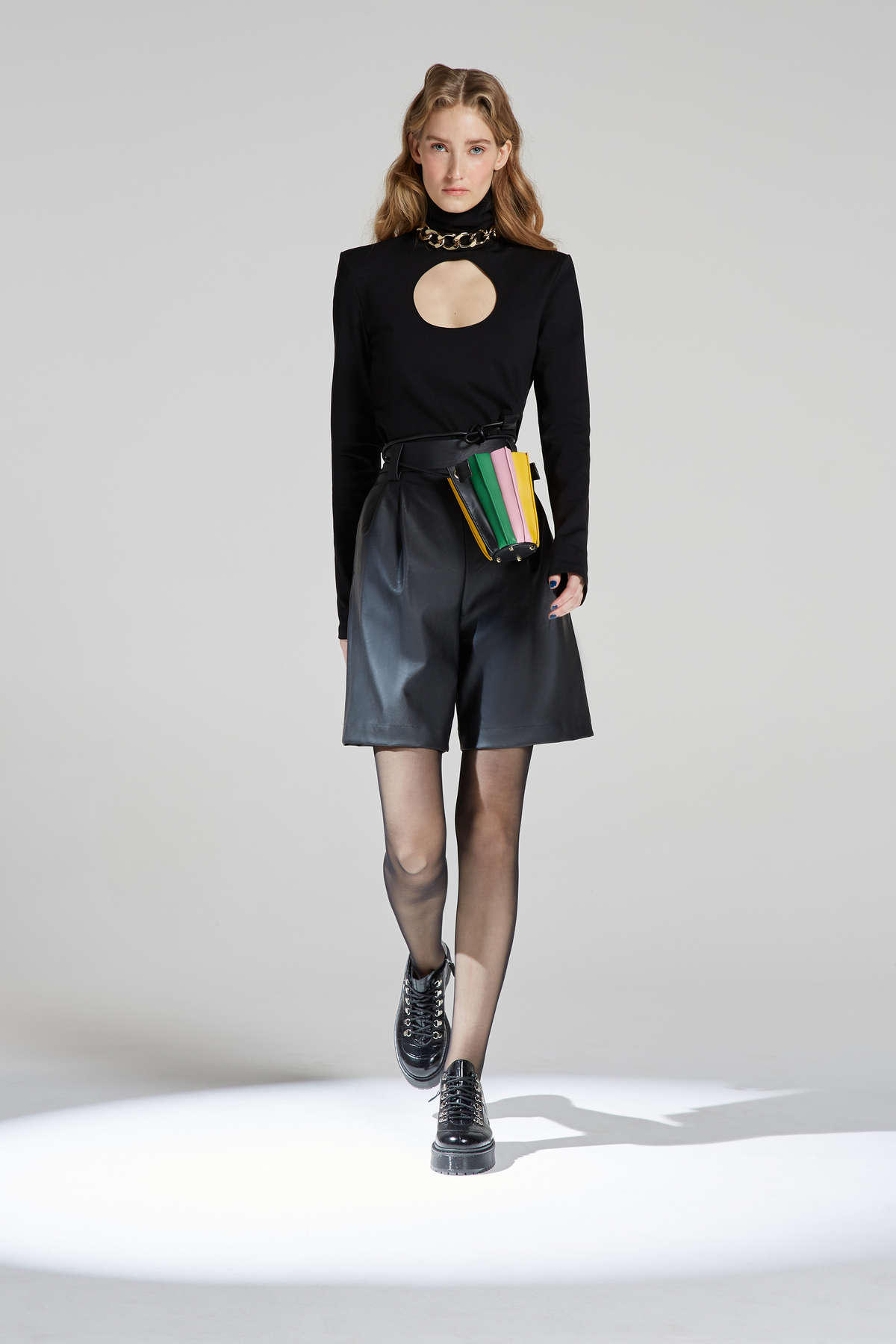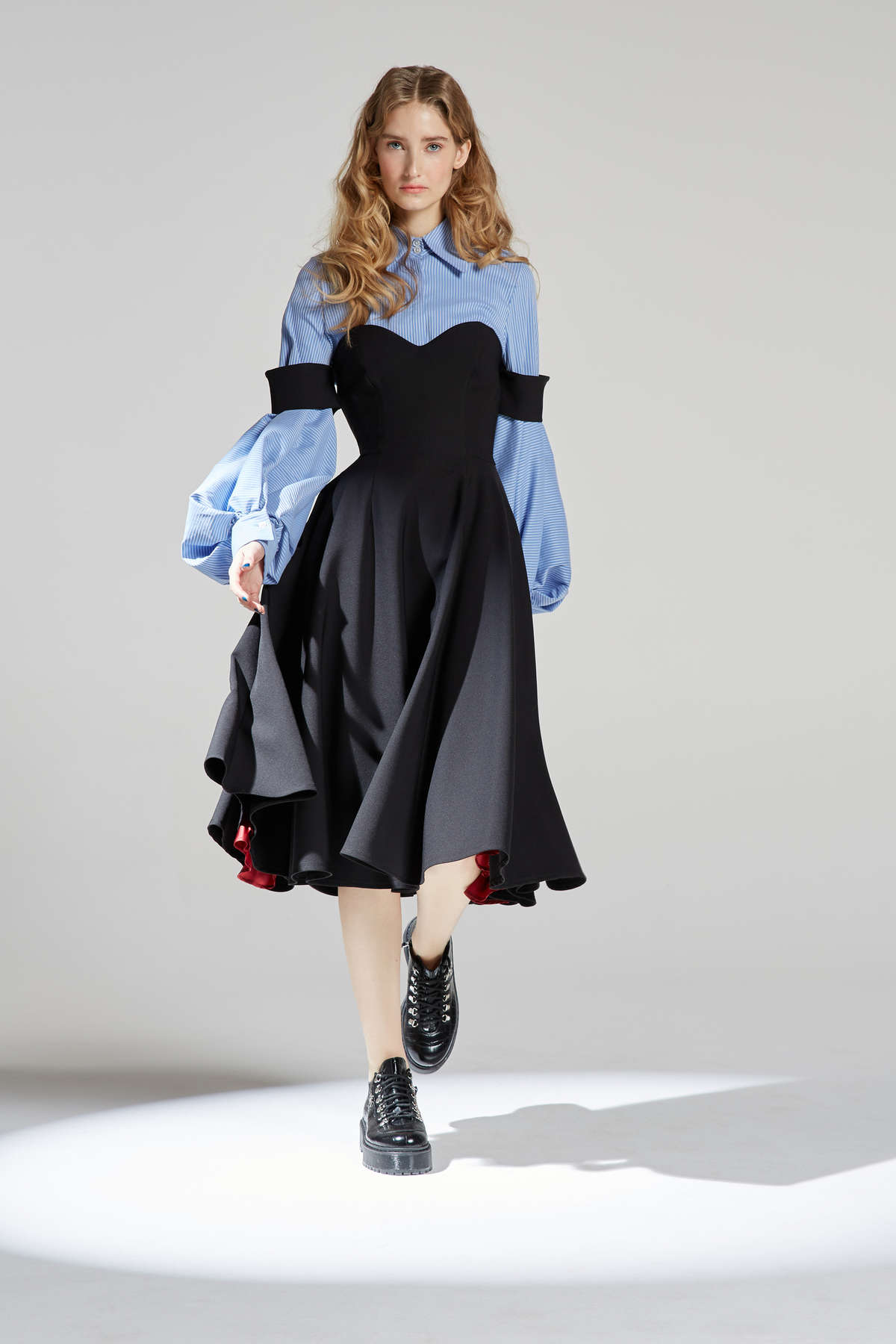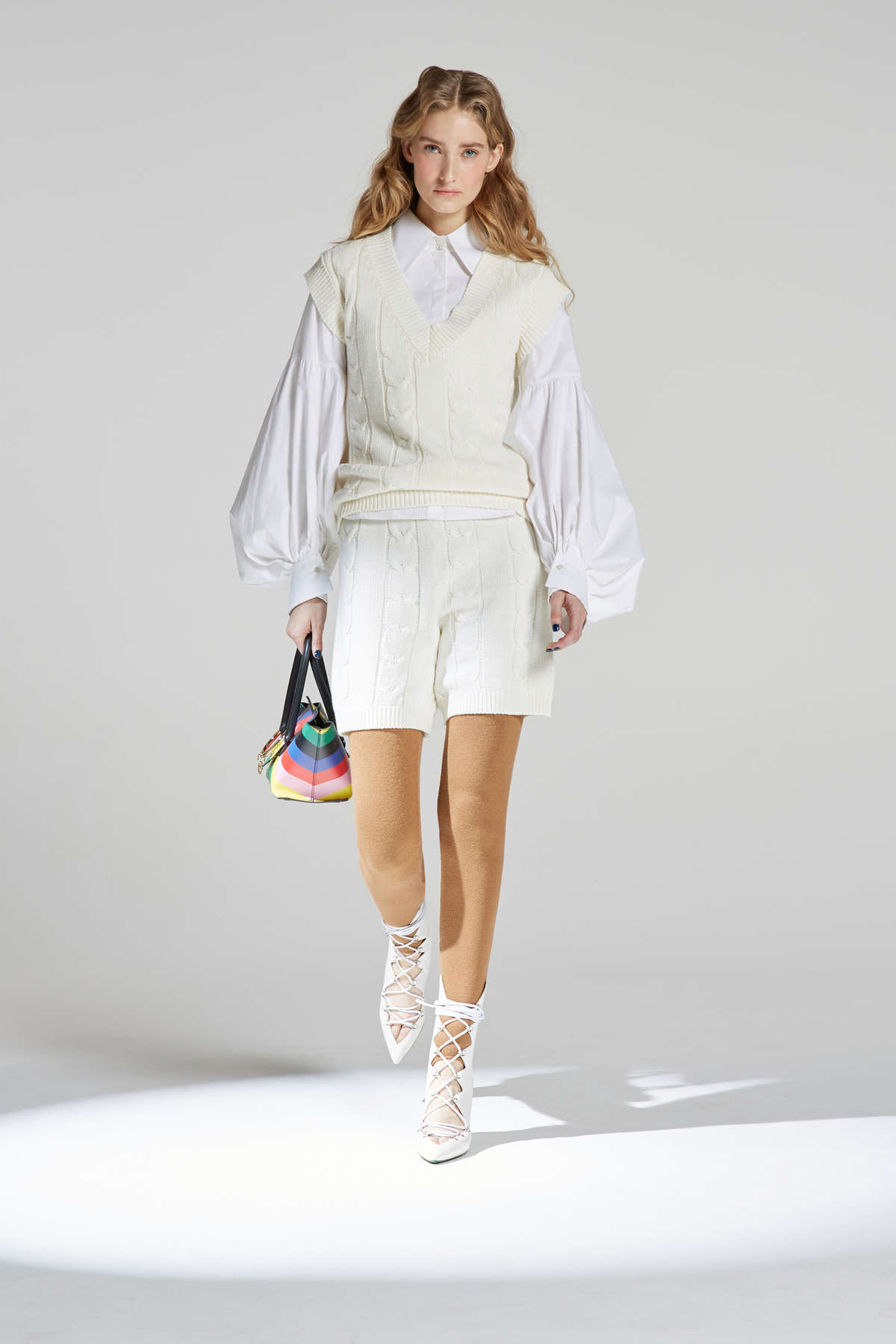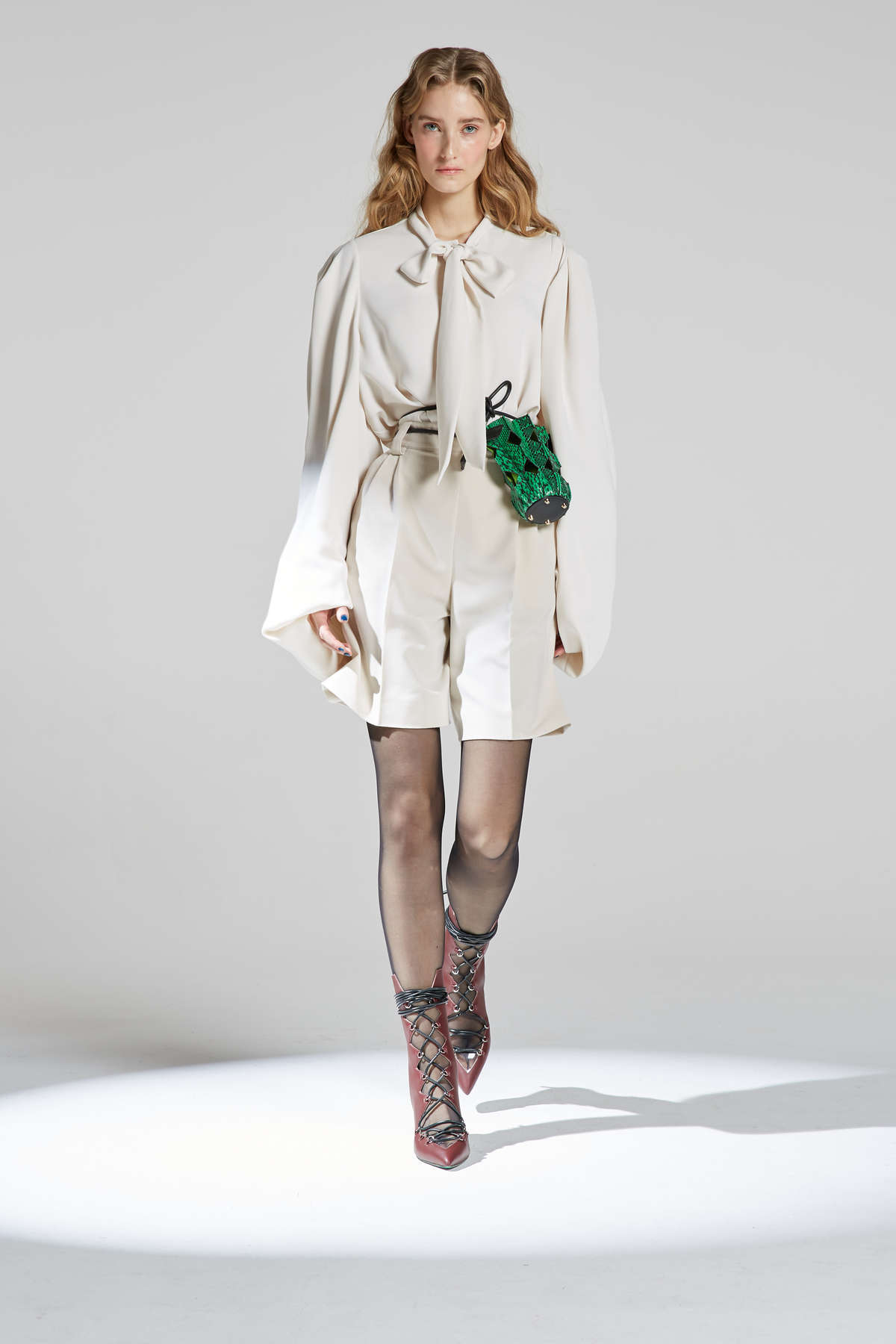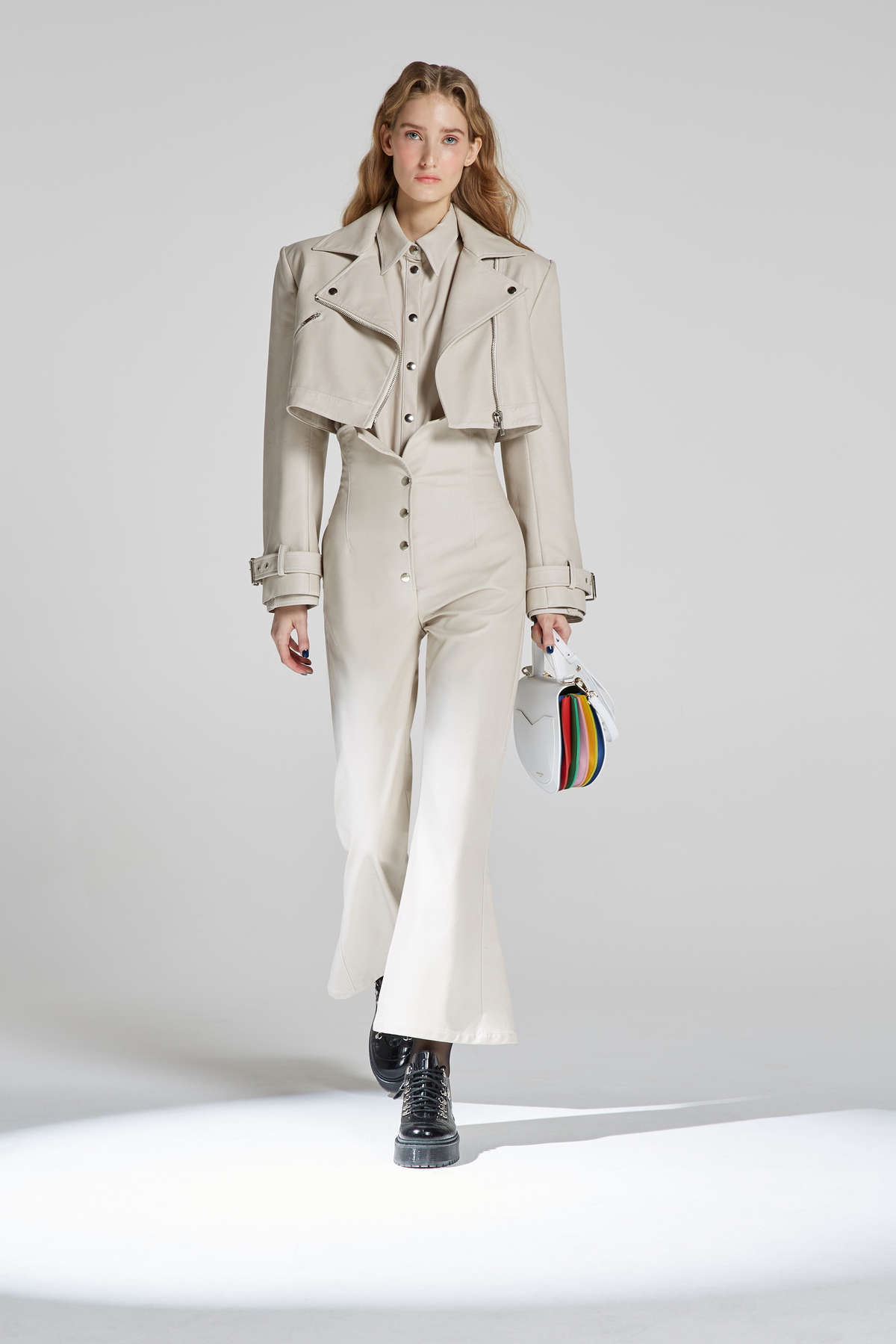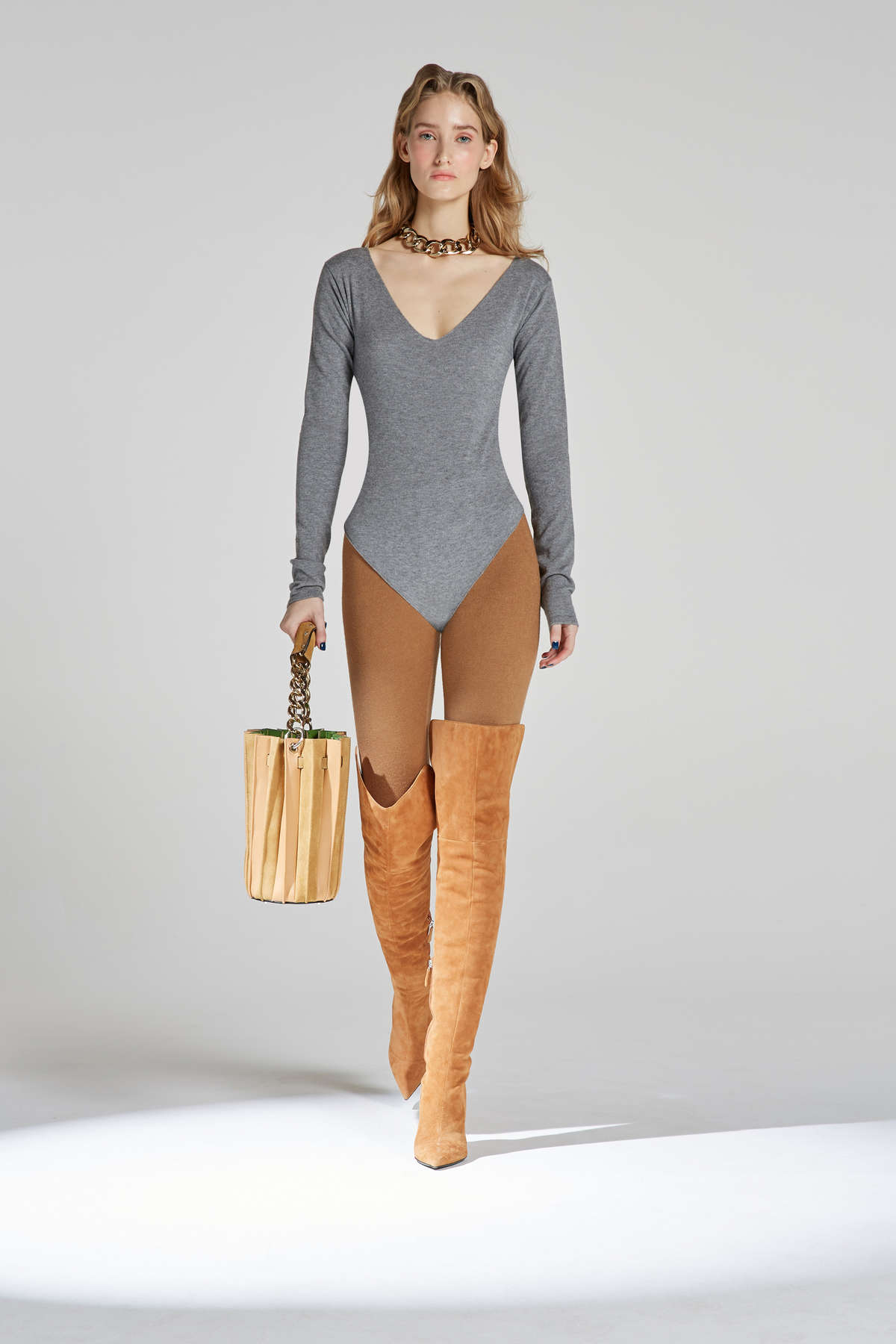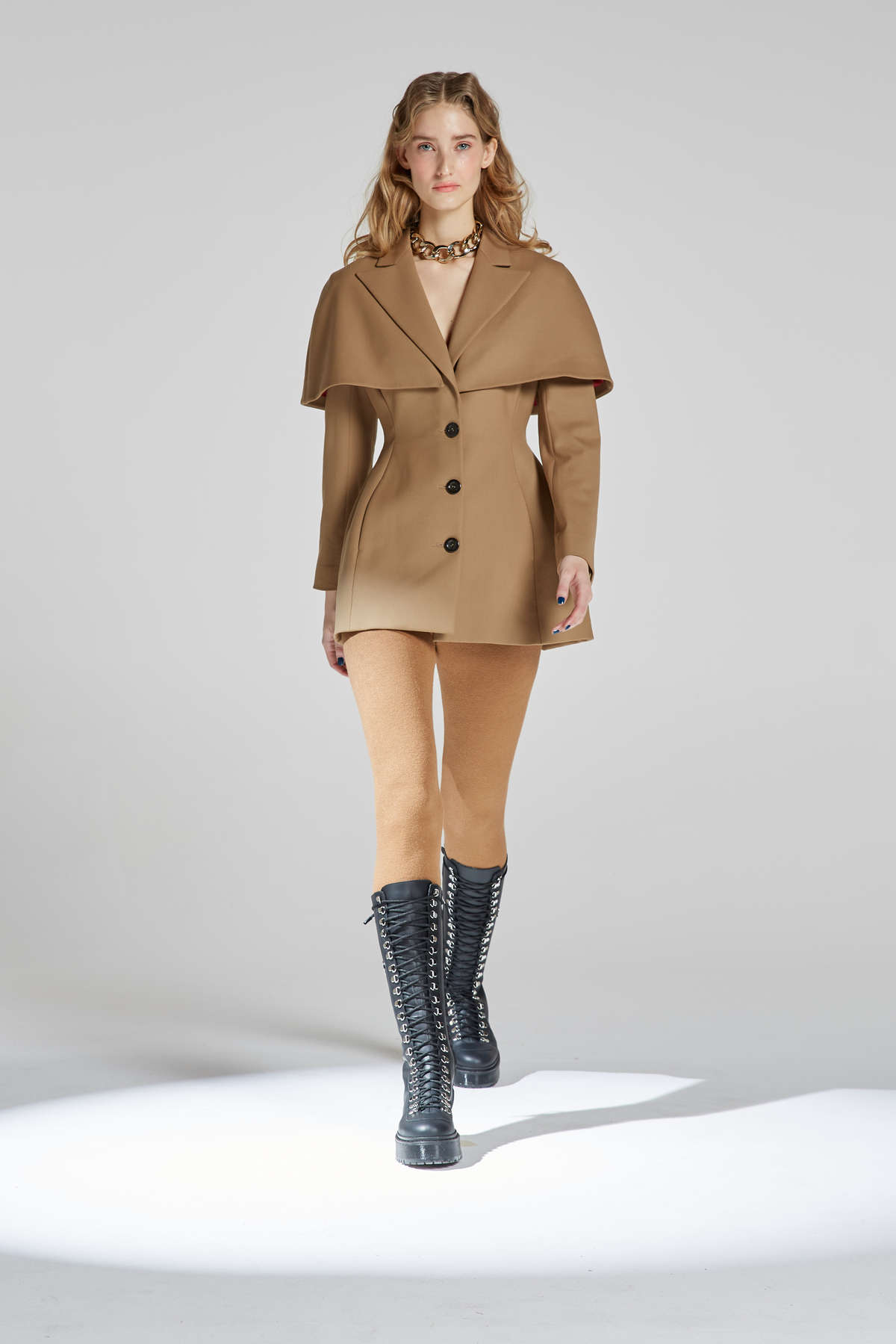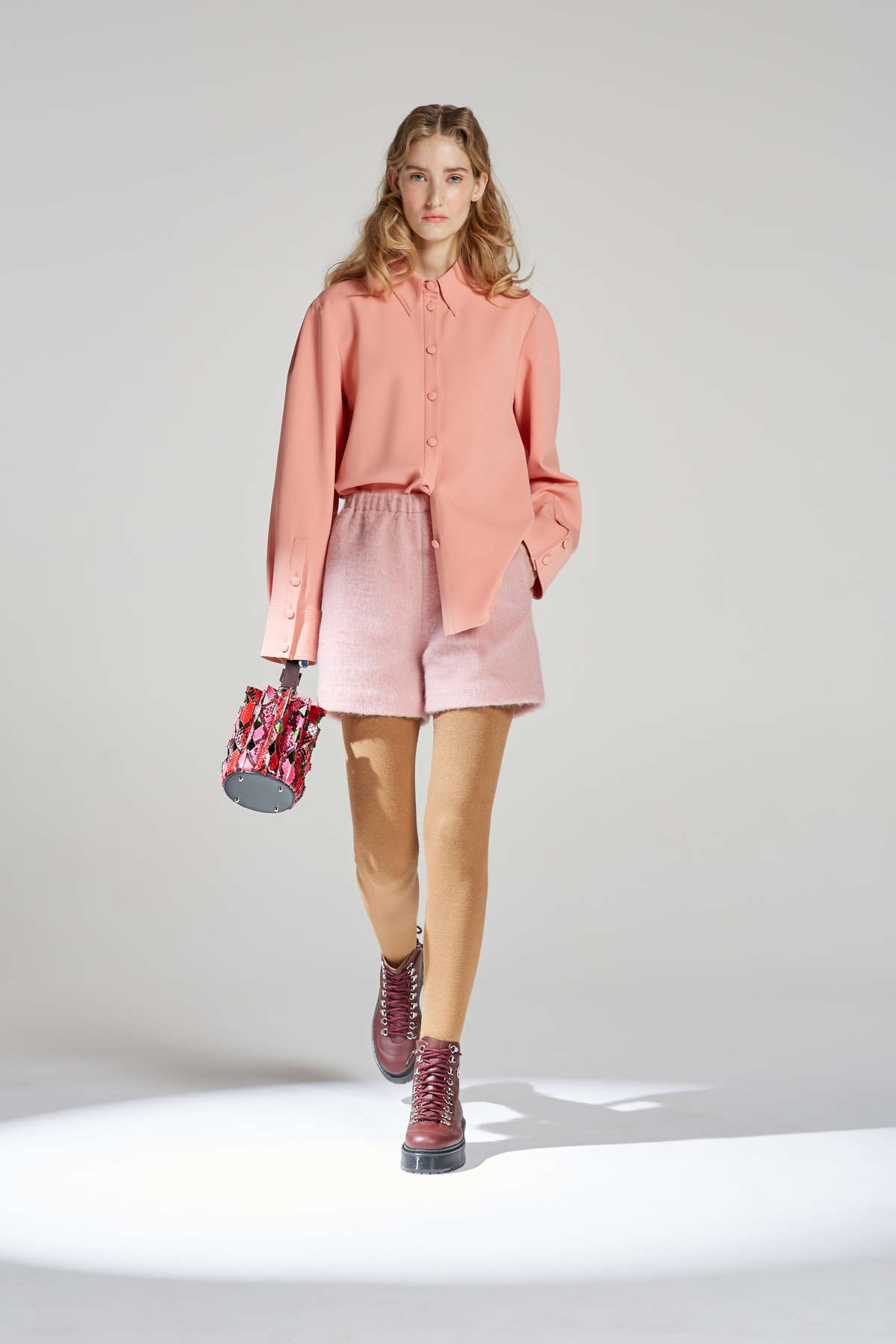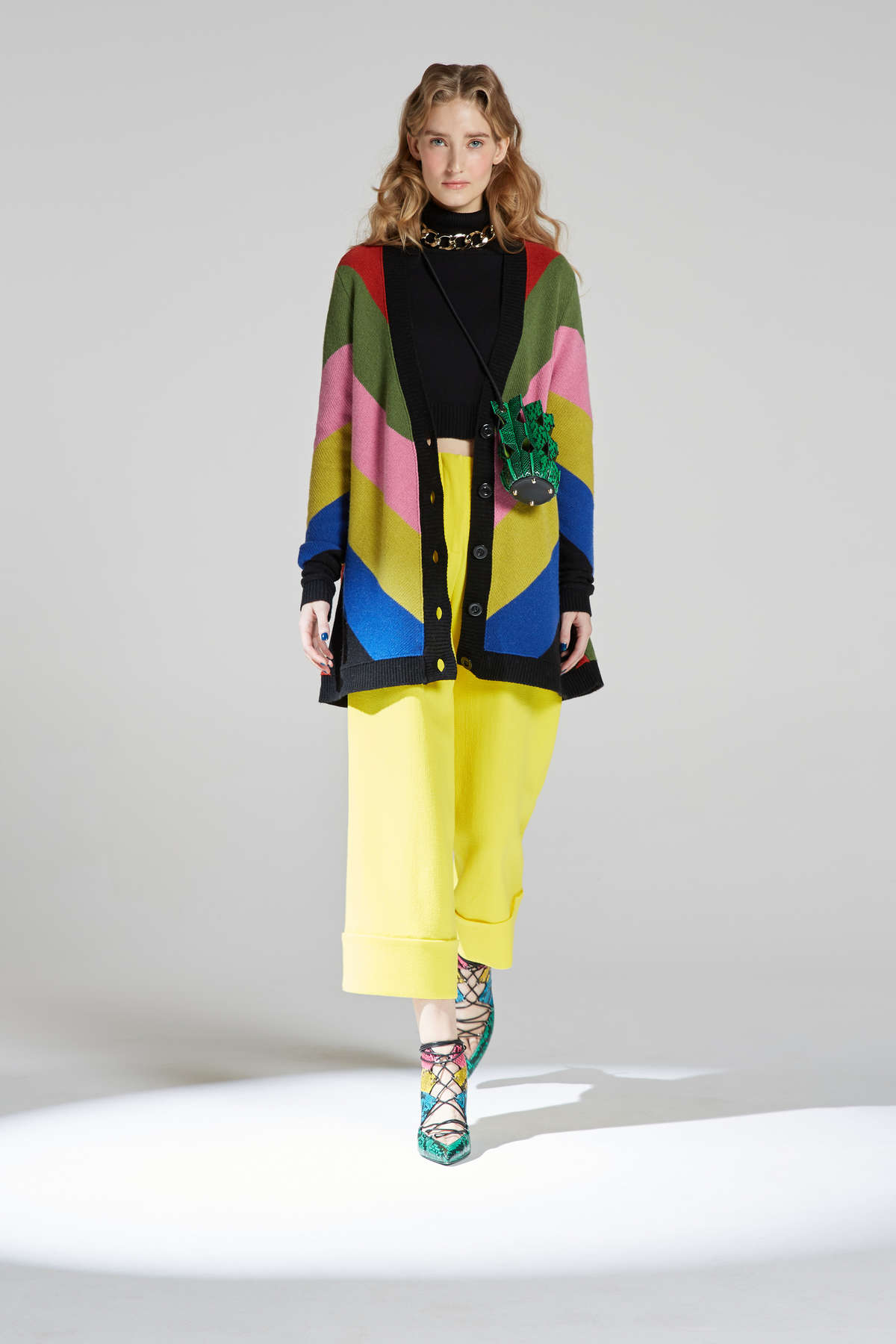 Subheading
A paragraph of text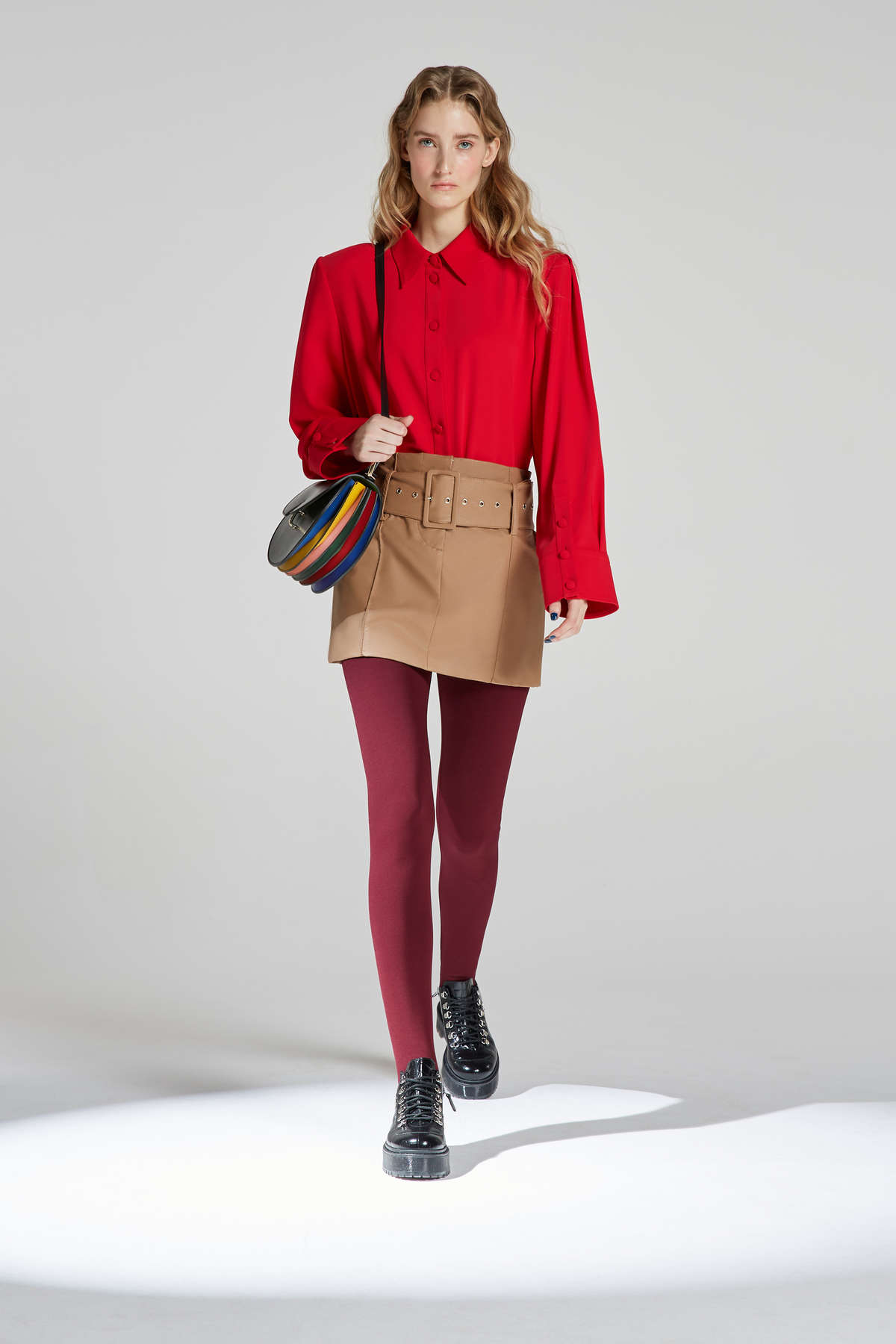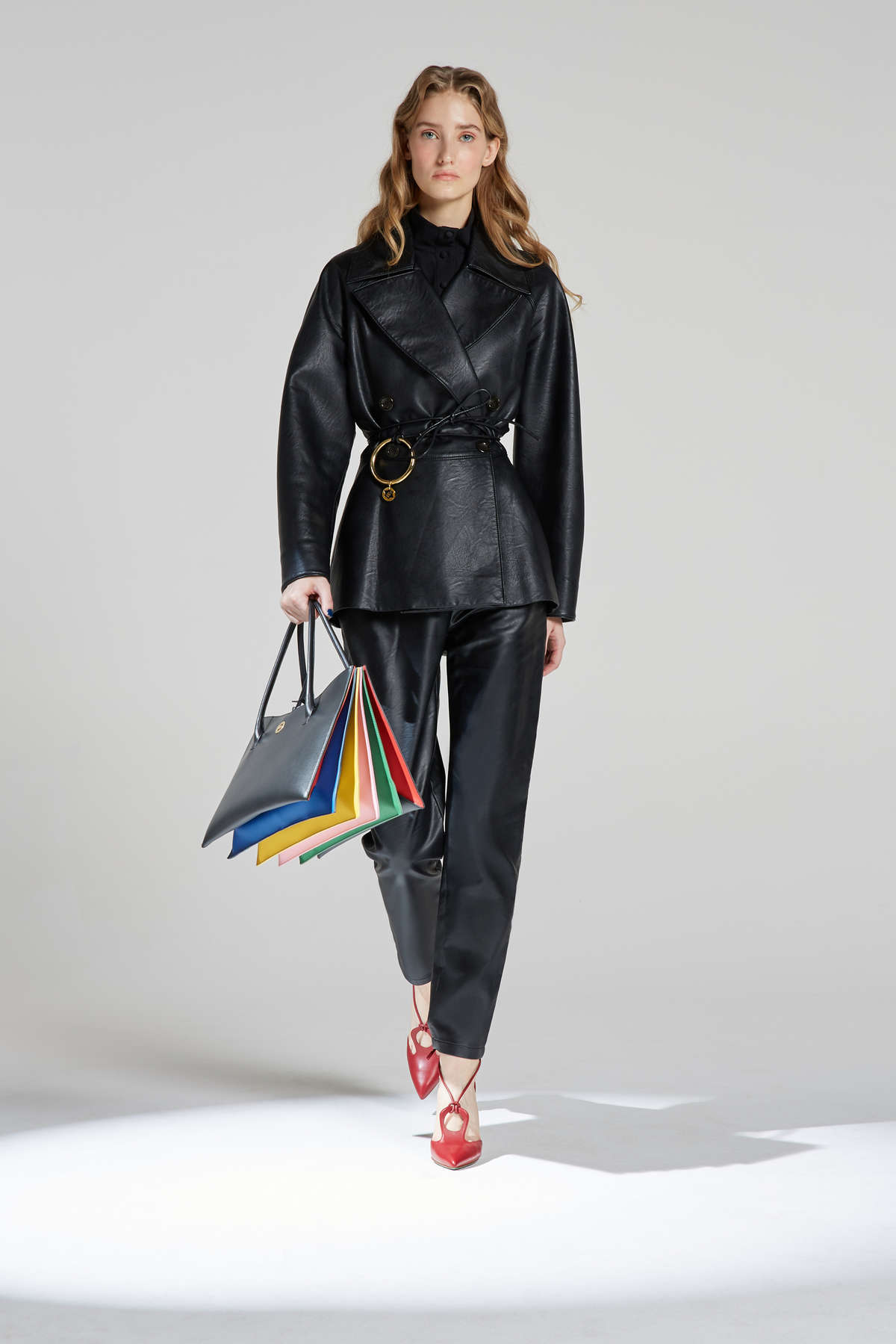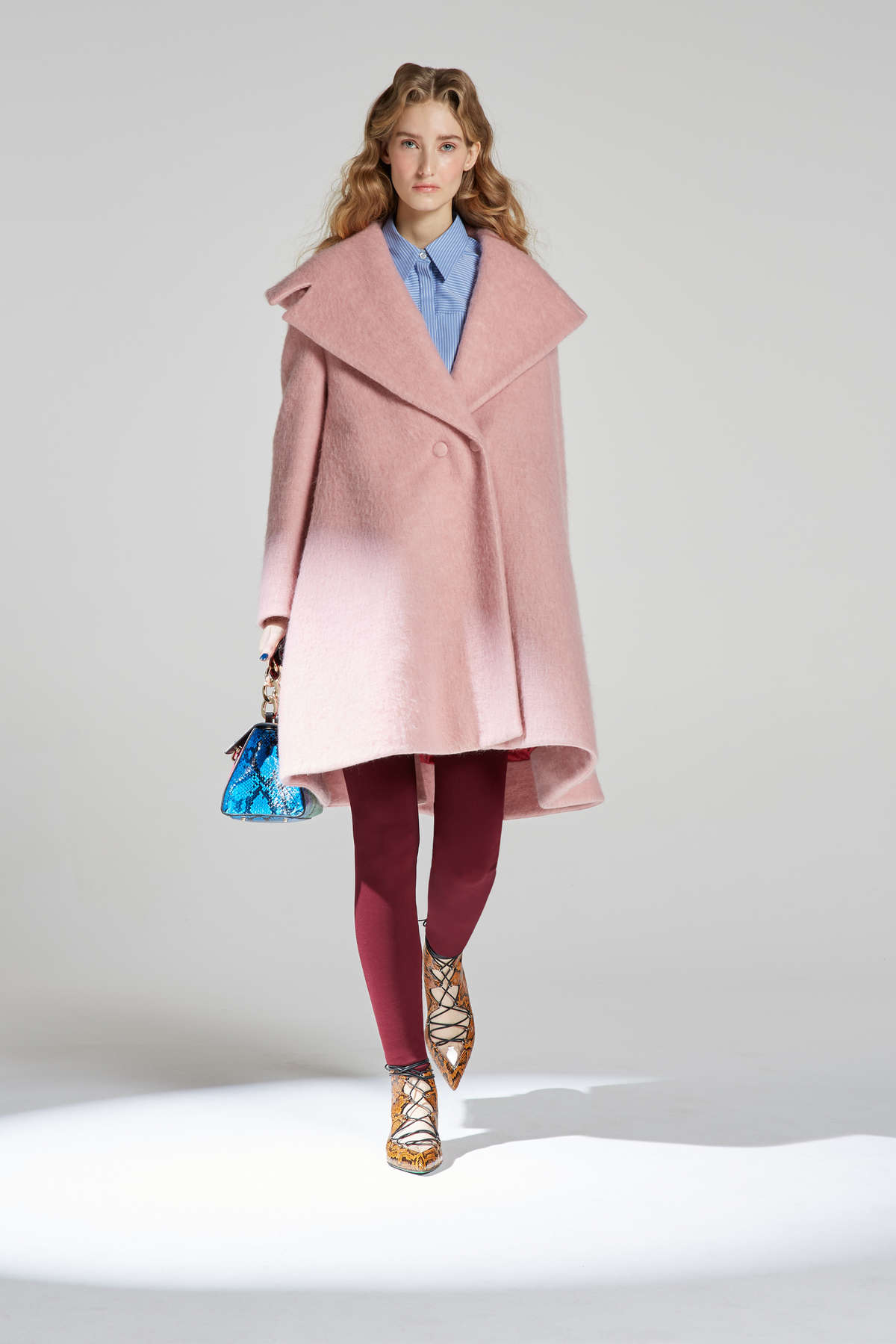 Subheading
A paragraph of text
Subheading
A paragraph of text