SPRING SUMMER 2020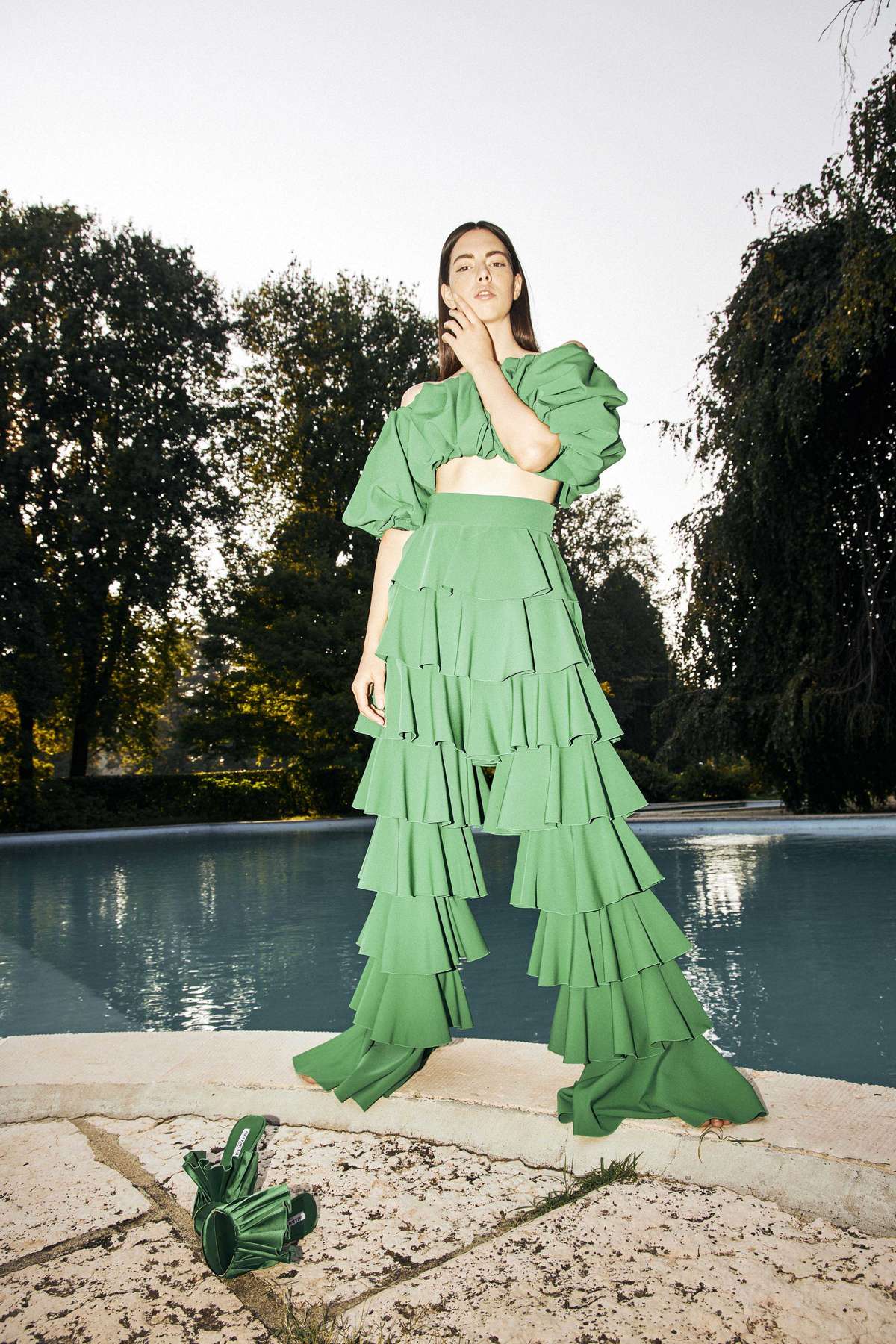 "The Beauty Obsession"

The obsessive pursuit of beauty and hyper femininity
reveals a subversive side.

Being 'perfectly pretty and put together' is the
ultimate declaration of sensuality, power and identity
– all done with a polite, knowing smile, and in the best possible taste.

Sara Battaglia delights in playing with this concept,
infusing her own unique view of the ultra-perfect modern woman
through the beautifully fractured filter of Japanese
pop art icon Yayoi Kusama and her kaleidoscopic polka dot world.

The result is a collection embracing
ready to wear, bags and for the first time, shoes.

A gorgeous subversion: bows and pleats, spots and stripes,
frills and flounces - iconic tropes of femininity are coopted,
exaggerated, reinterpreted and crafted into striking shapes
where proportions are in a state of constant flux.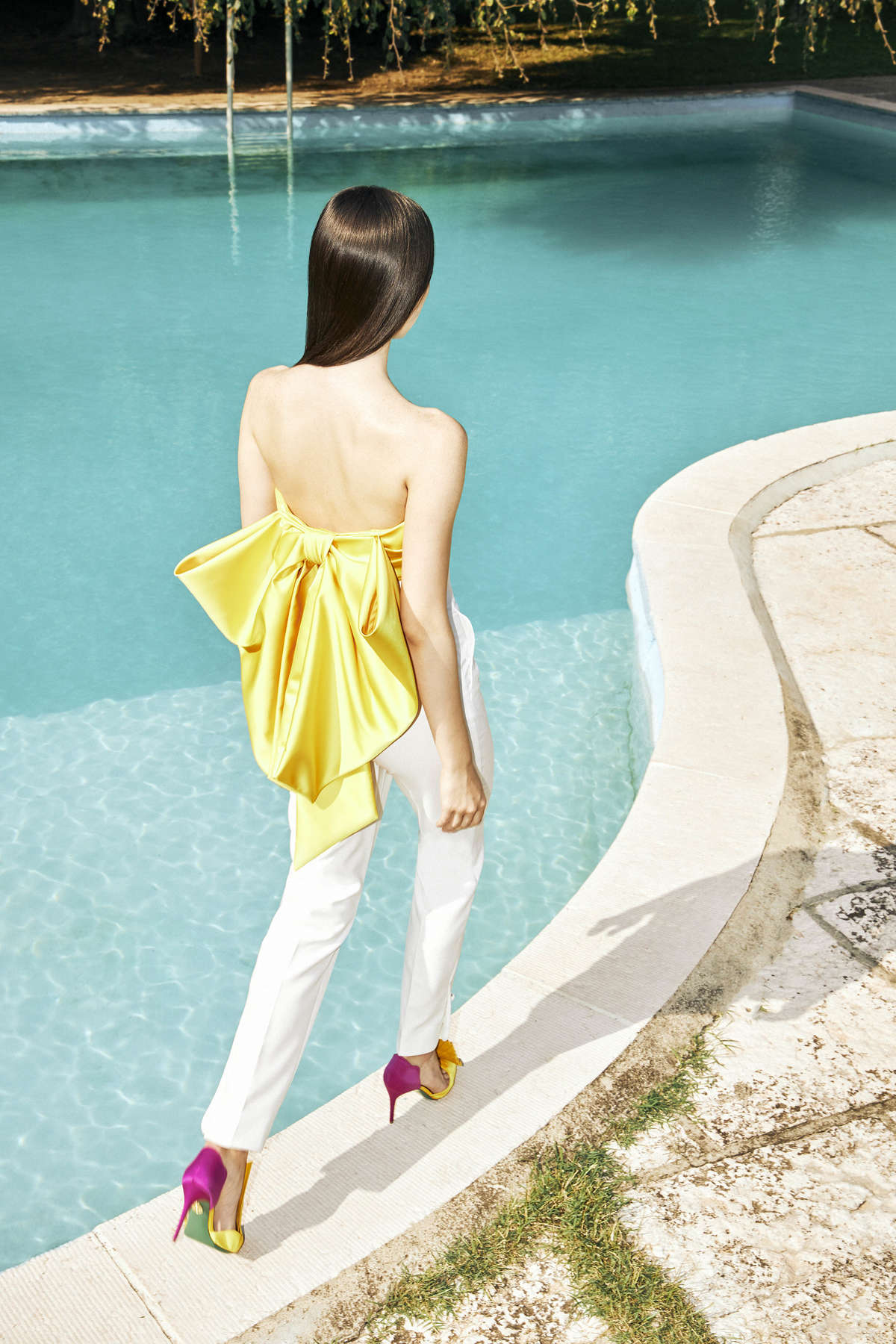 Subheading
A paragraph of text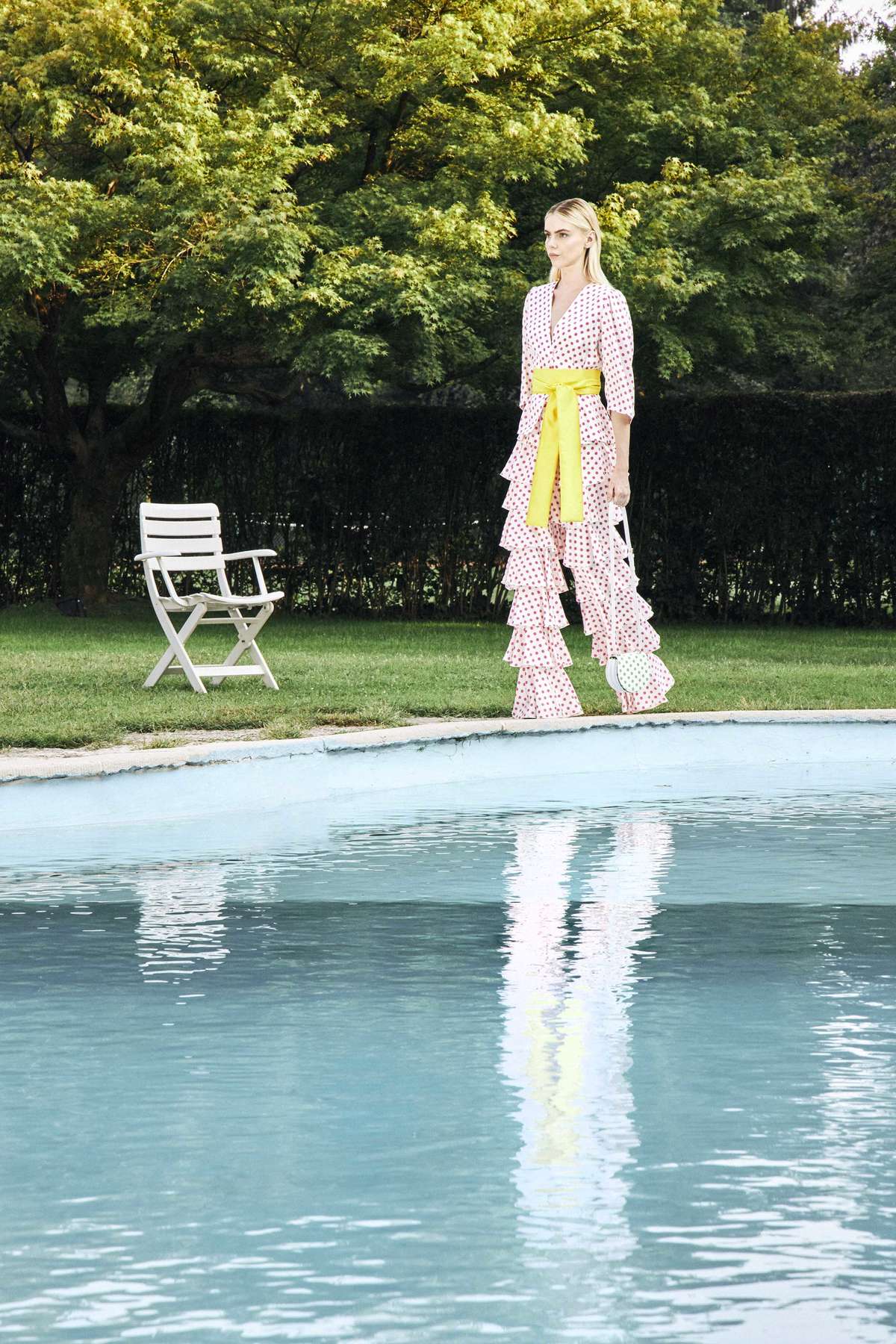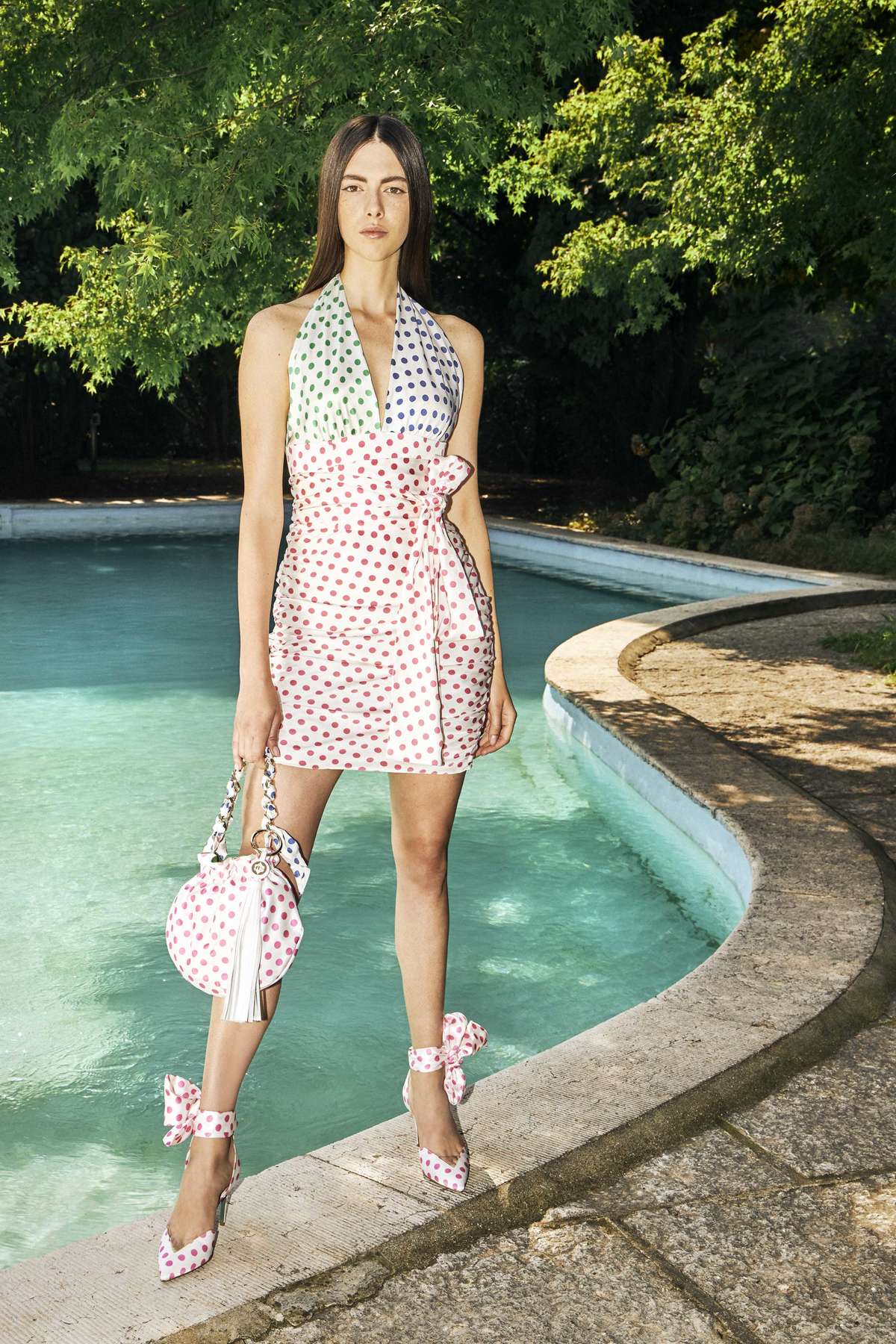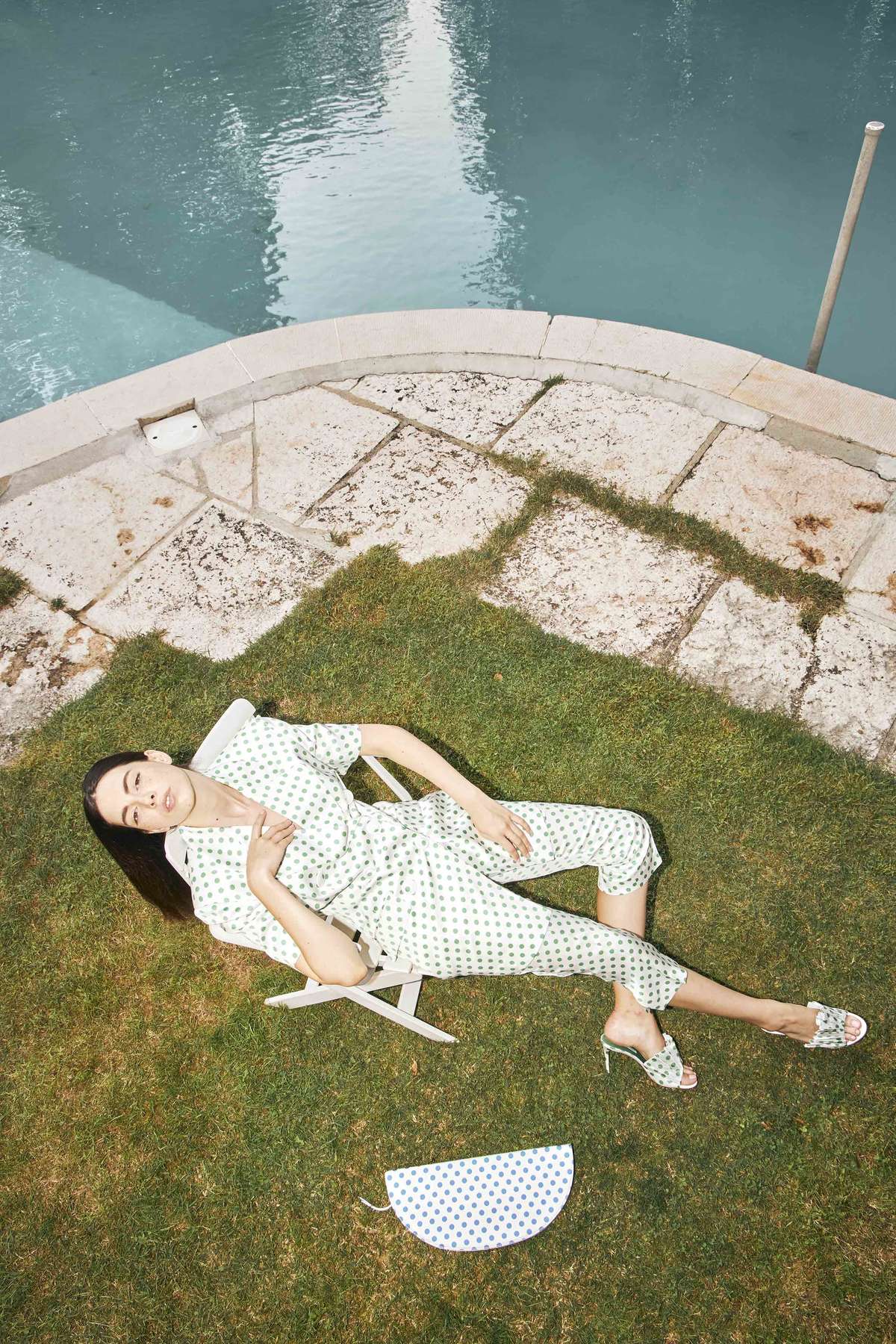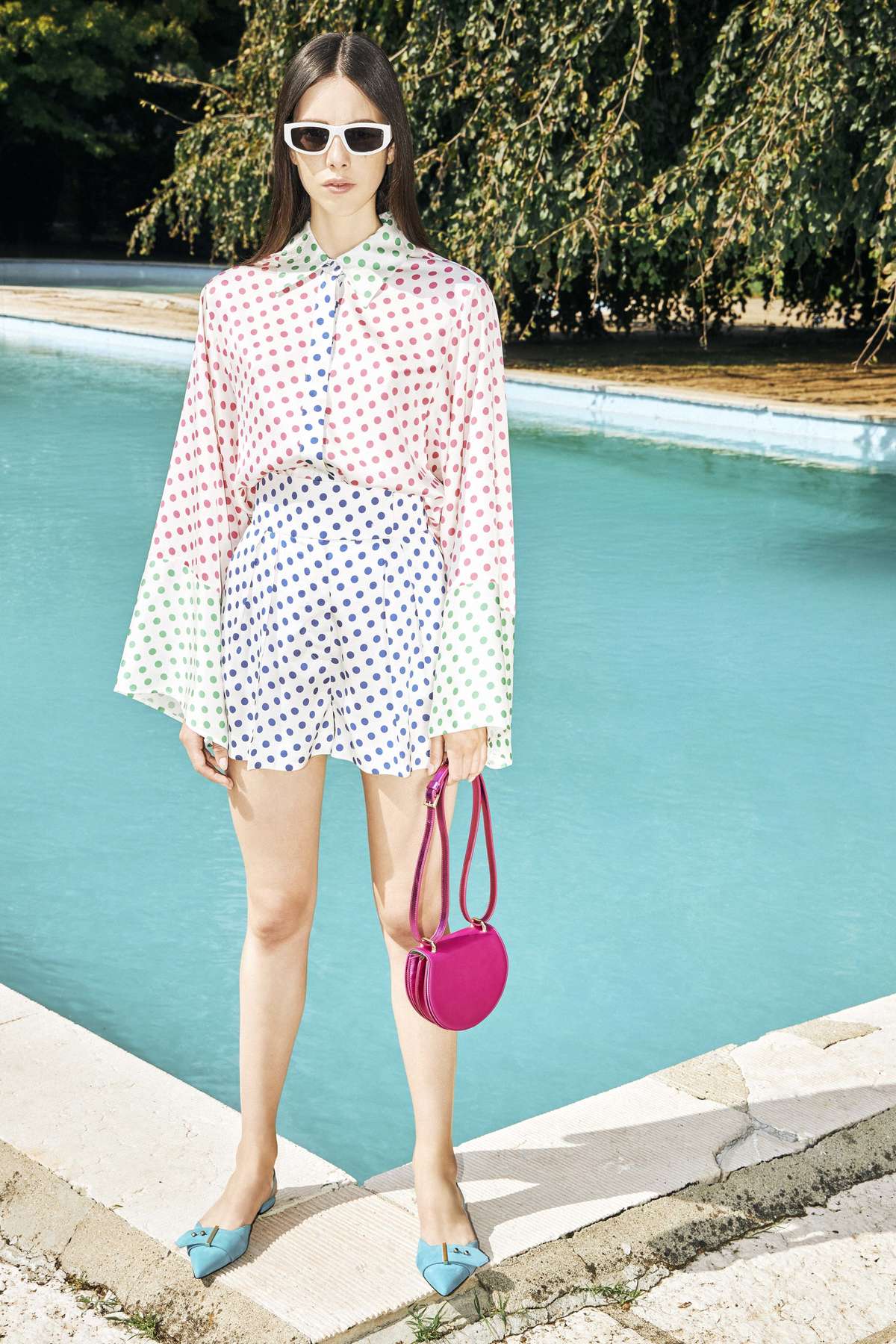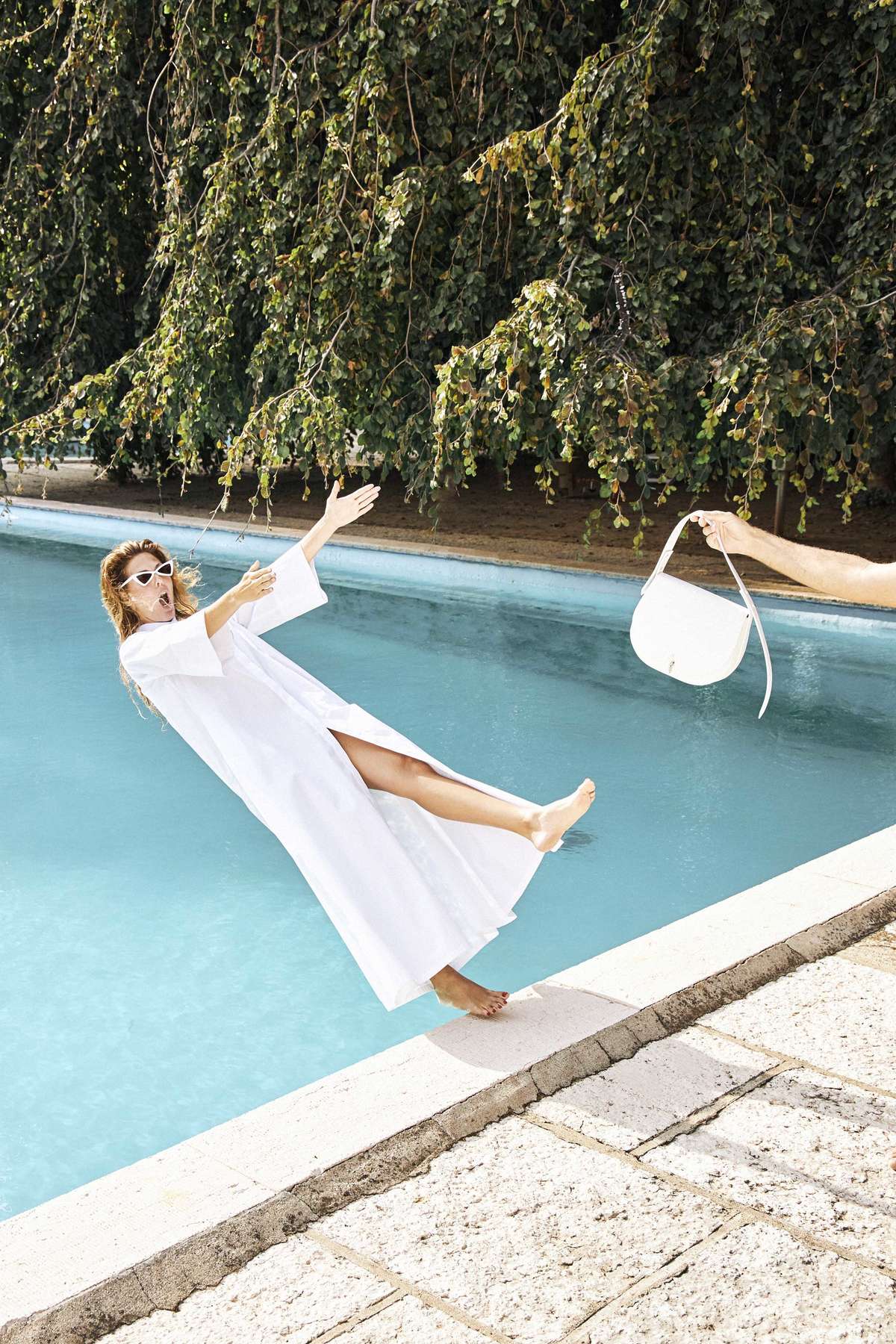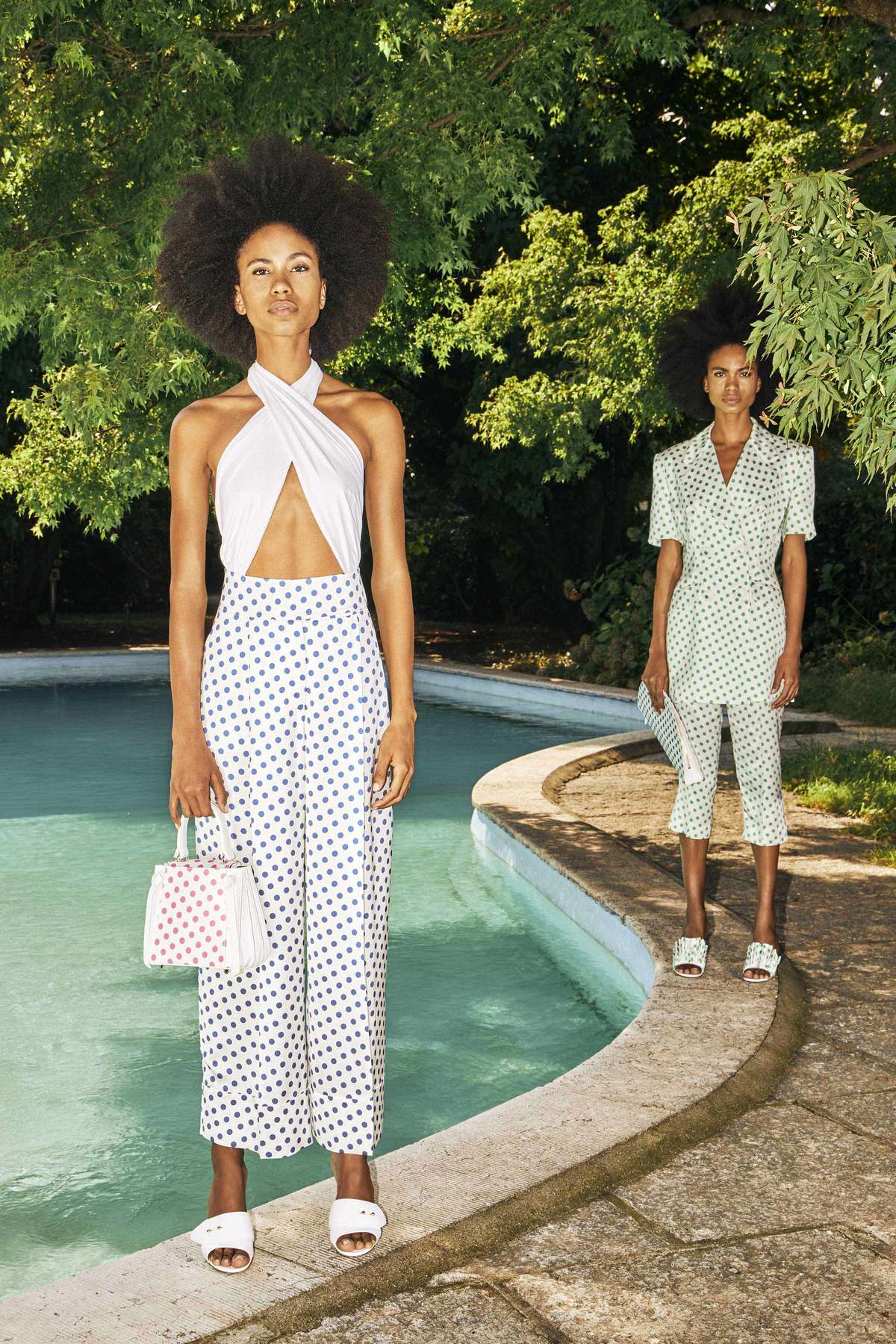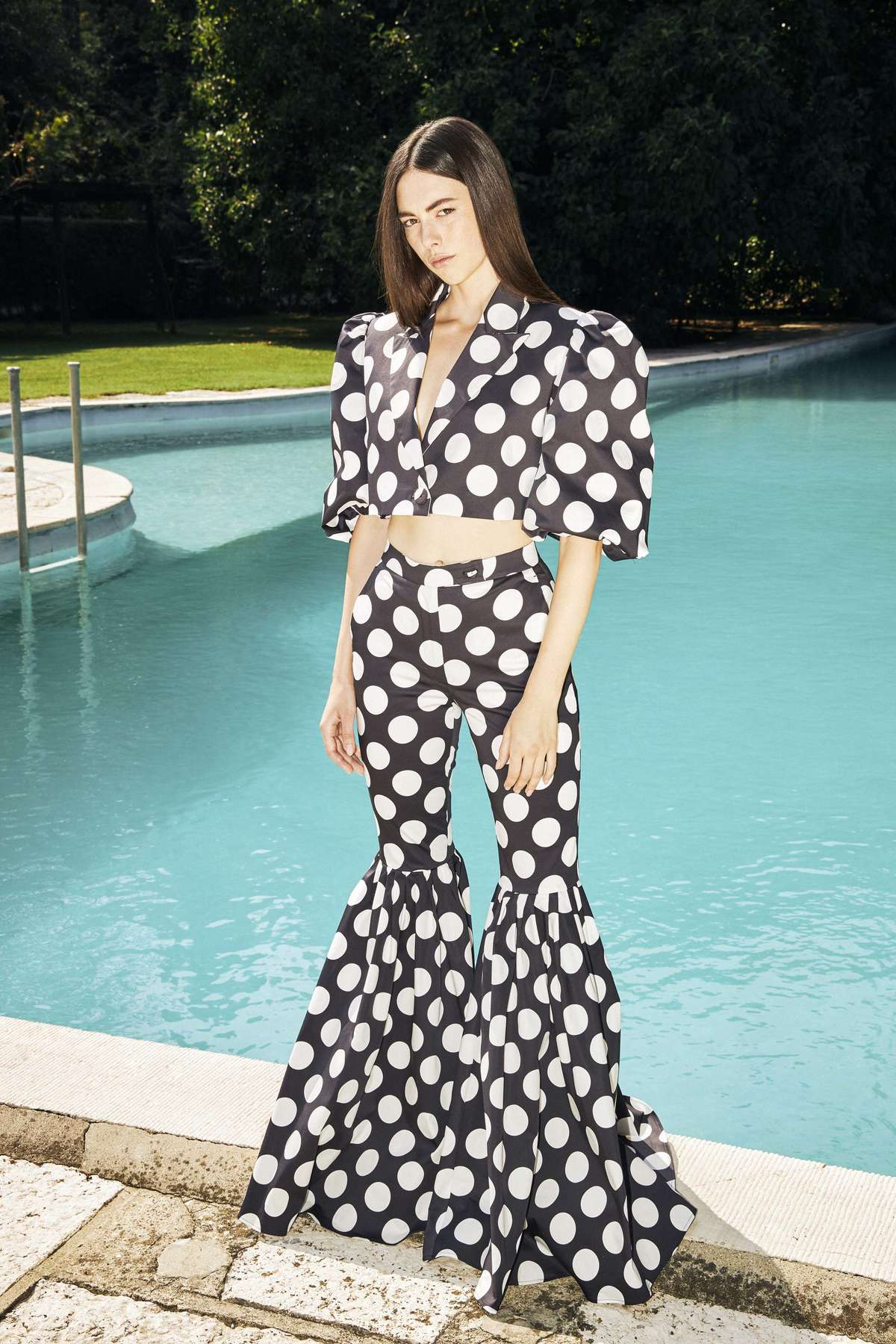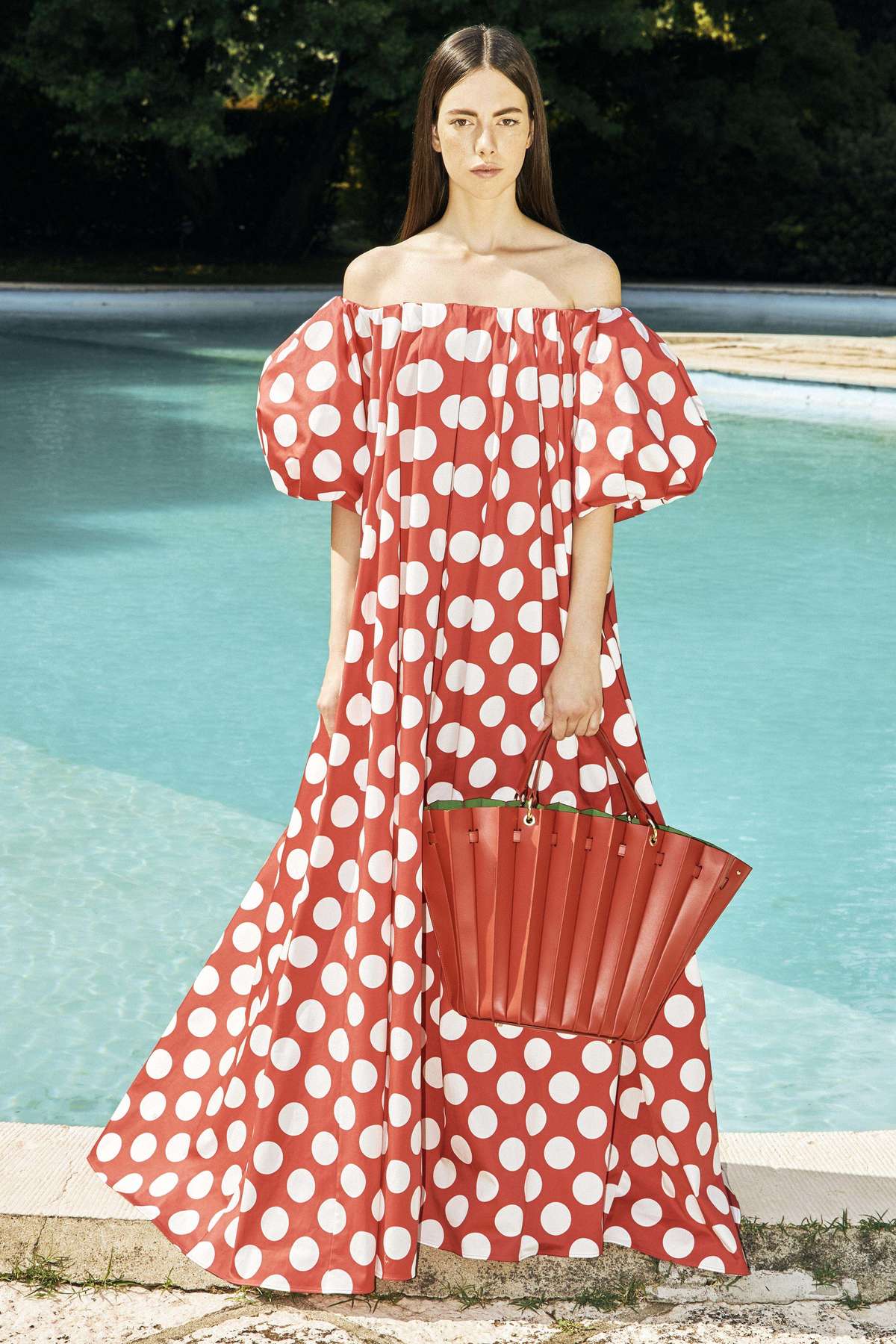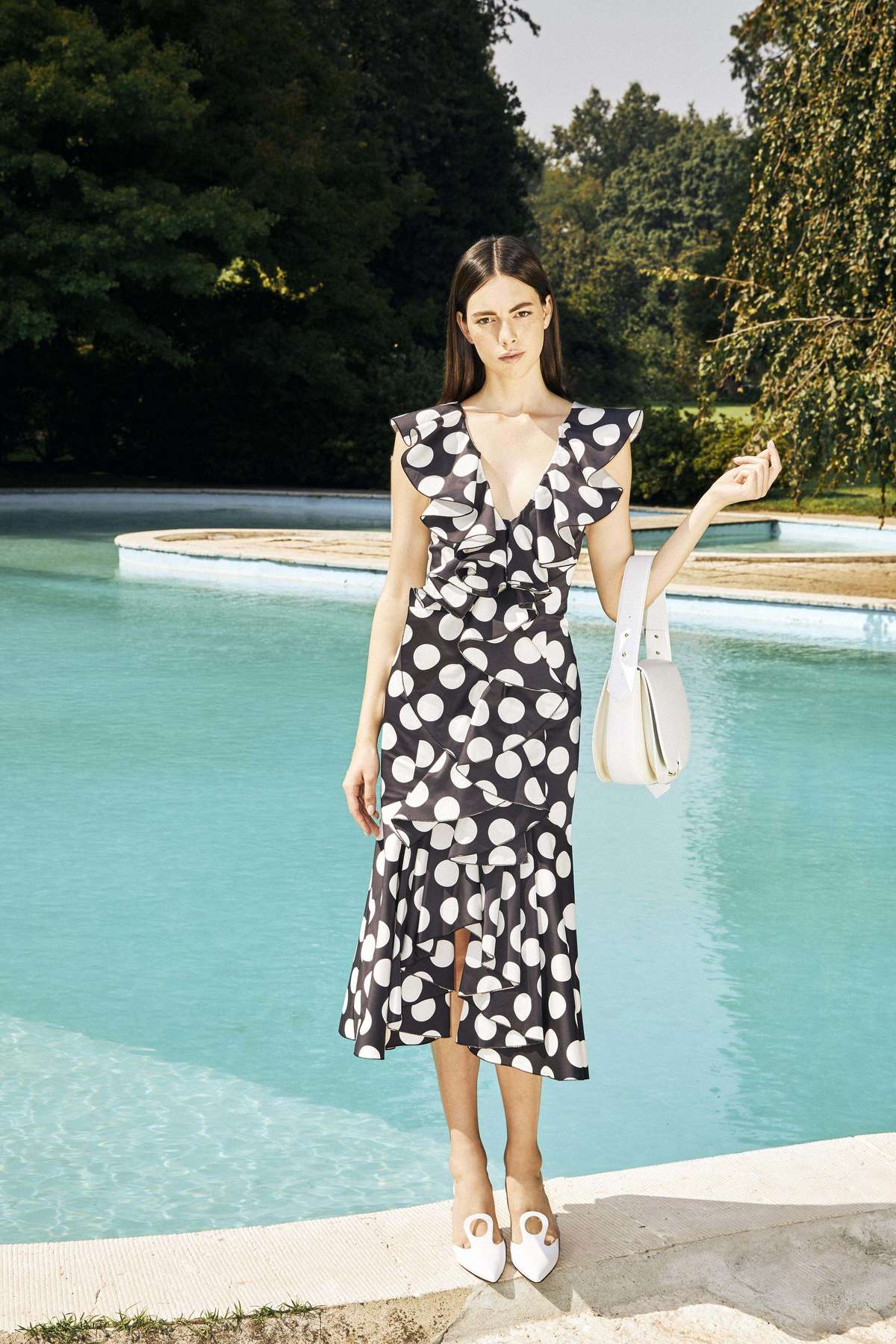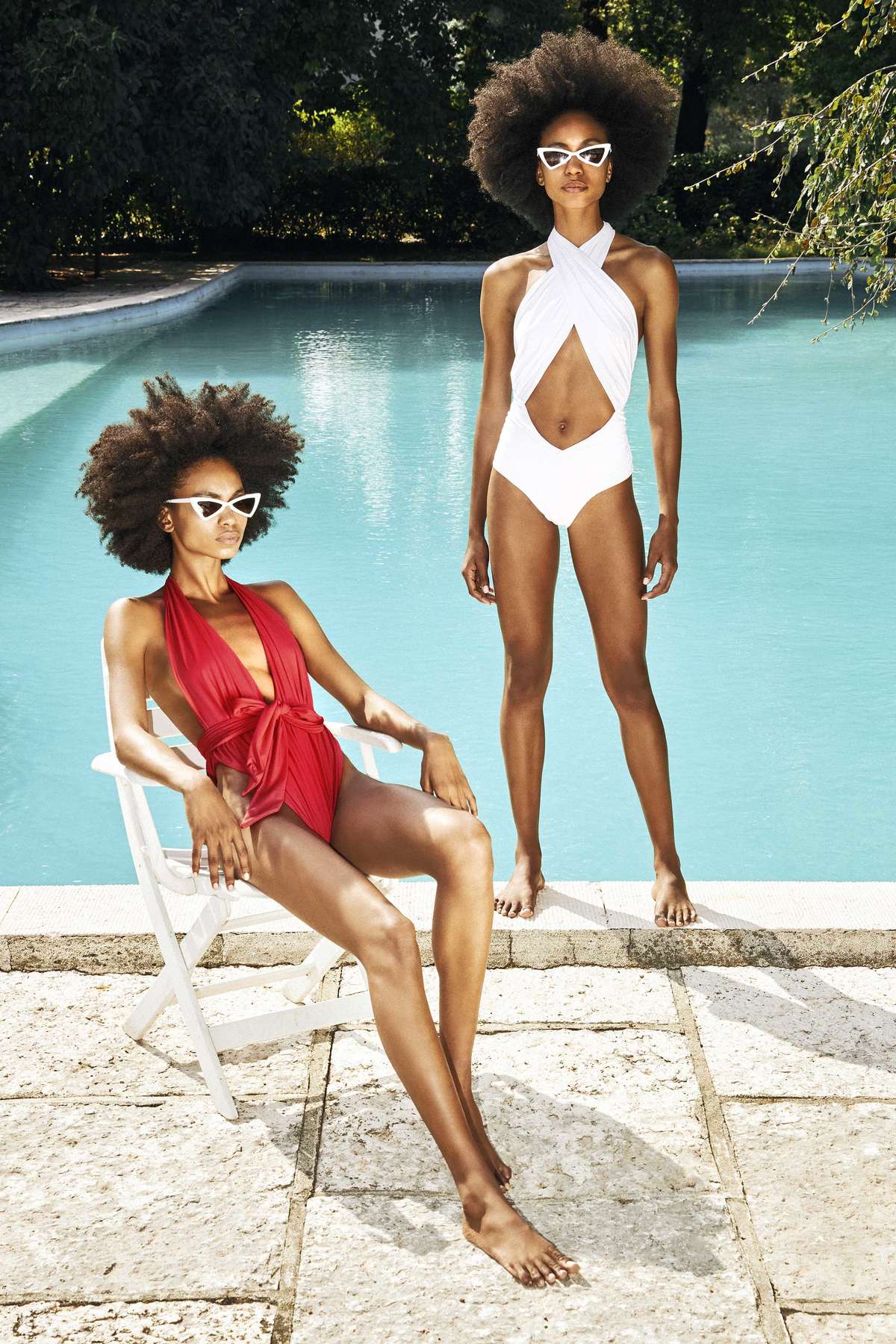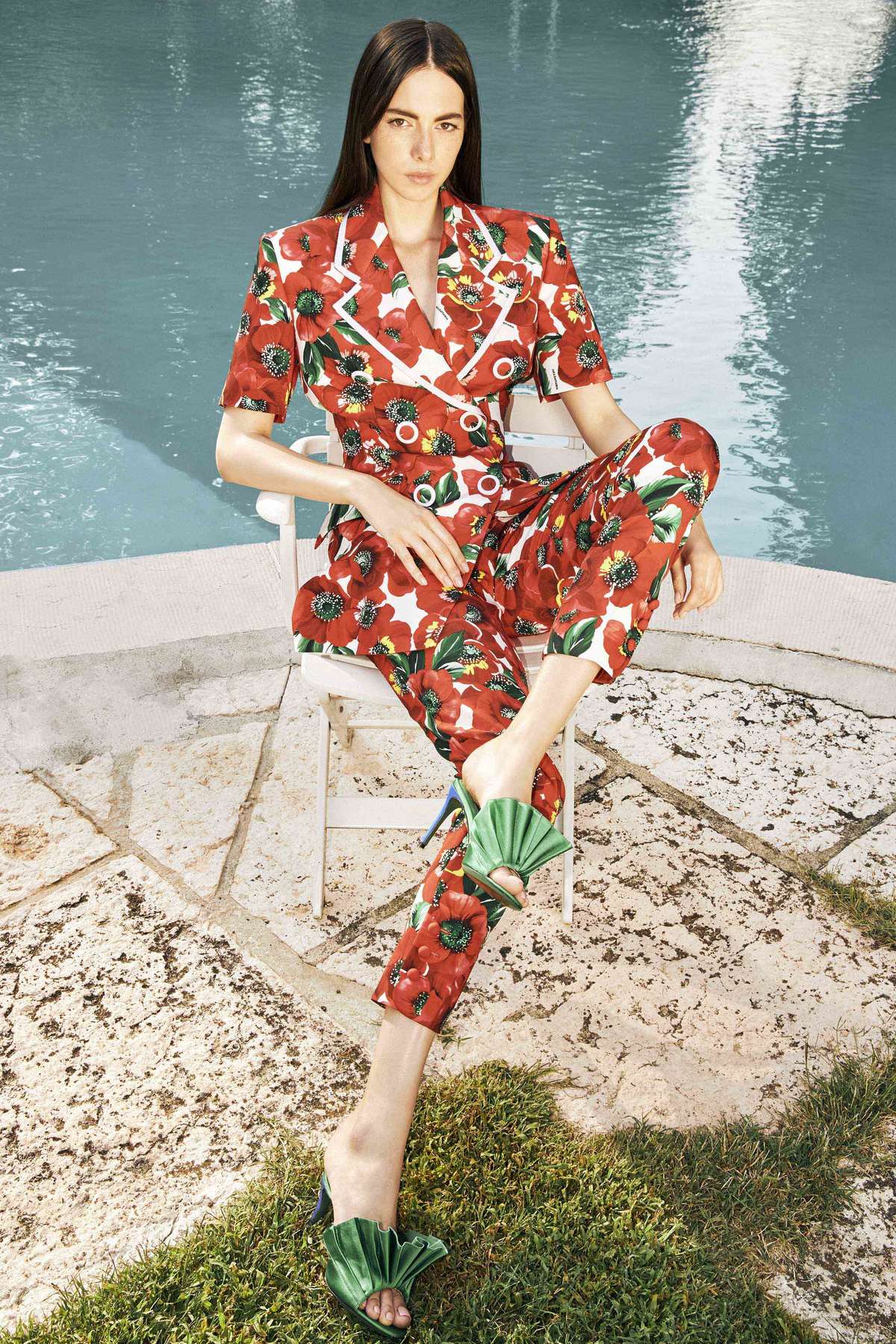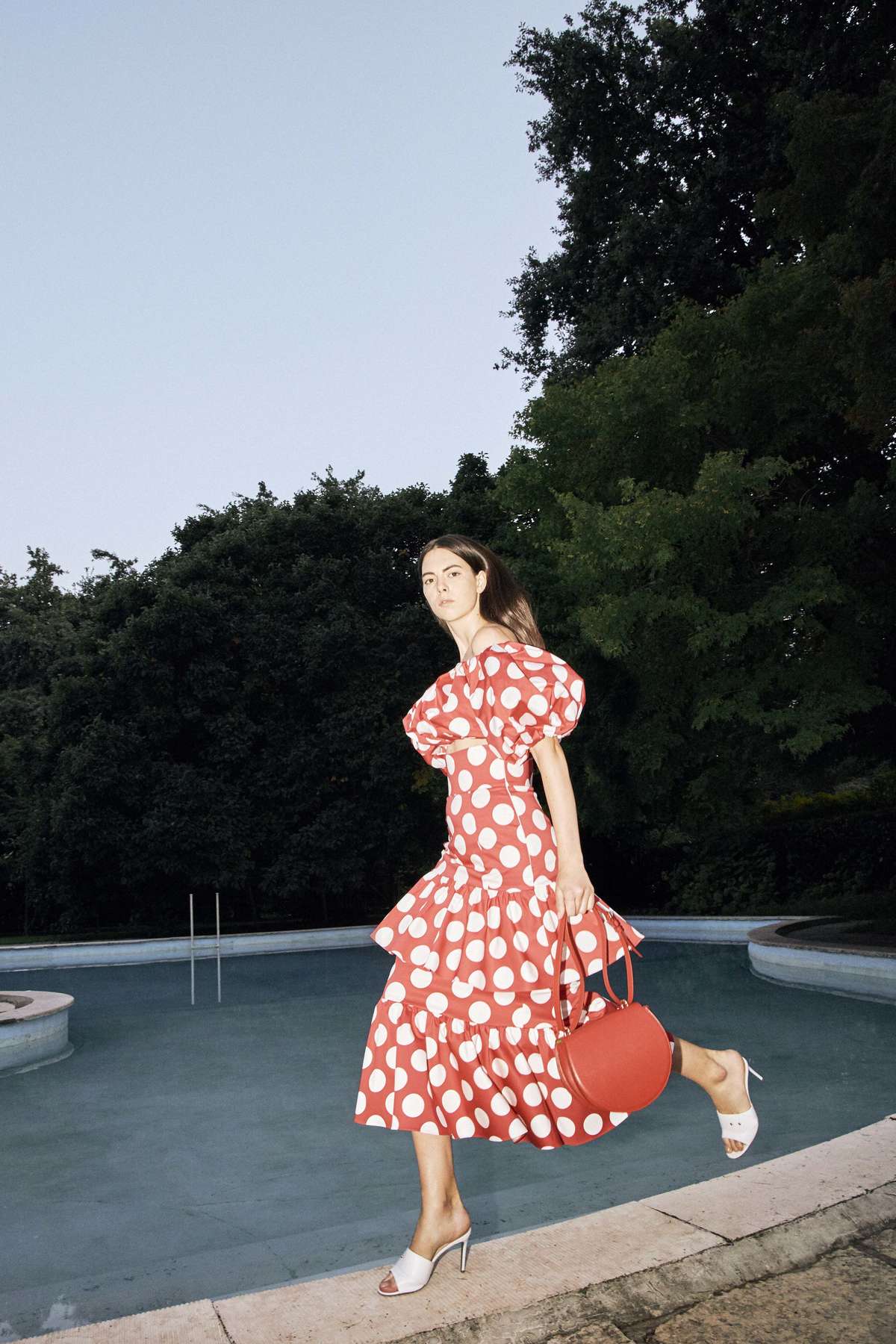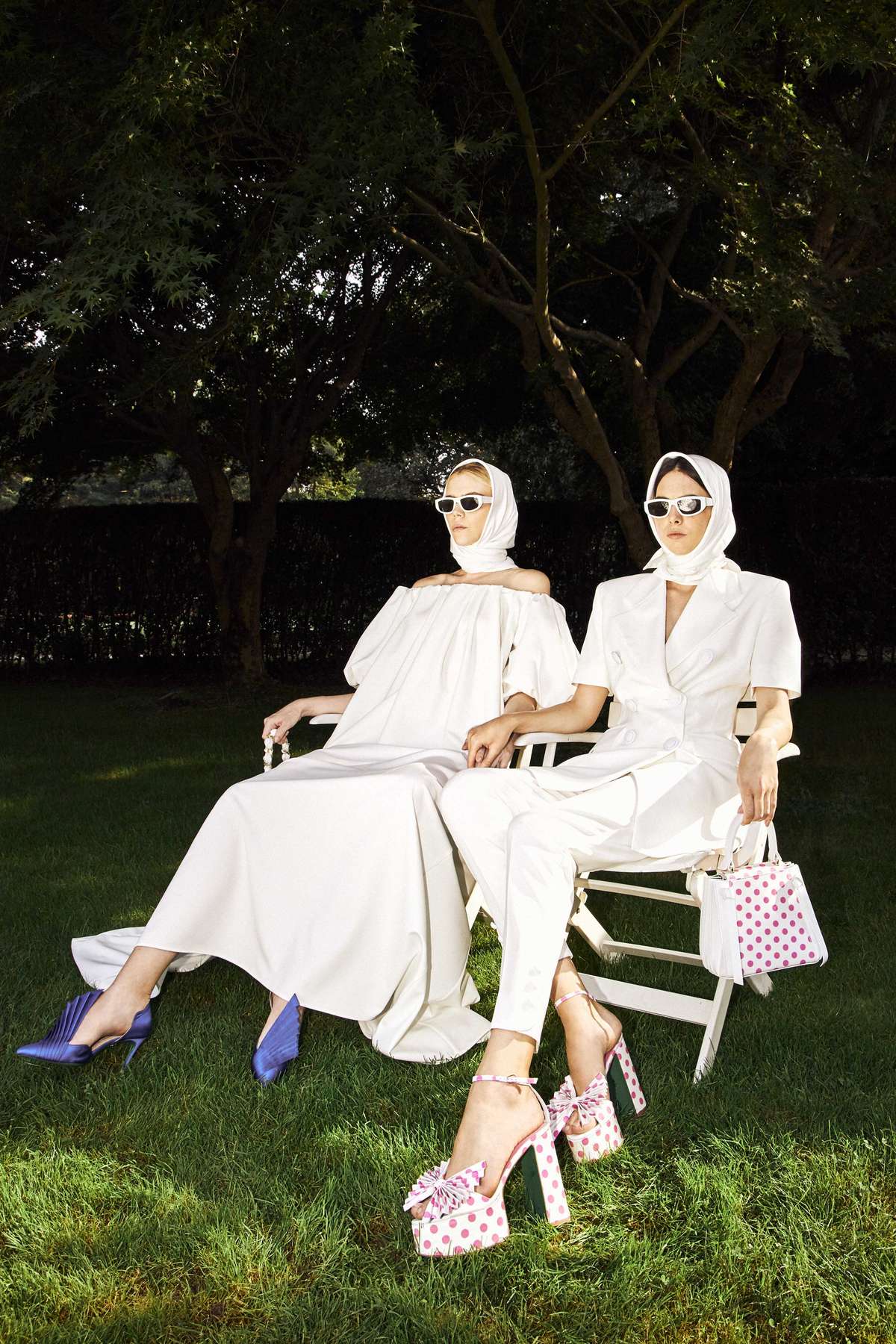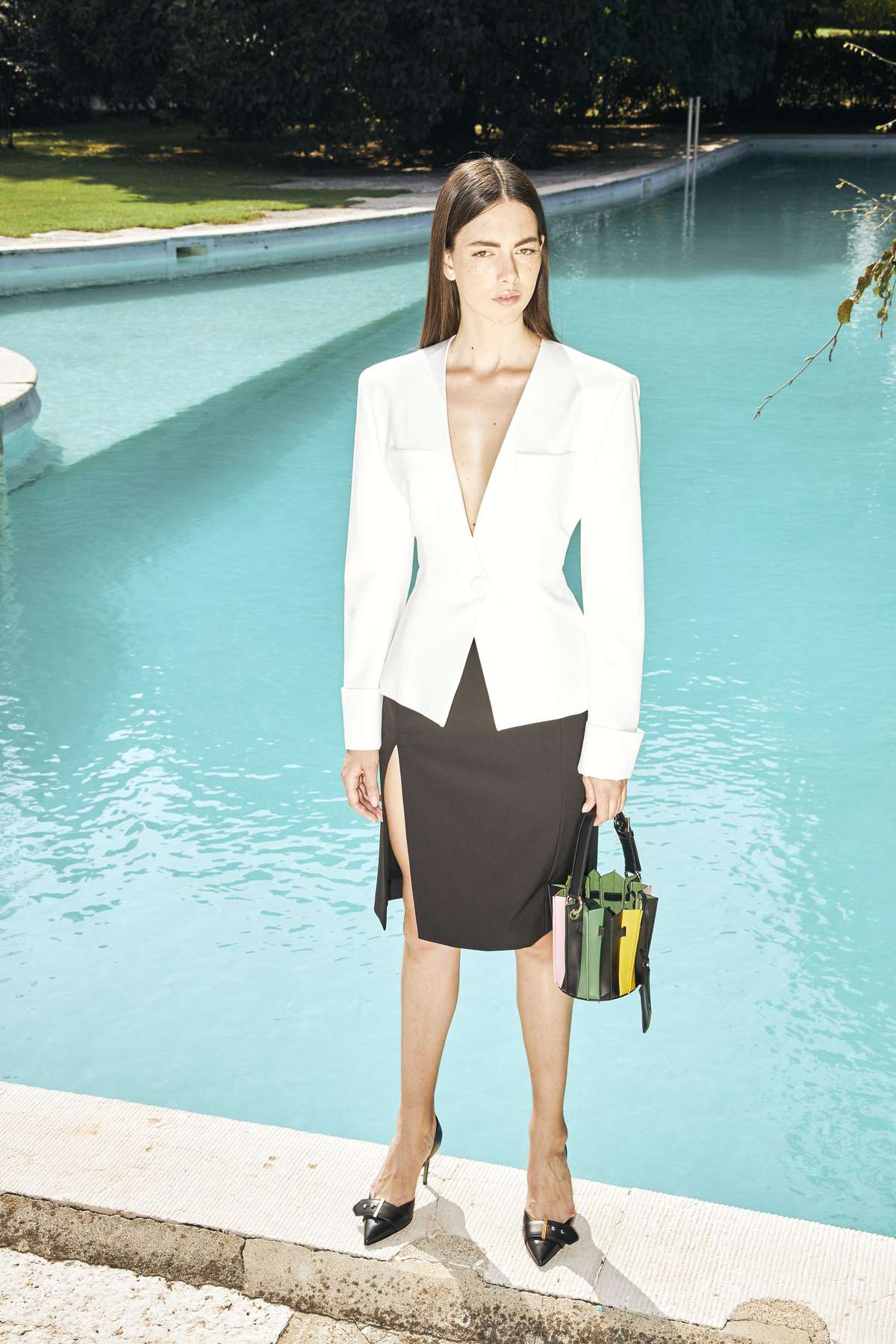 Subheading
A paragraph of text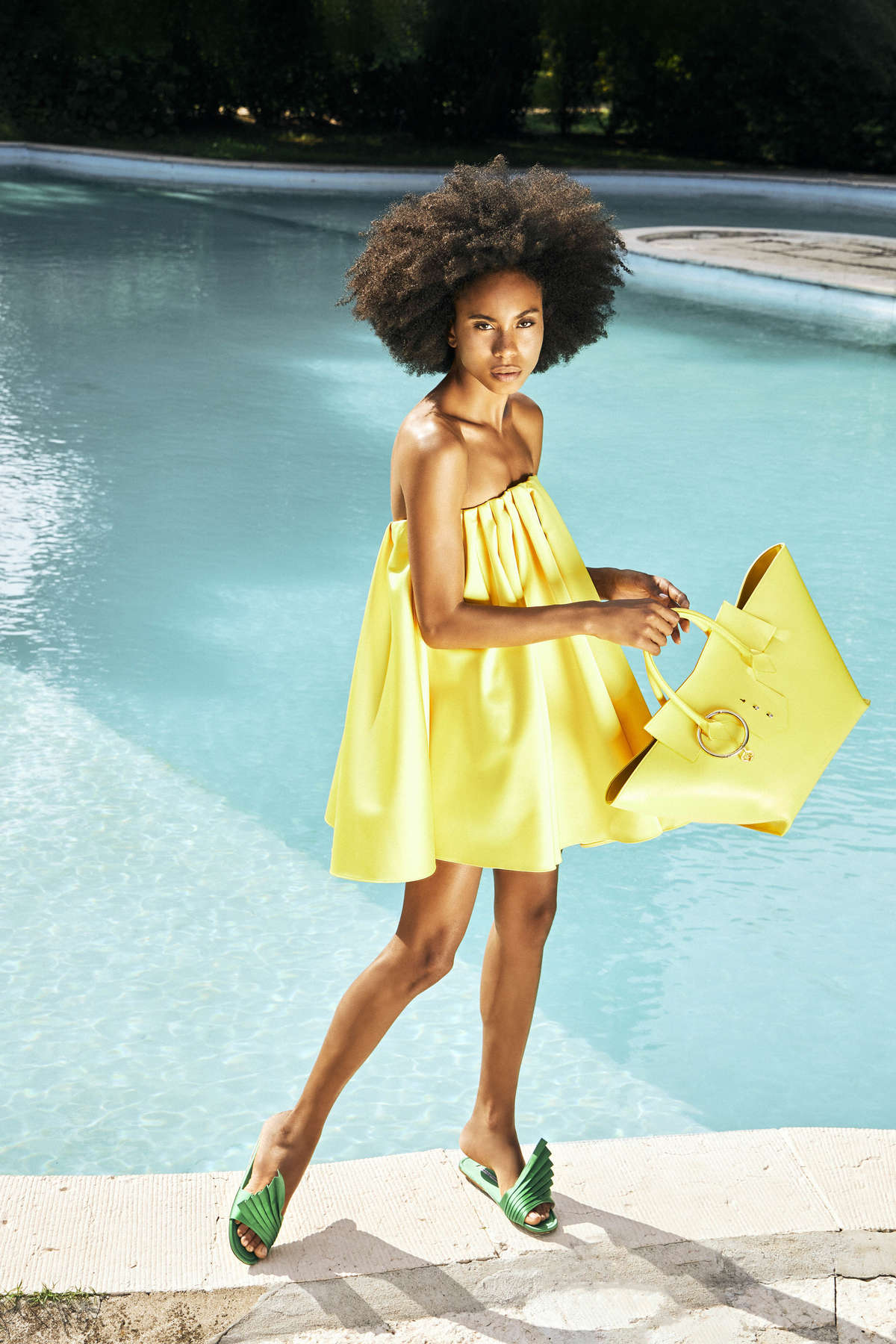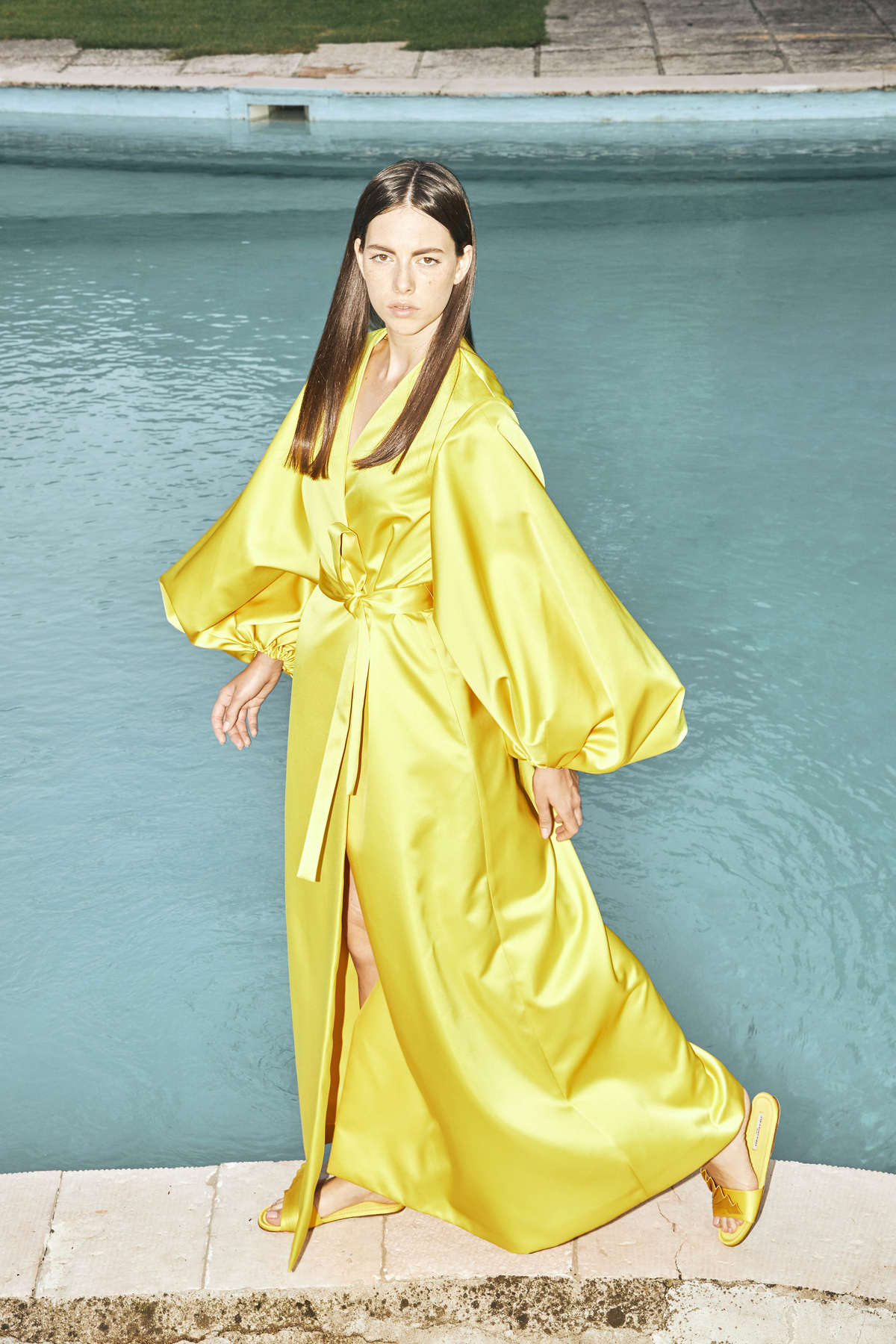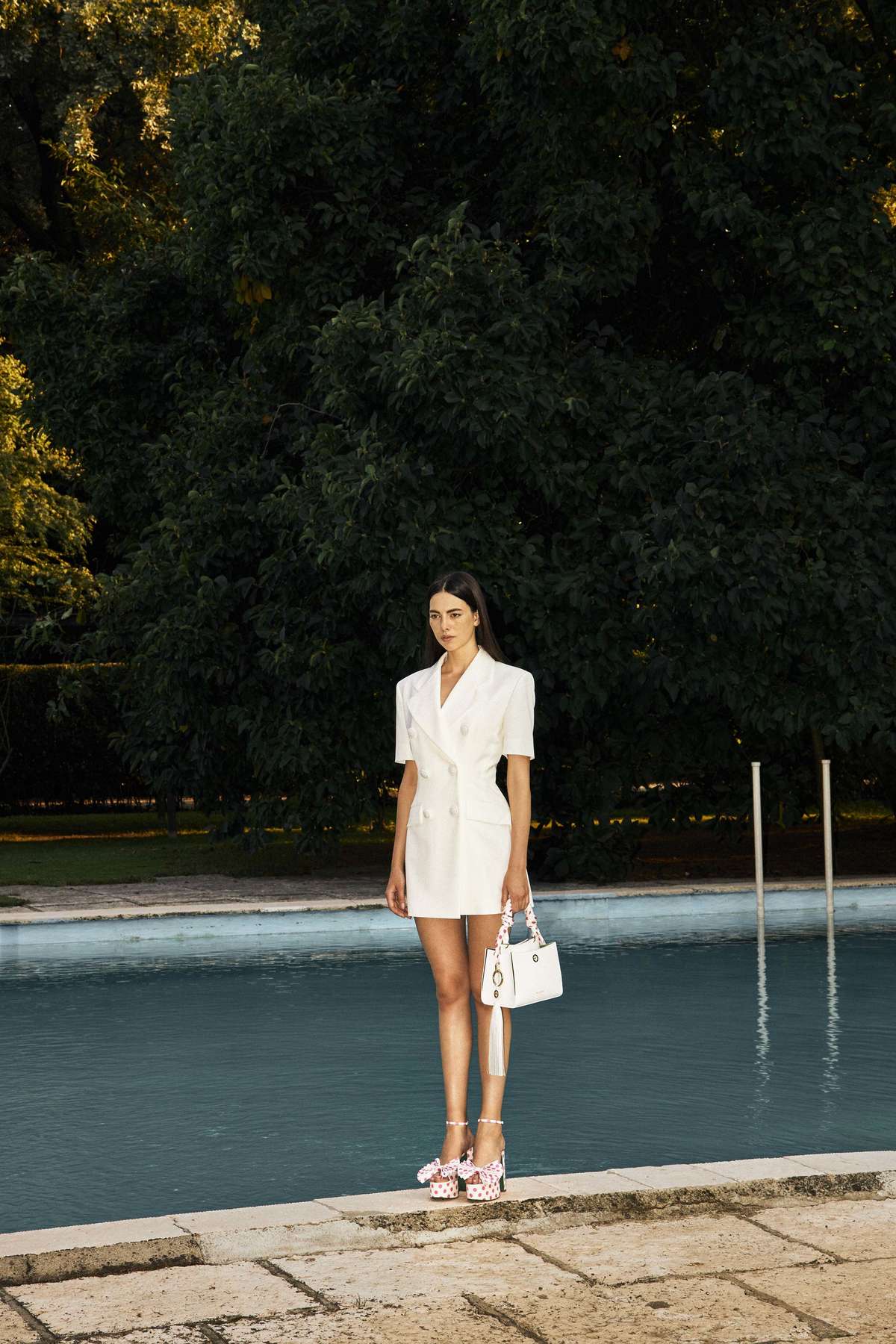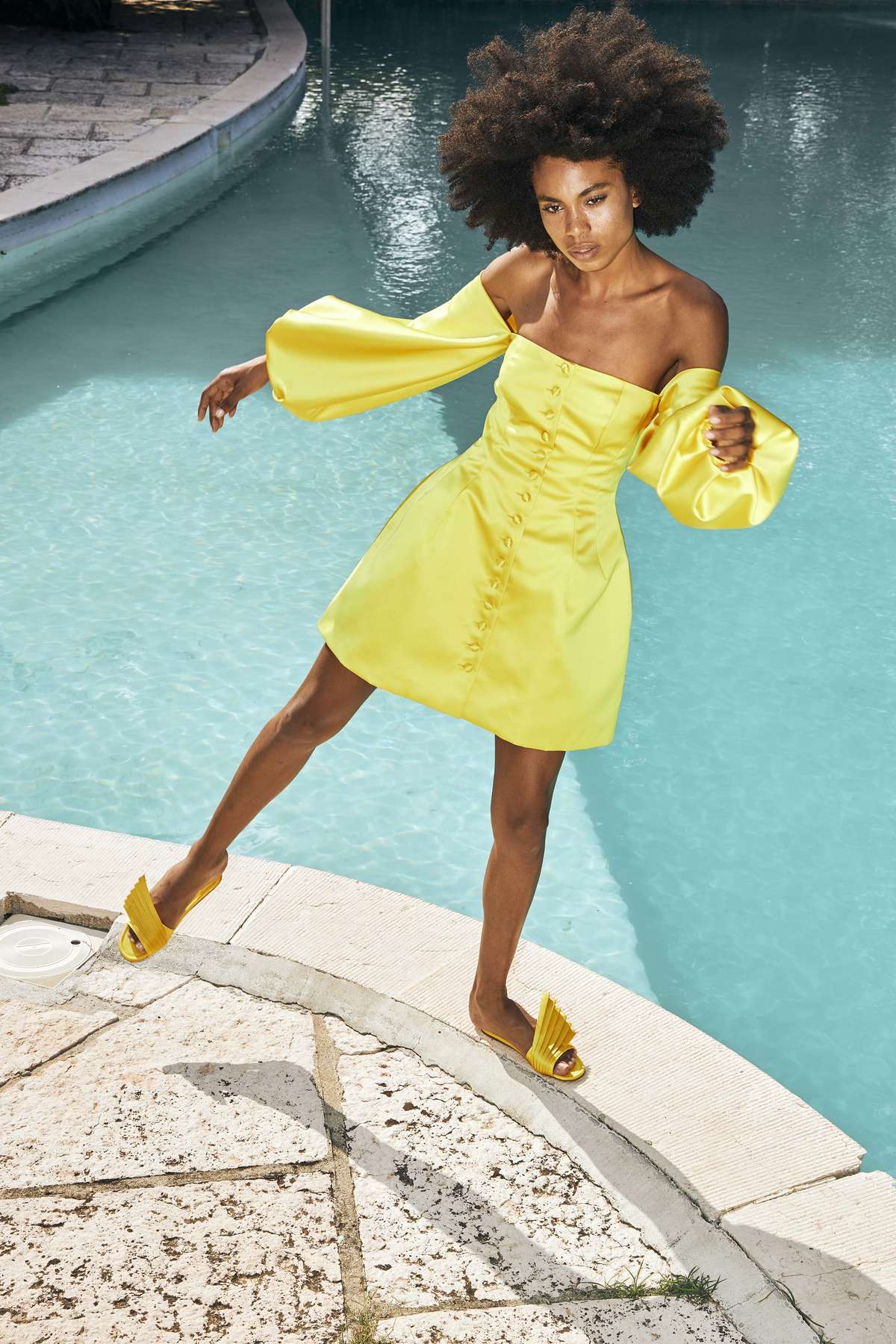 Subheading
A paragraph of text
Subheading
A paragraph of text
Subheading
A paragraph of text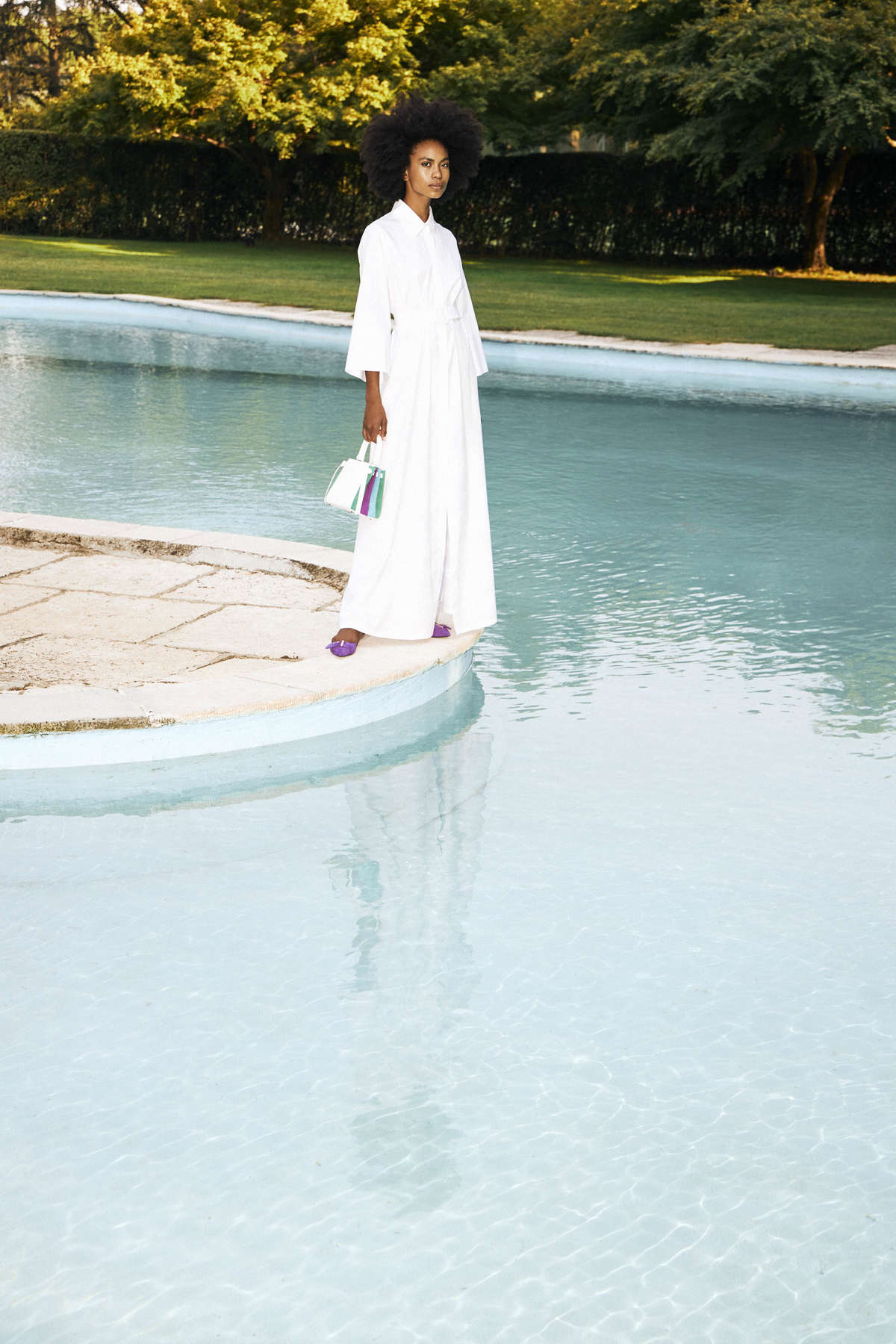 Subheading
A paragraph of text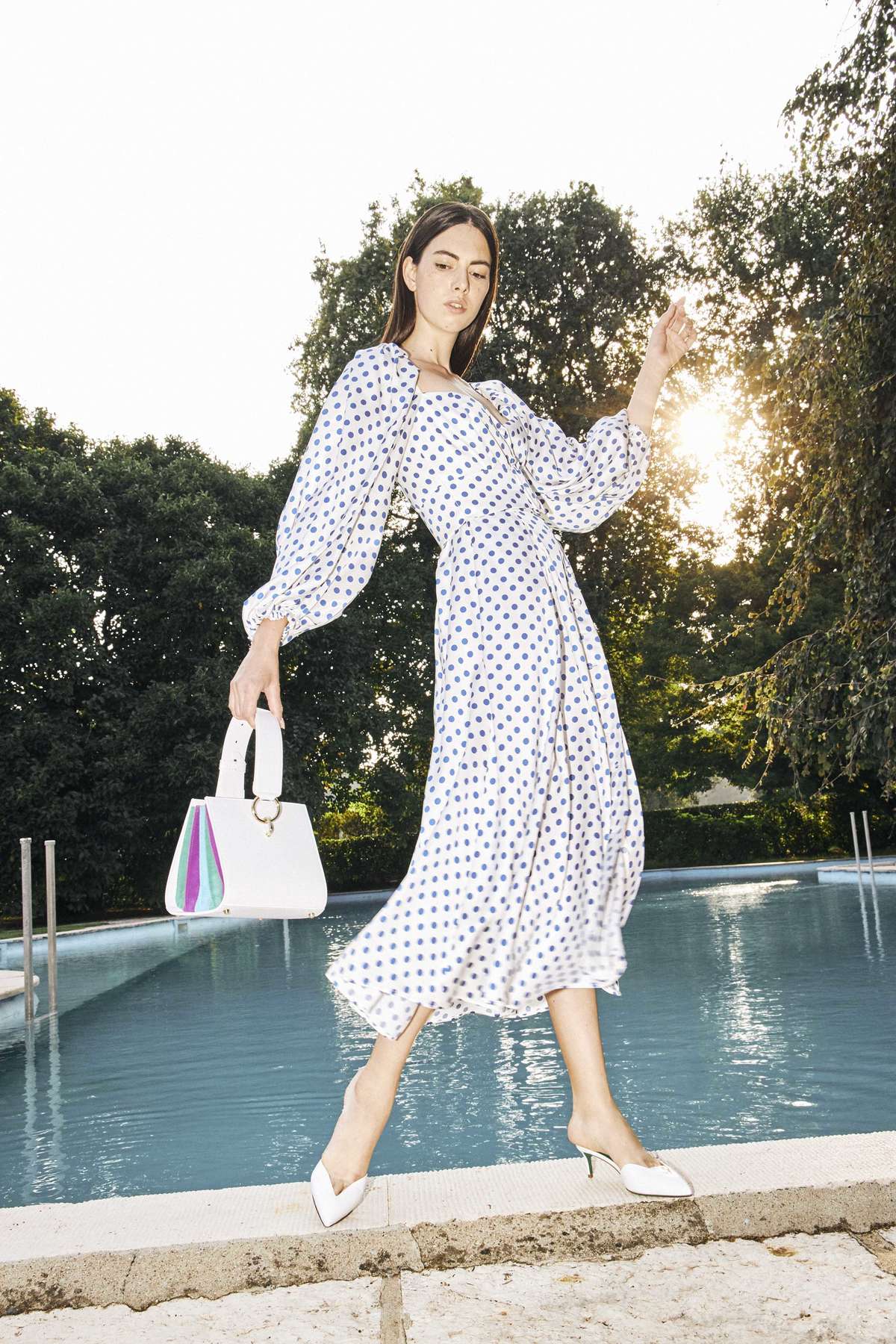 Subheading
A paragraph of text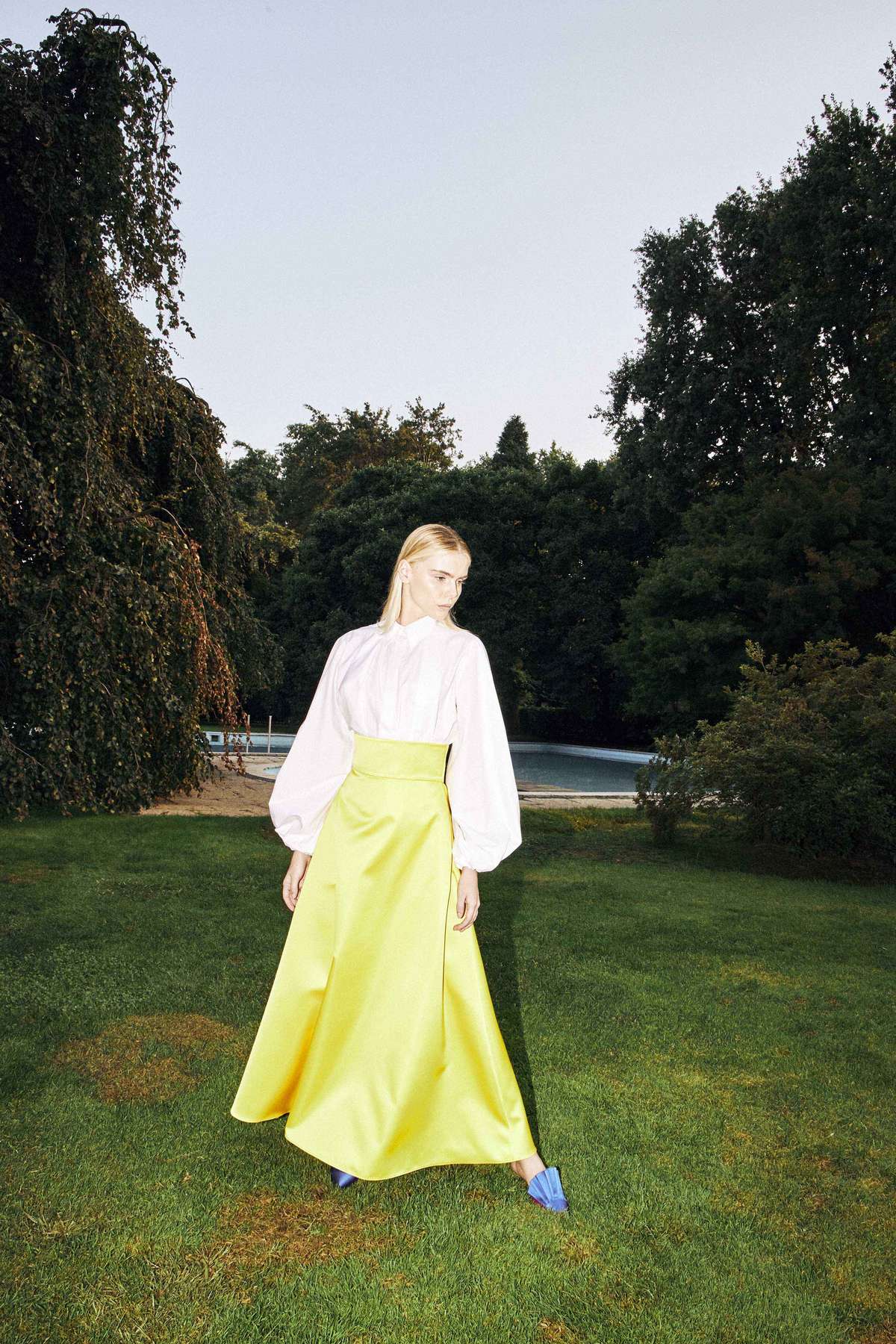 Subheading
A paragraph of text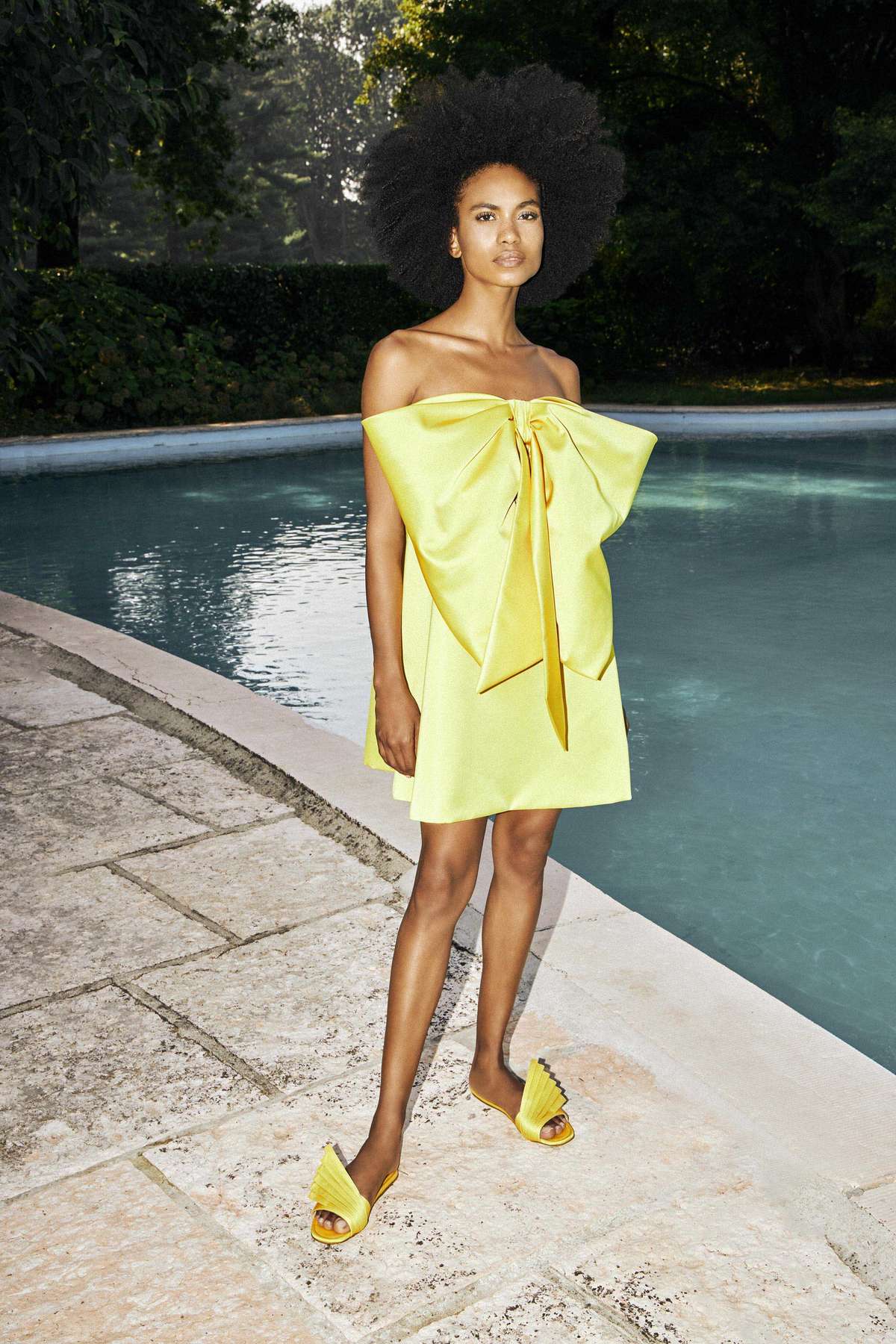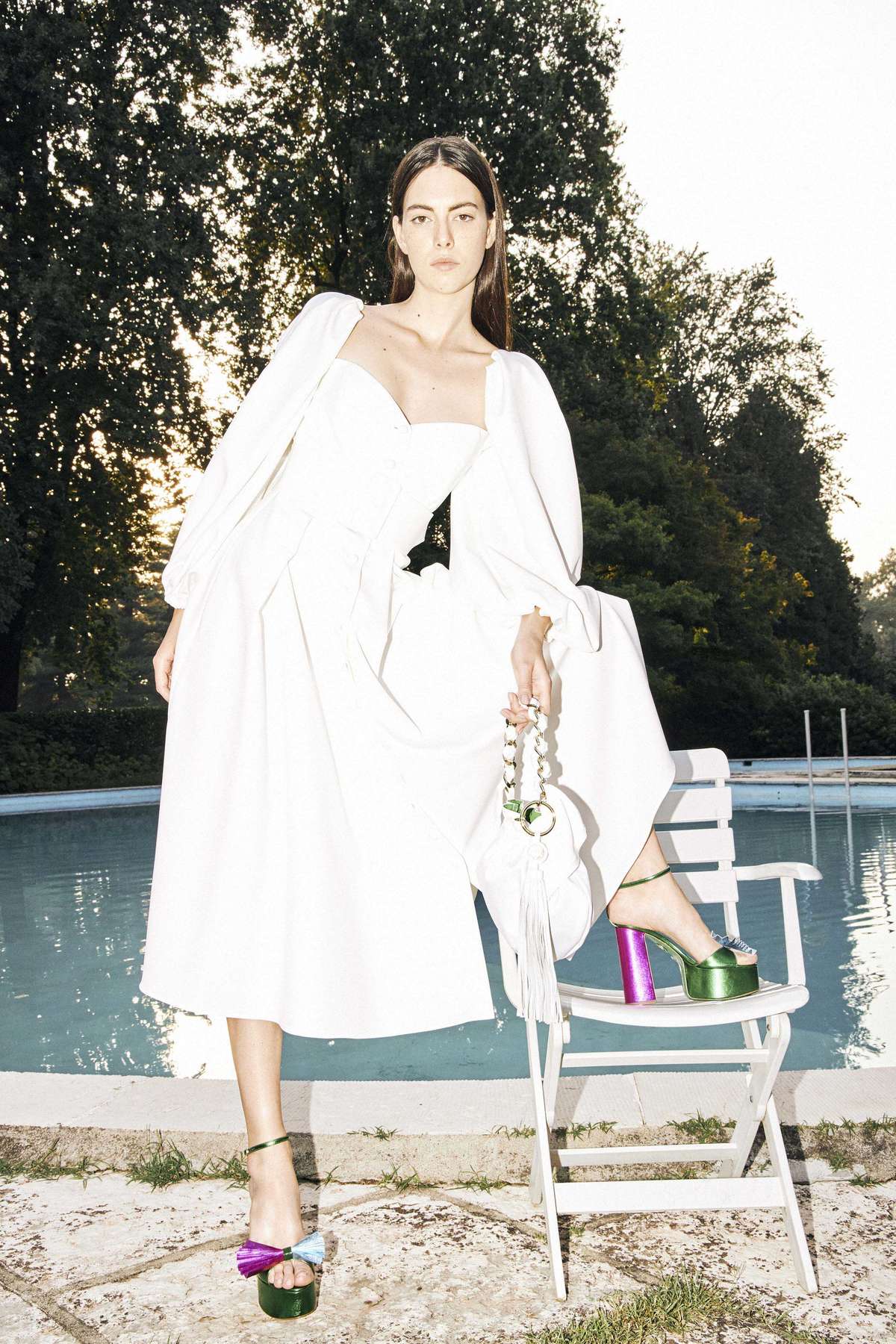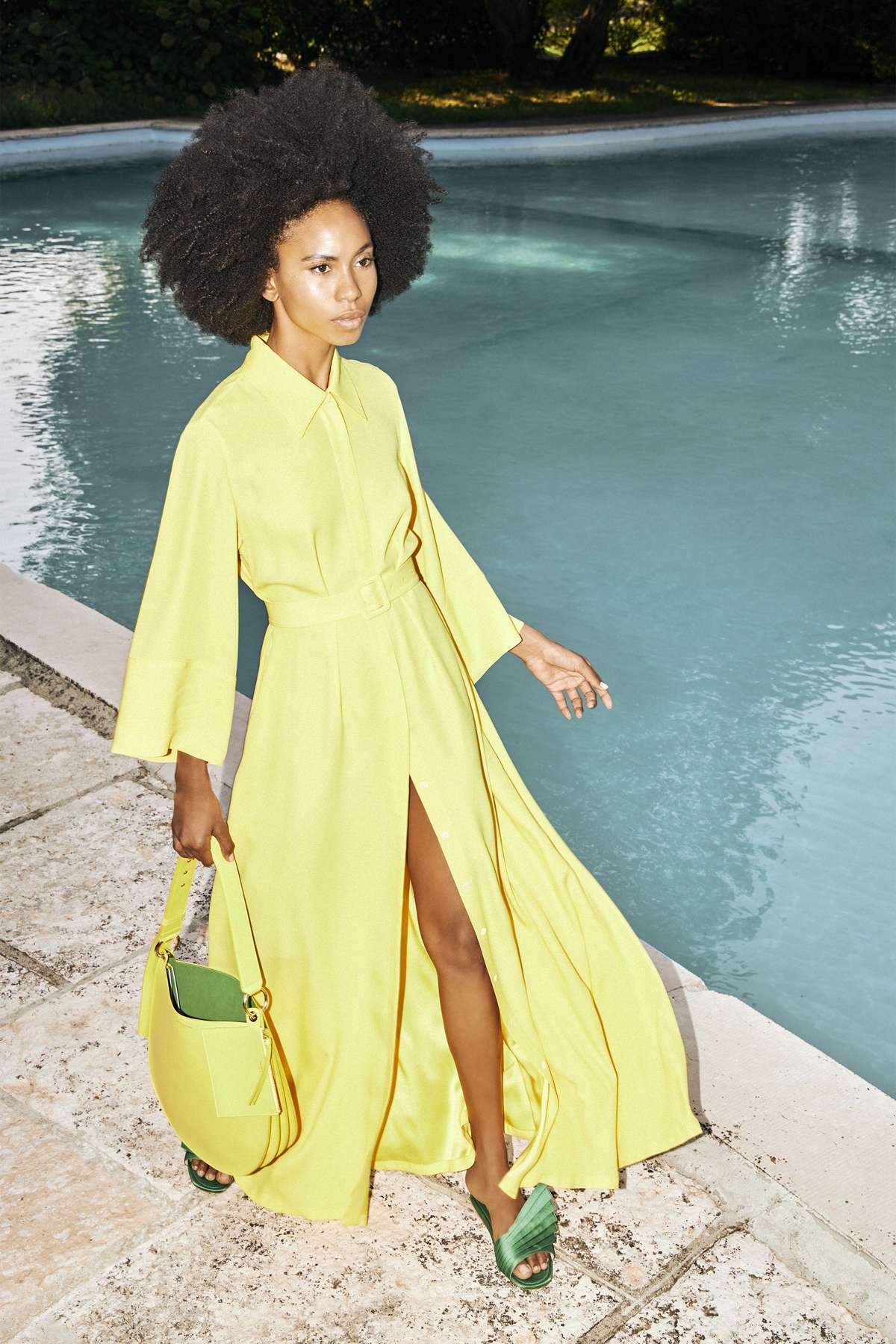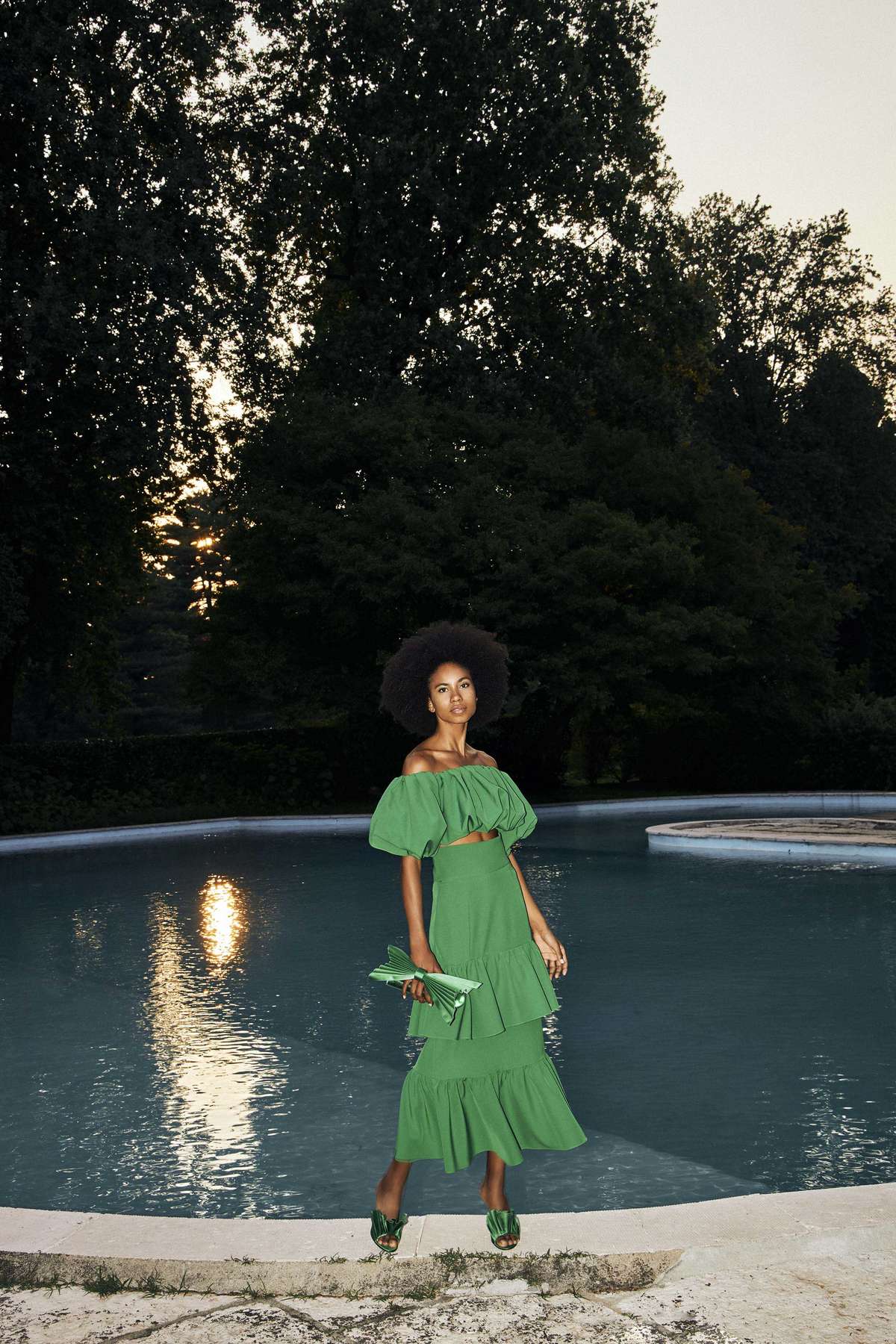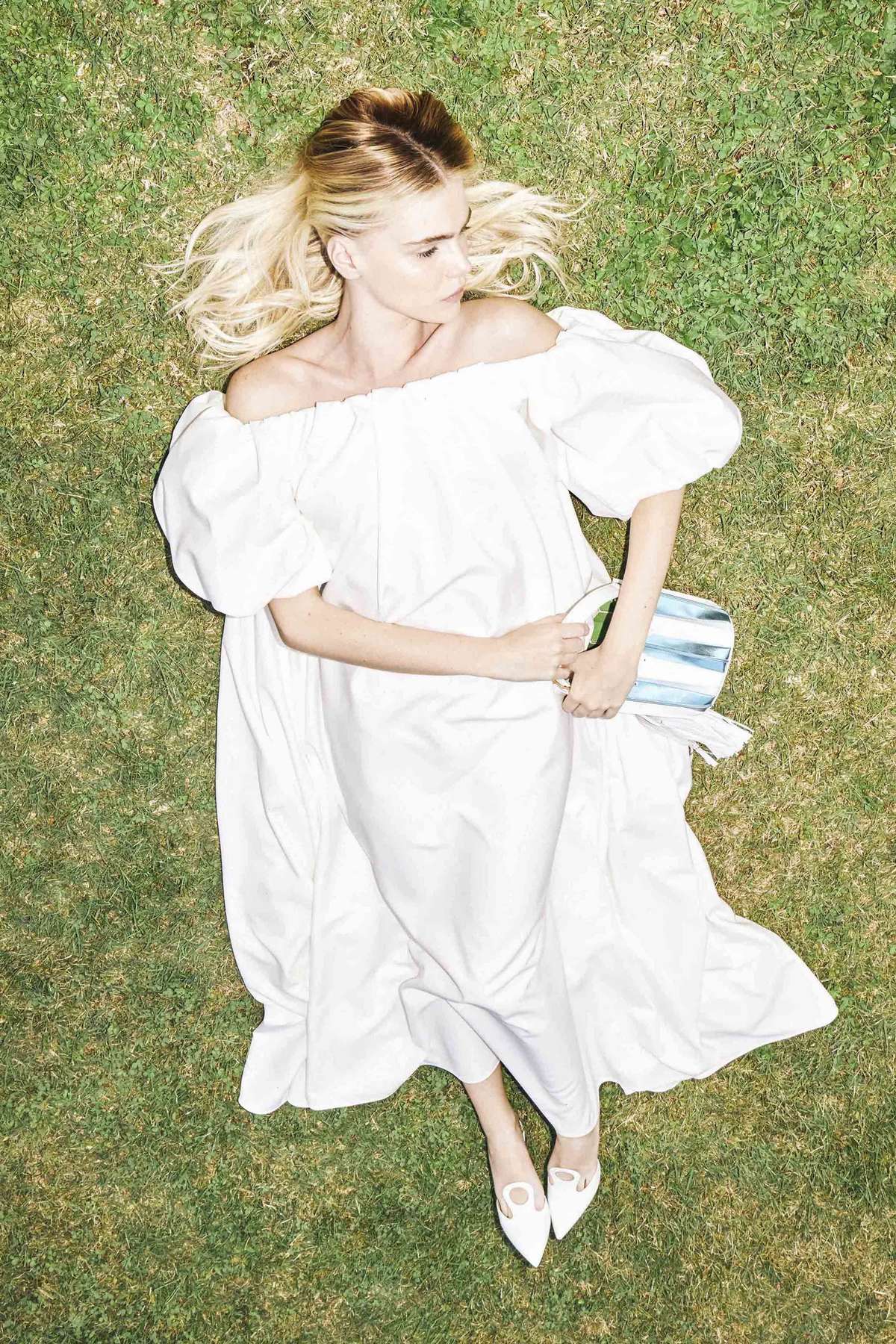 Subheading
A paragraph of text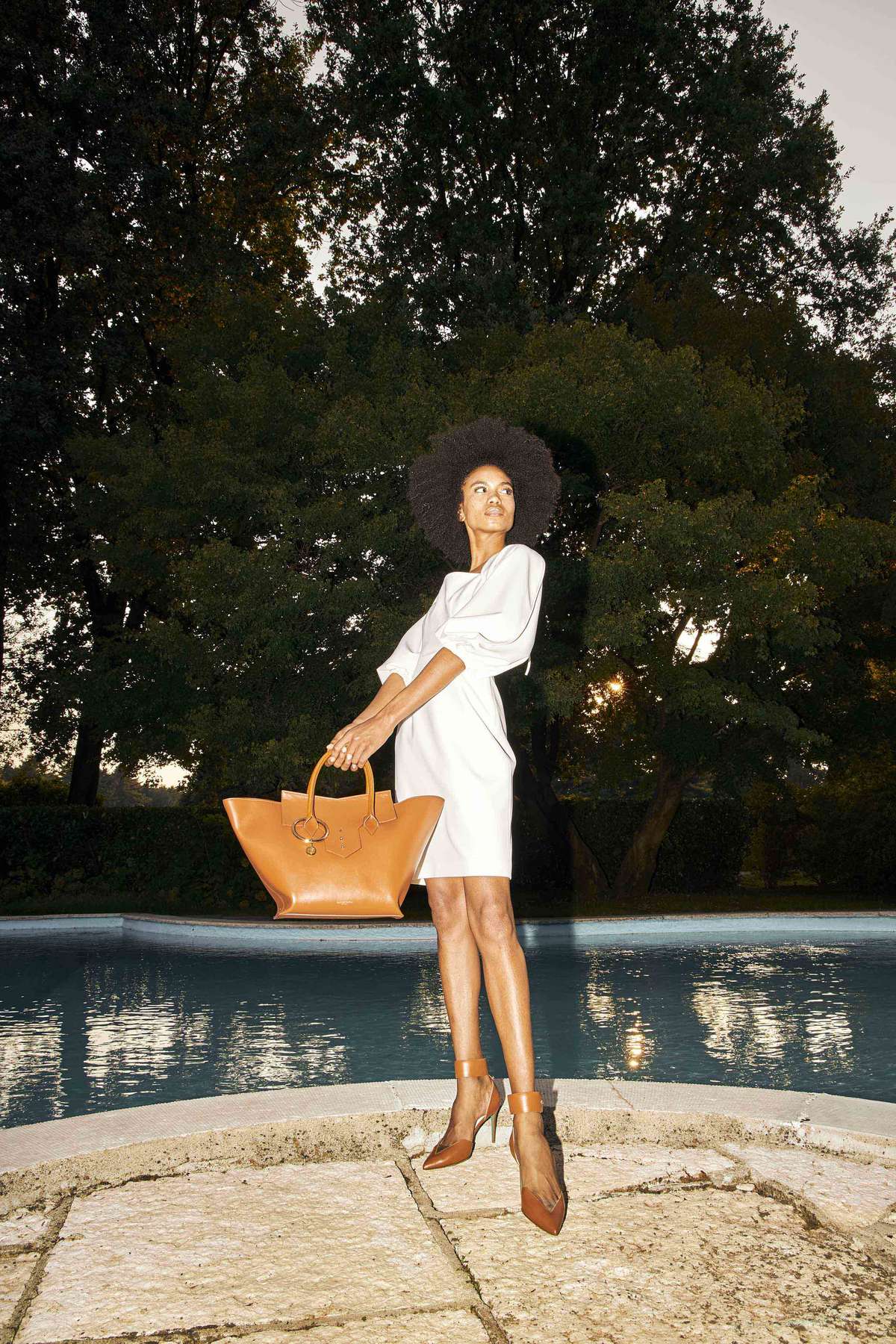 Subheading
A paragraph of text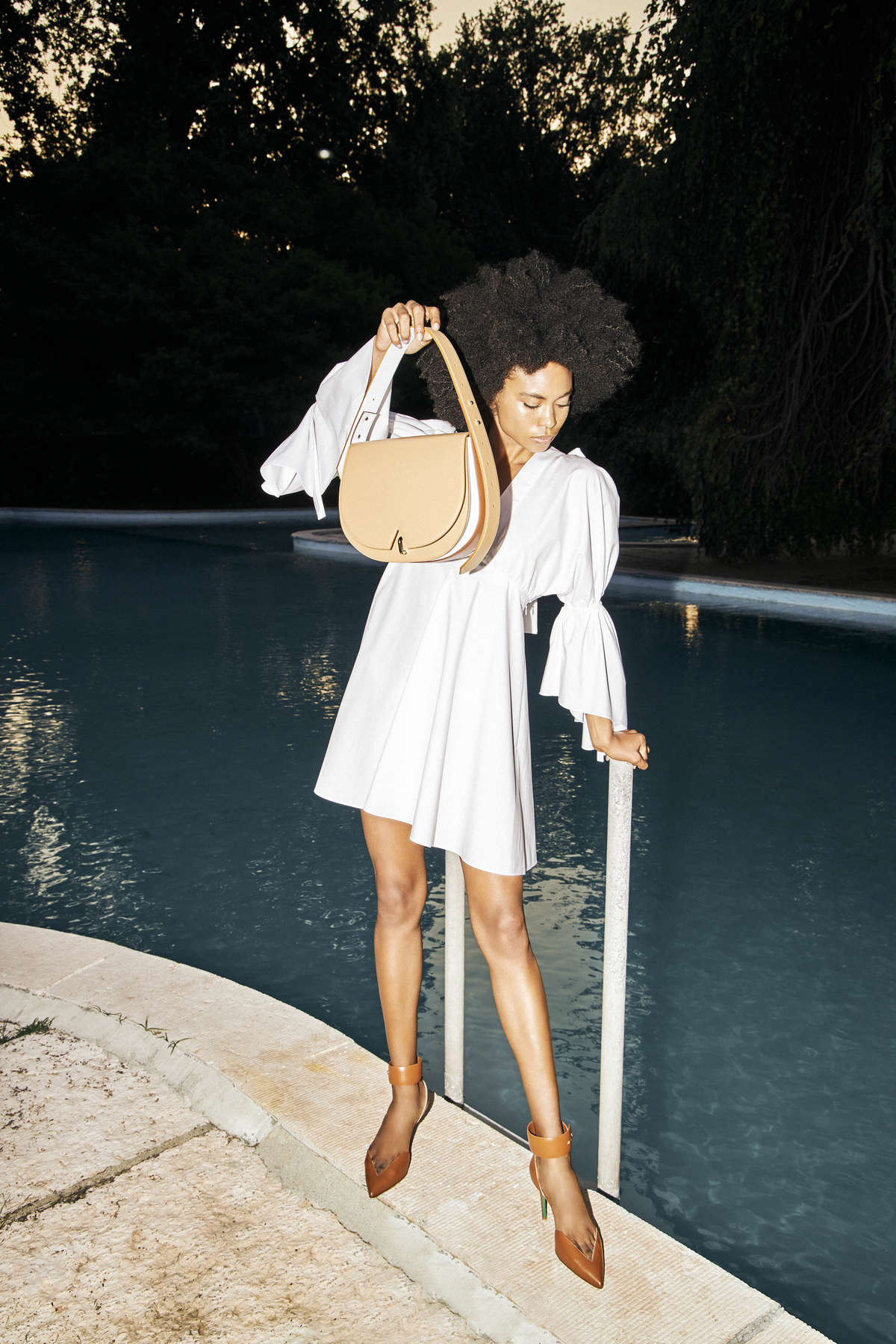 Subheading
A paragraph of text
Subheading
A paragraph of text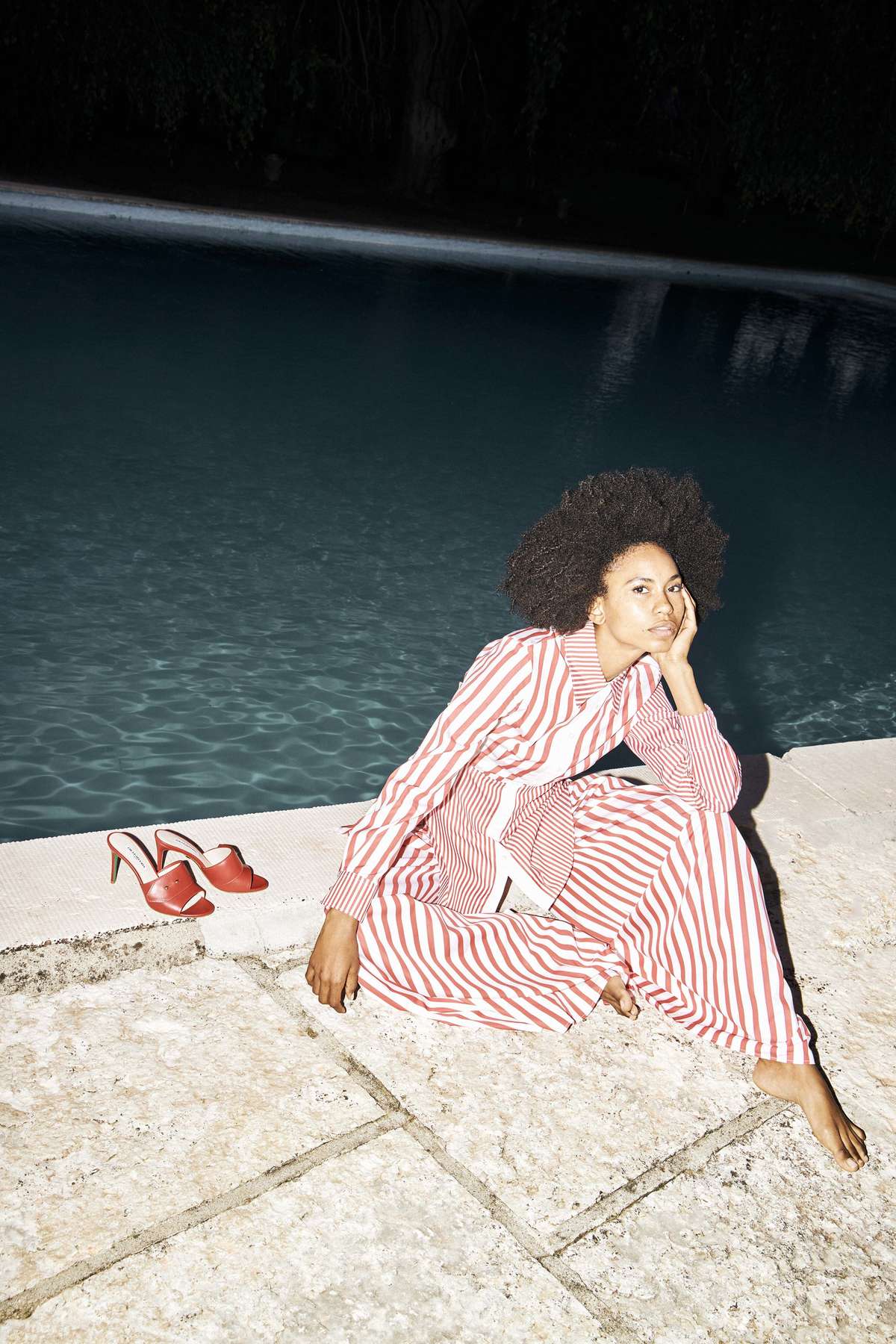 Subheading
A paragraph of text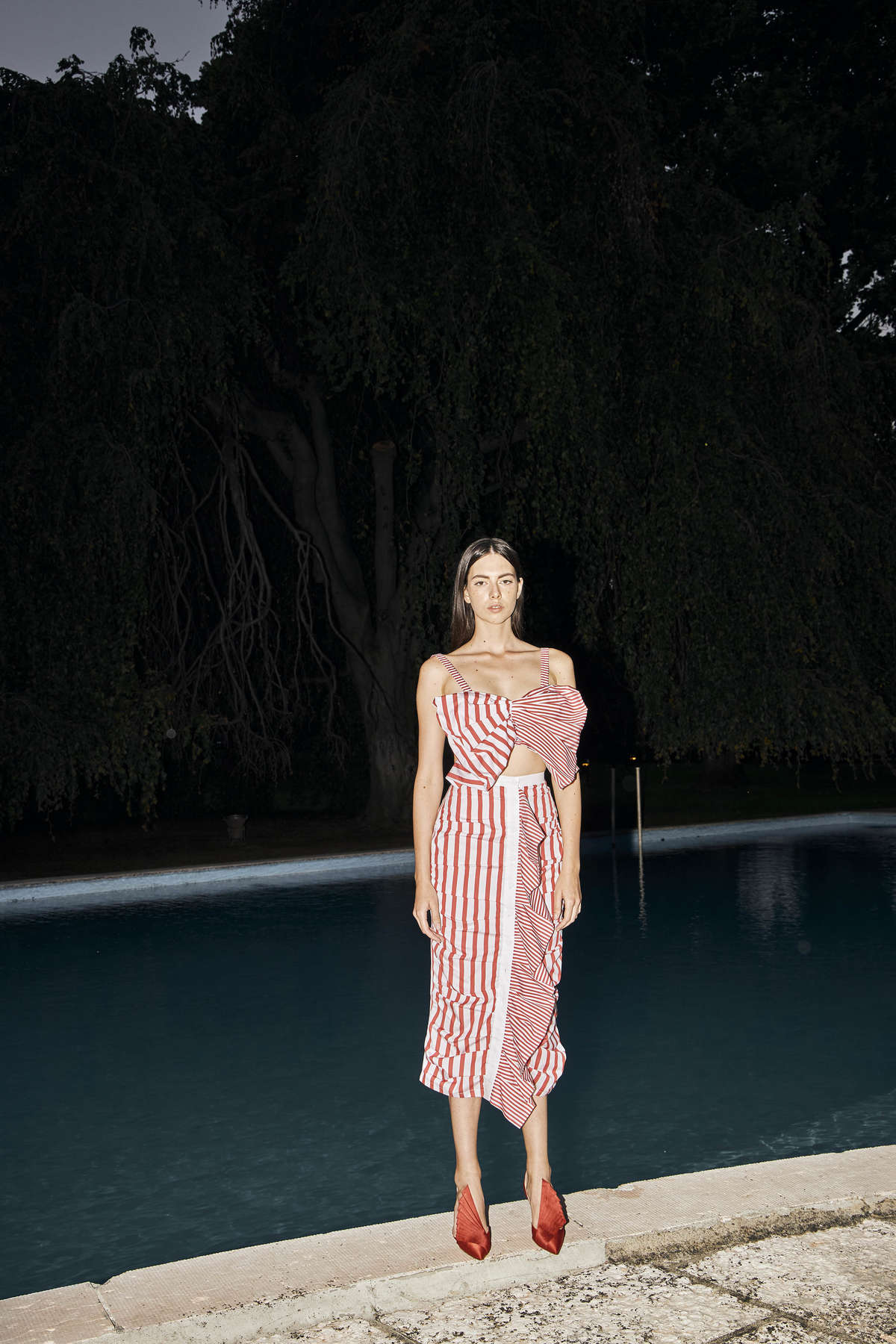 Subheading
A paragraph of text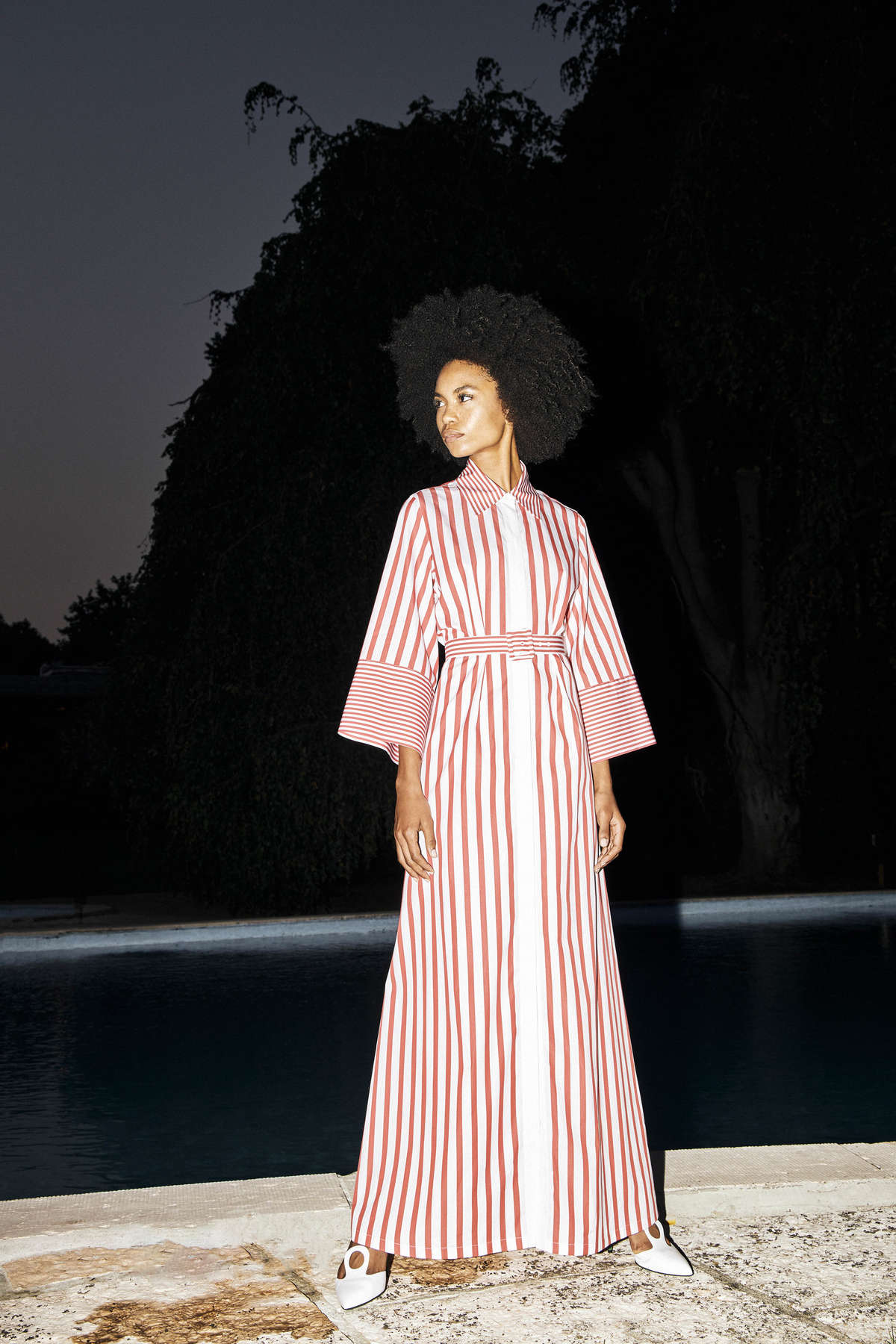 Subheading
A paragraph of text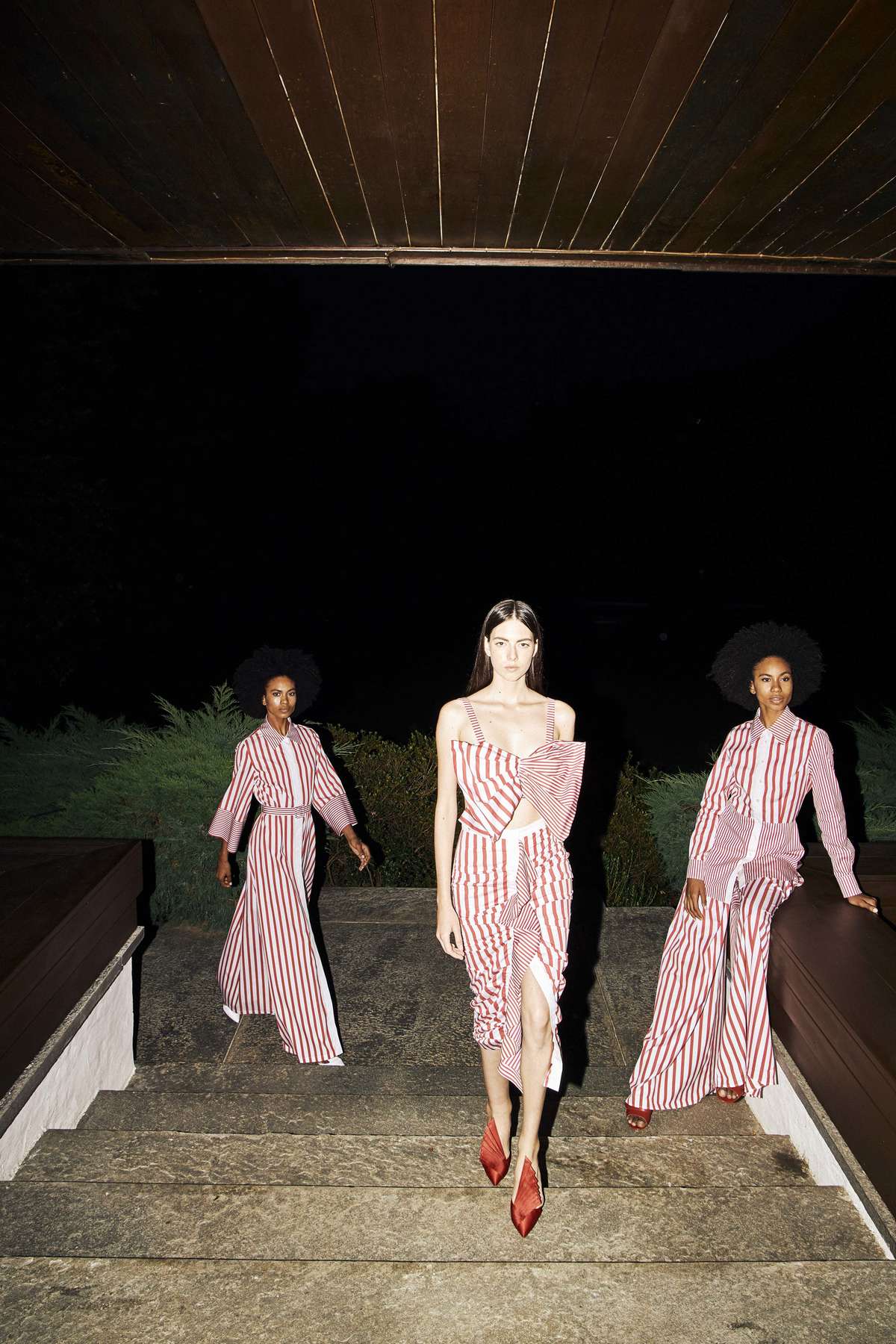 Subheading
A paragraph of text