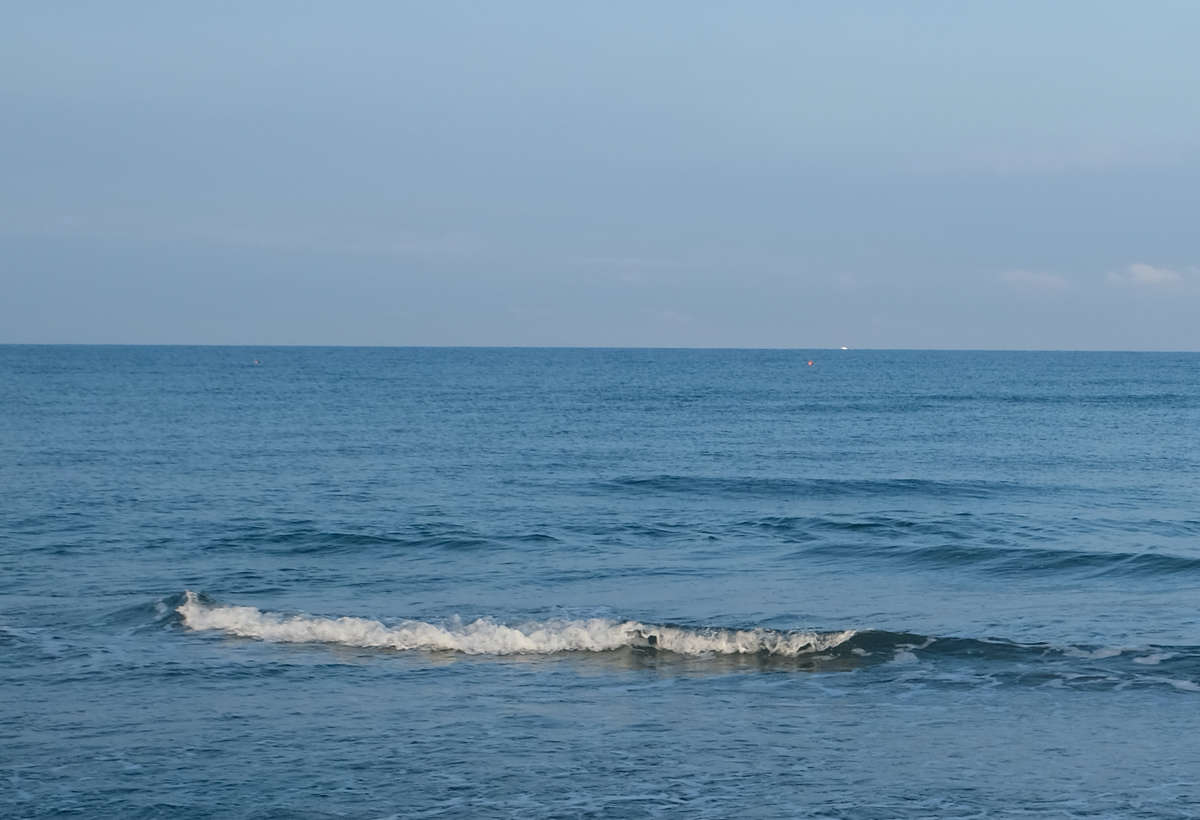 The longing to be loved and to love.
A sensuality that is never explicit.
A studied elegance that plays with shapes and colours.
A woman who smiles as she gets dressed.
Sara Battaglia's Aesthetic is a refined expression of
Sophisticated Femininity and Modern Luxury,
fully Designed and Made in Italy.
Internationally renowned for the use of
Vibrant Colors combined with a Sharp Tailoring,
the Brand provides a Glamorous yet Chic Attire.
Clothing, Bags and Shoes are sold internationally in the
Most Influential Luxury Stores in the World.

From the International Celebrity to the Everyday Woman, there is a Common Thing:
Sara Battaglia makes Them feel Good Looking.

In 2018, the Company was Awarded by the Italian Fondazione Altagamma as
the "Best Emerging Brand" in Italy for the Fashion Category.