SPRING SUMMER 22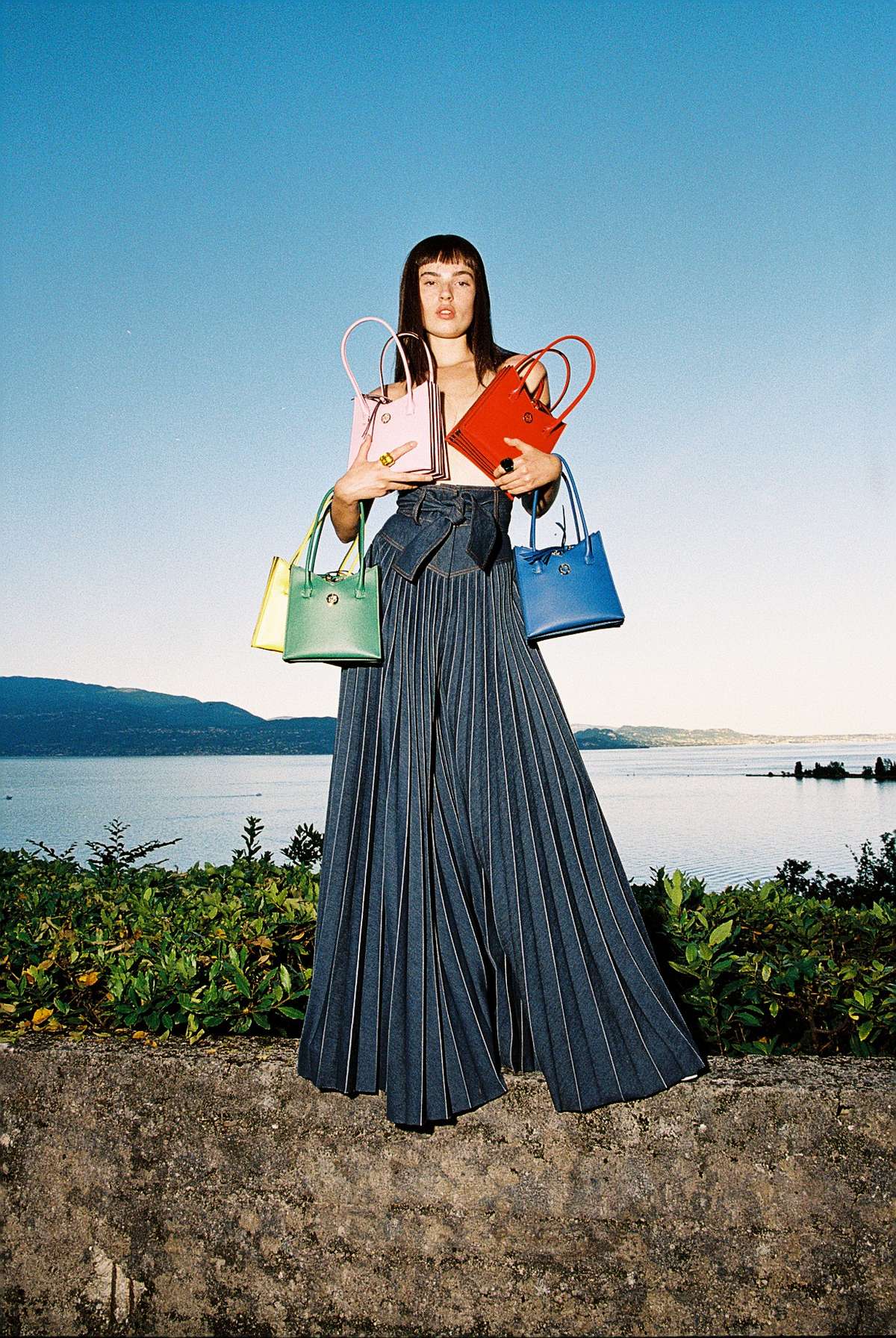 GOOD TIMES





At 'Casa La Scala' a.k.a. 'Villa Bloc', elegantly facing the Garda Lake, built
from 1956 to 1958 on a project by arch. Vittoriano Viganò for the French
artist André Bloc, become actual and are projected to the future.

A smiling music fostering.

Here rigorous yet rich geometries are
in contrast with contemporary essentialism.

A wish to abandon the
individualism to embrace again a warm humanity shaken by a whirlwind of
colors, fabrics, dancing proportions. With
mind and deep breath,

memories

happiness

dreamy

with winking smile the echoing thought: GOOD TIMES.

Here Sara Battaglia decided to shoot her Spring Summer 22 Collections.







(on the left, Look 1)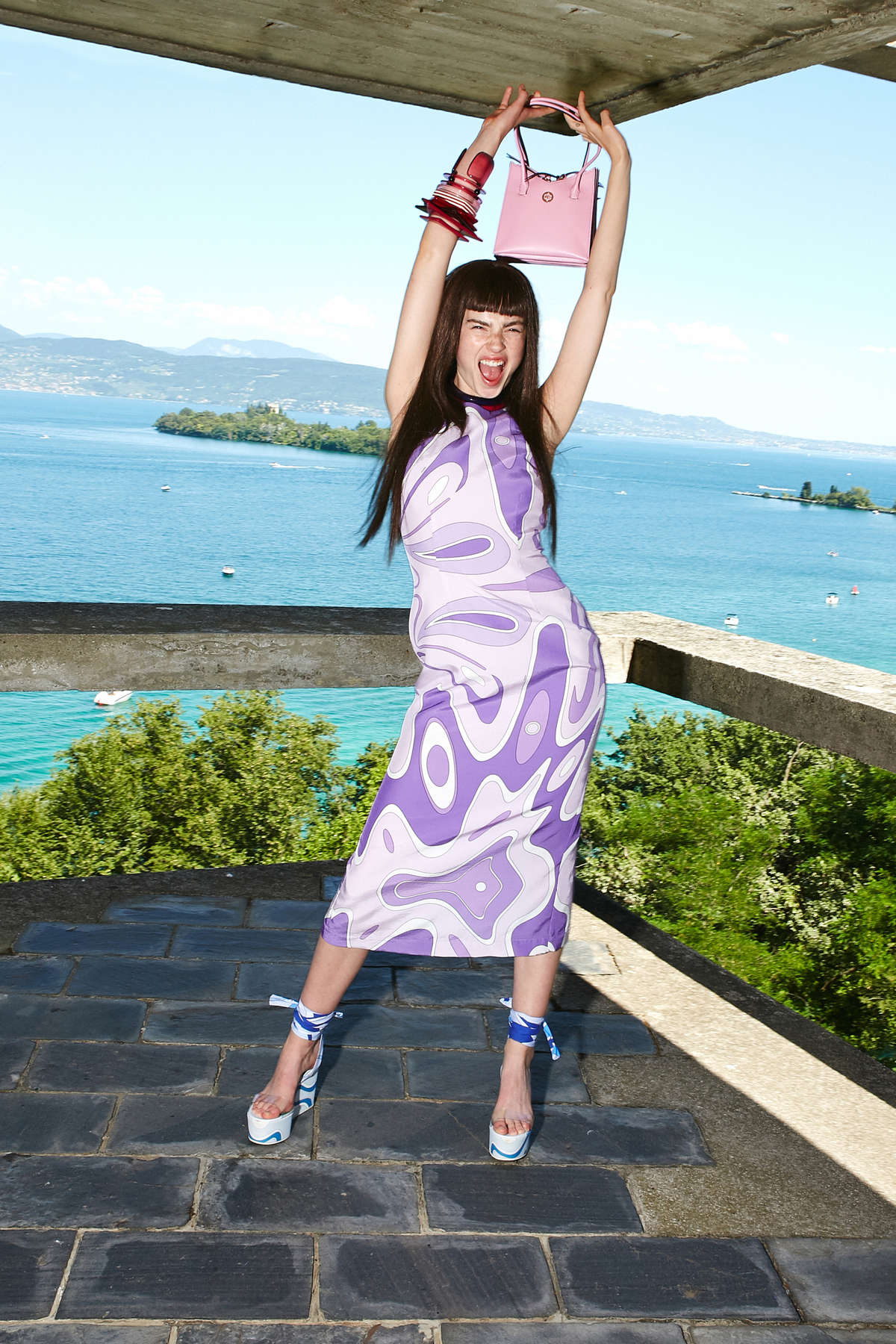 Subheading
A paragraph of text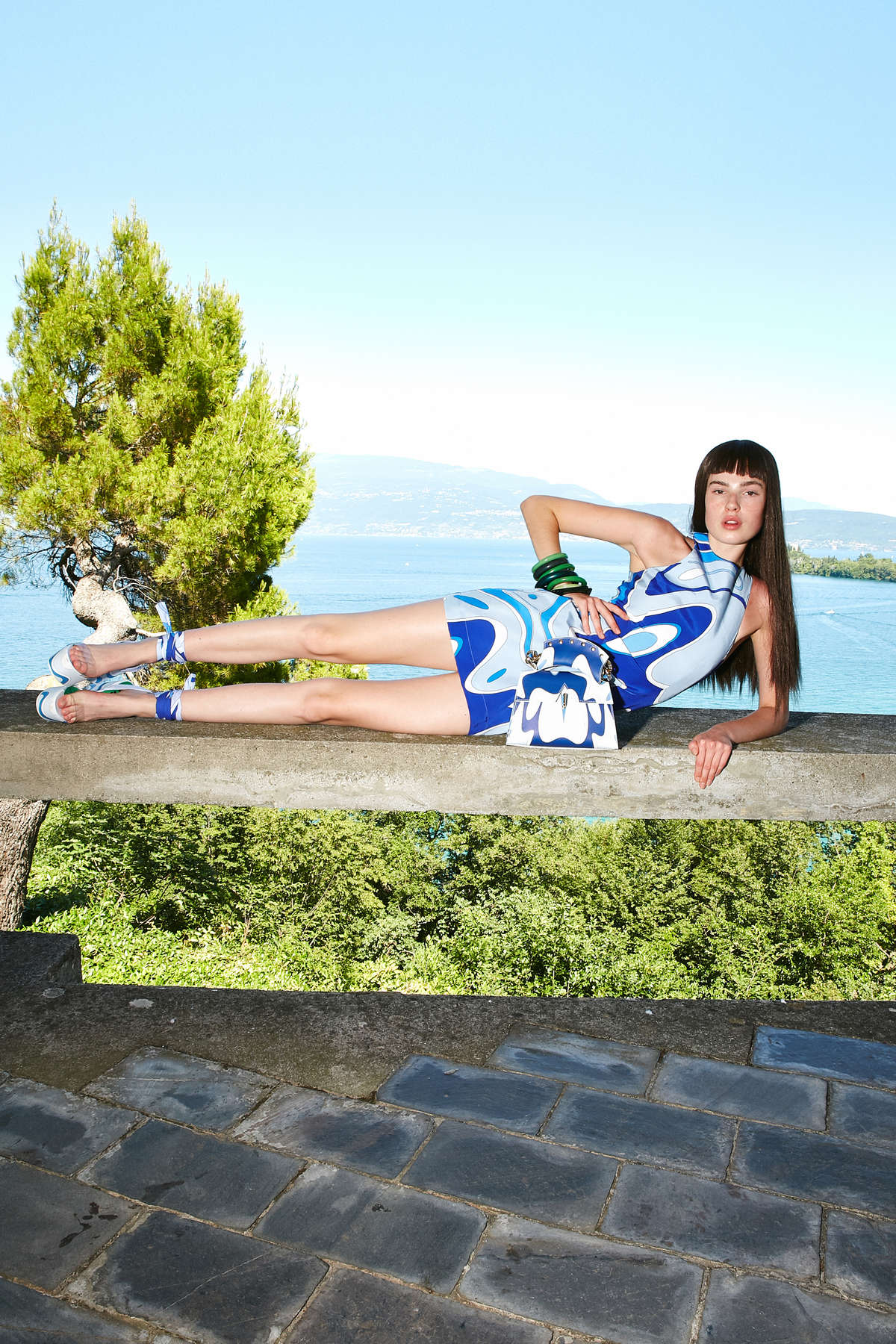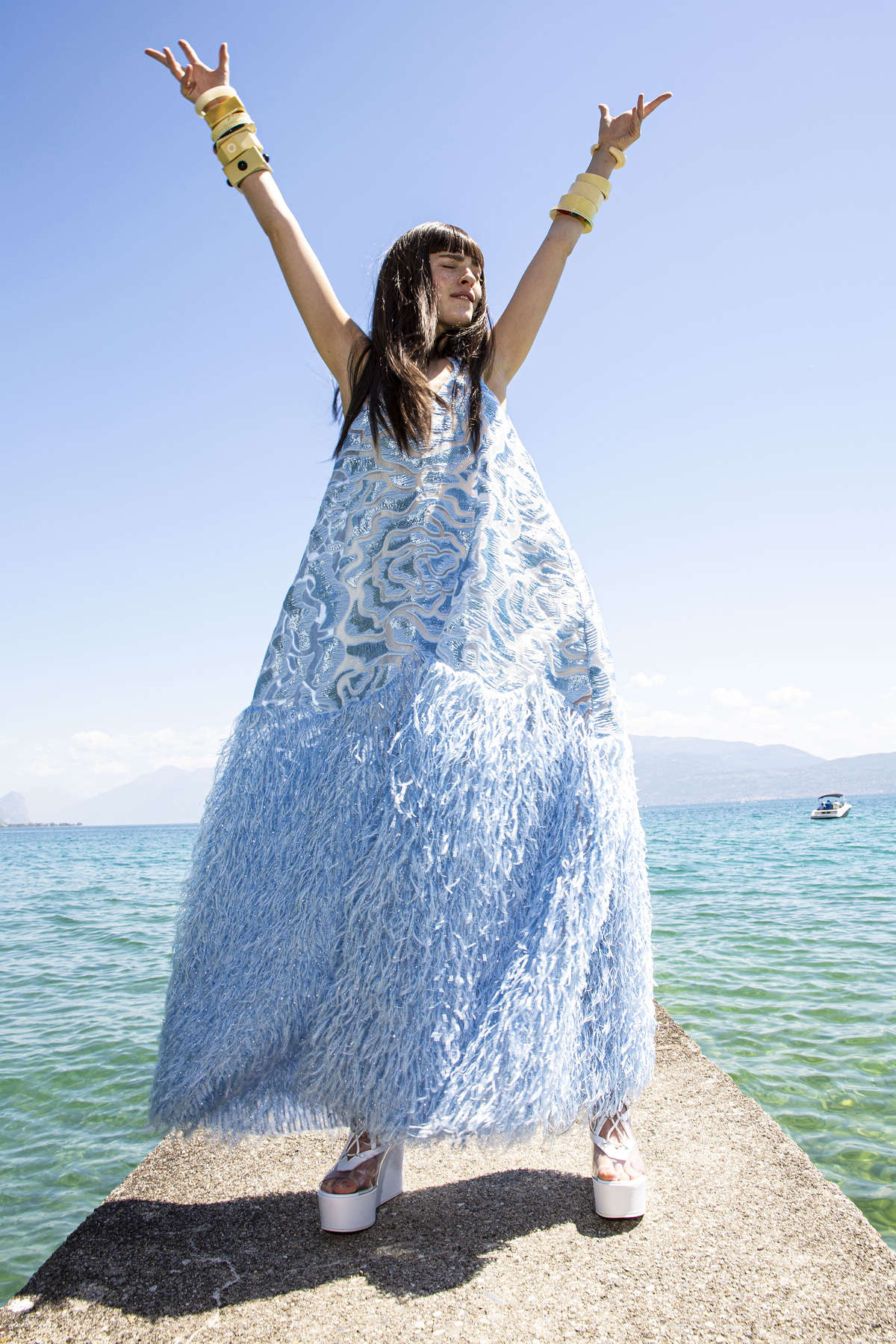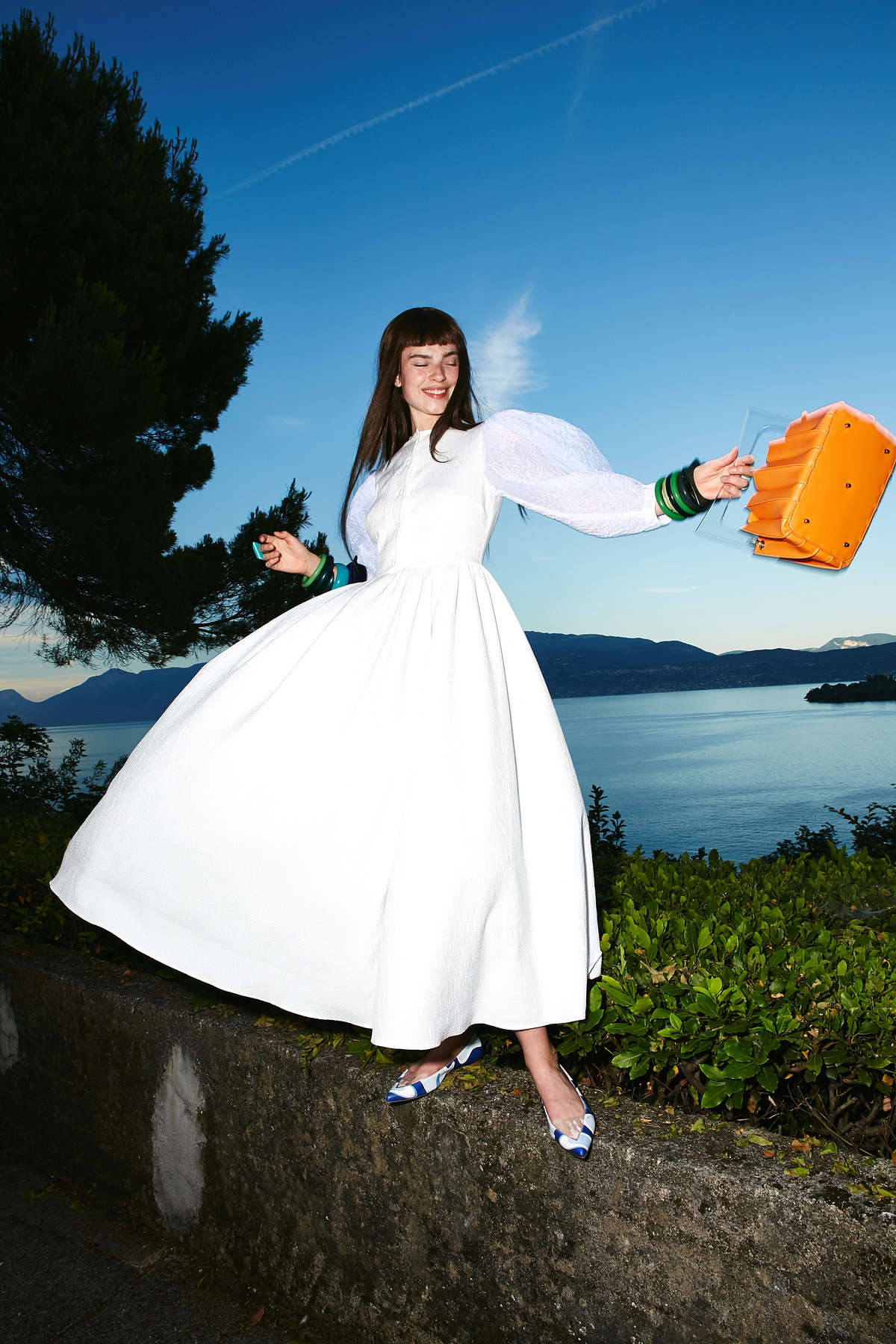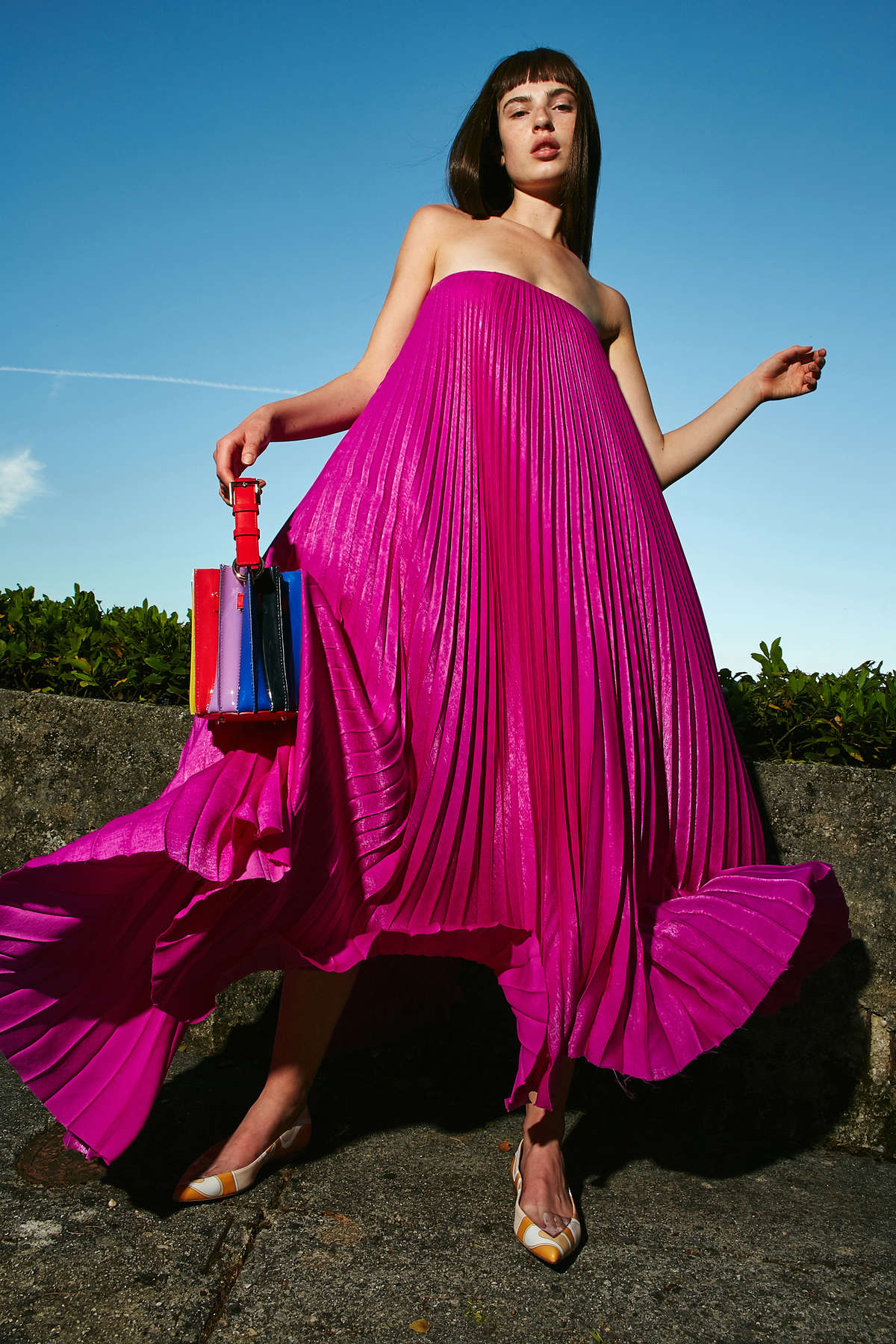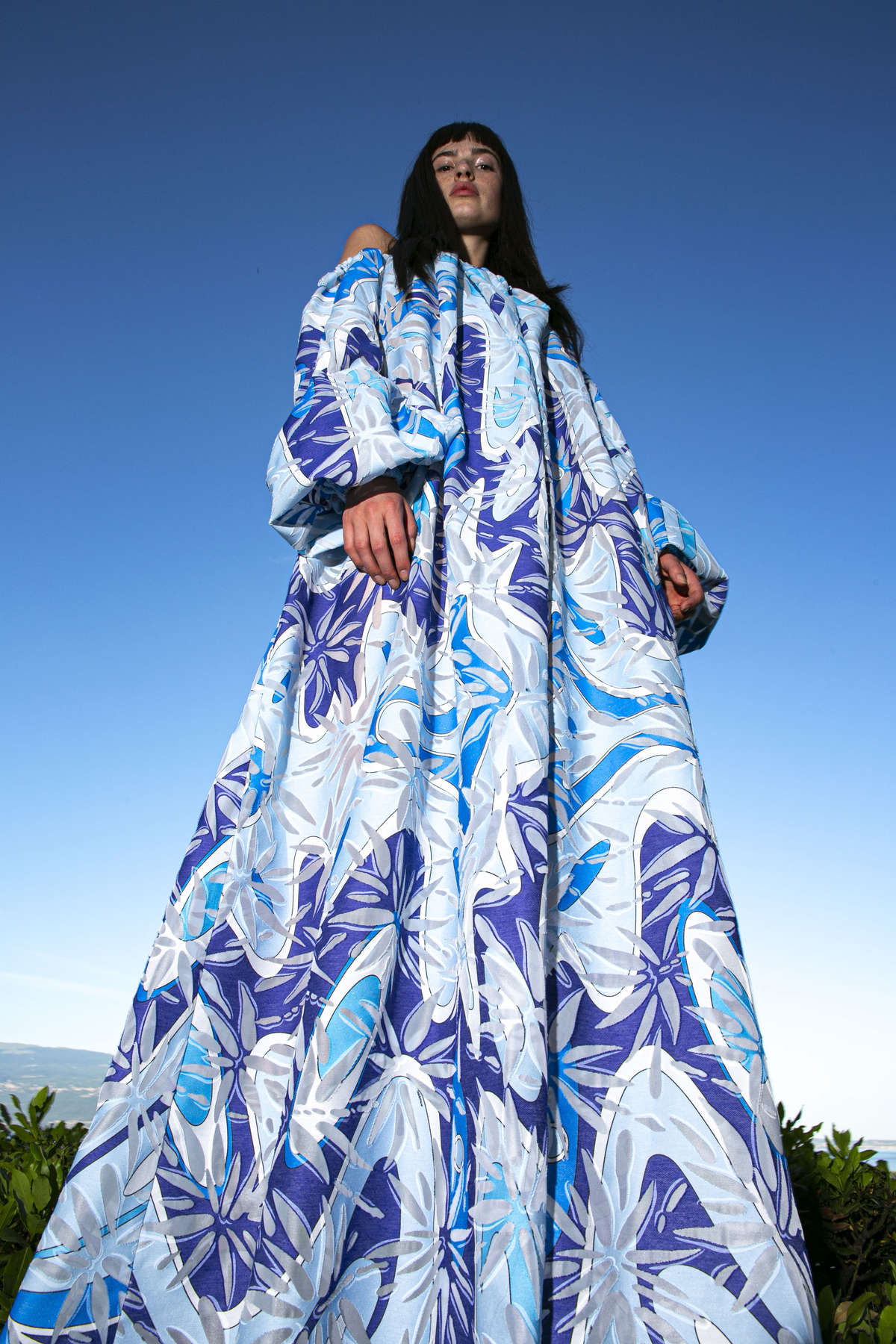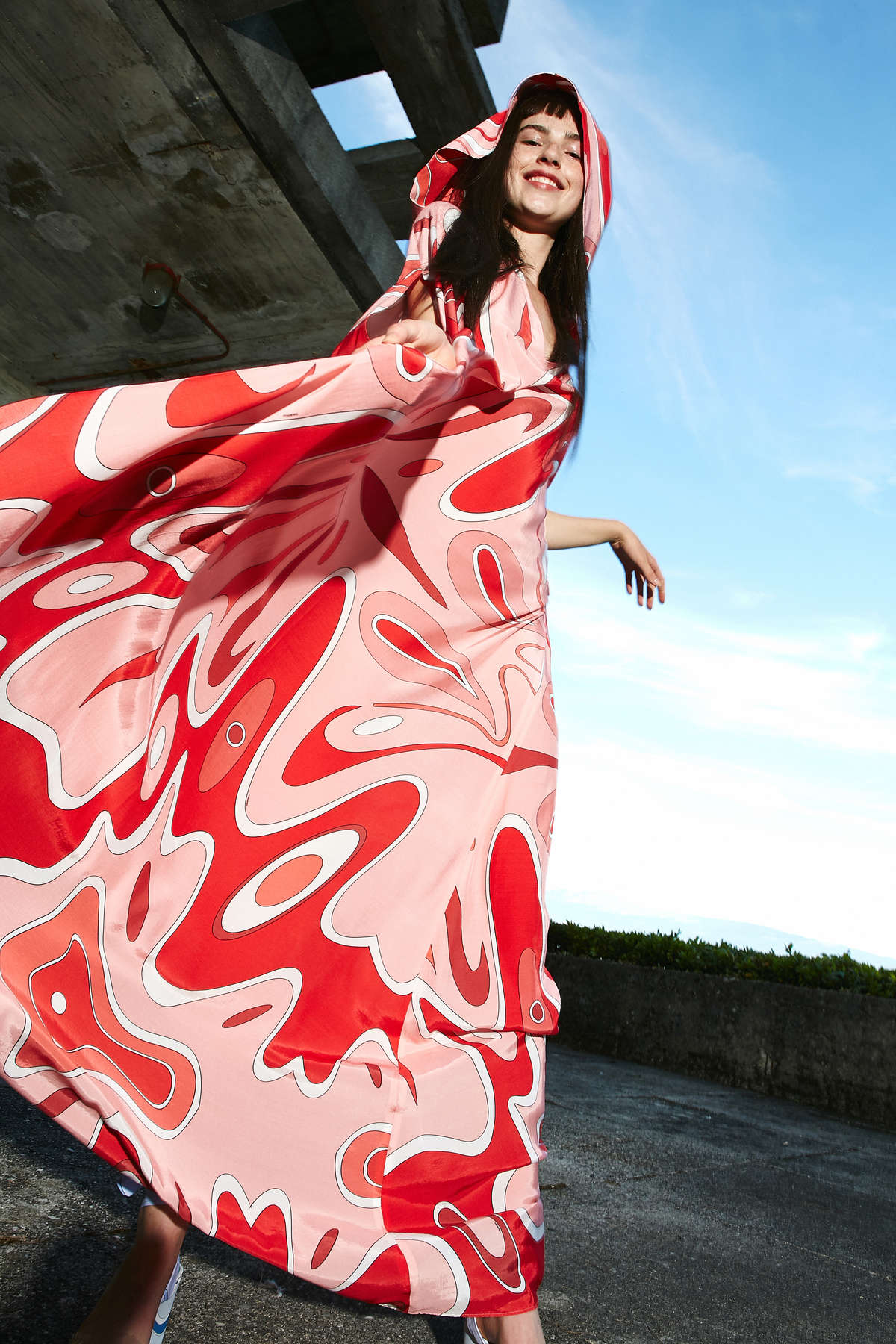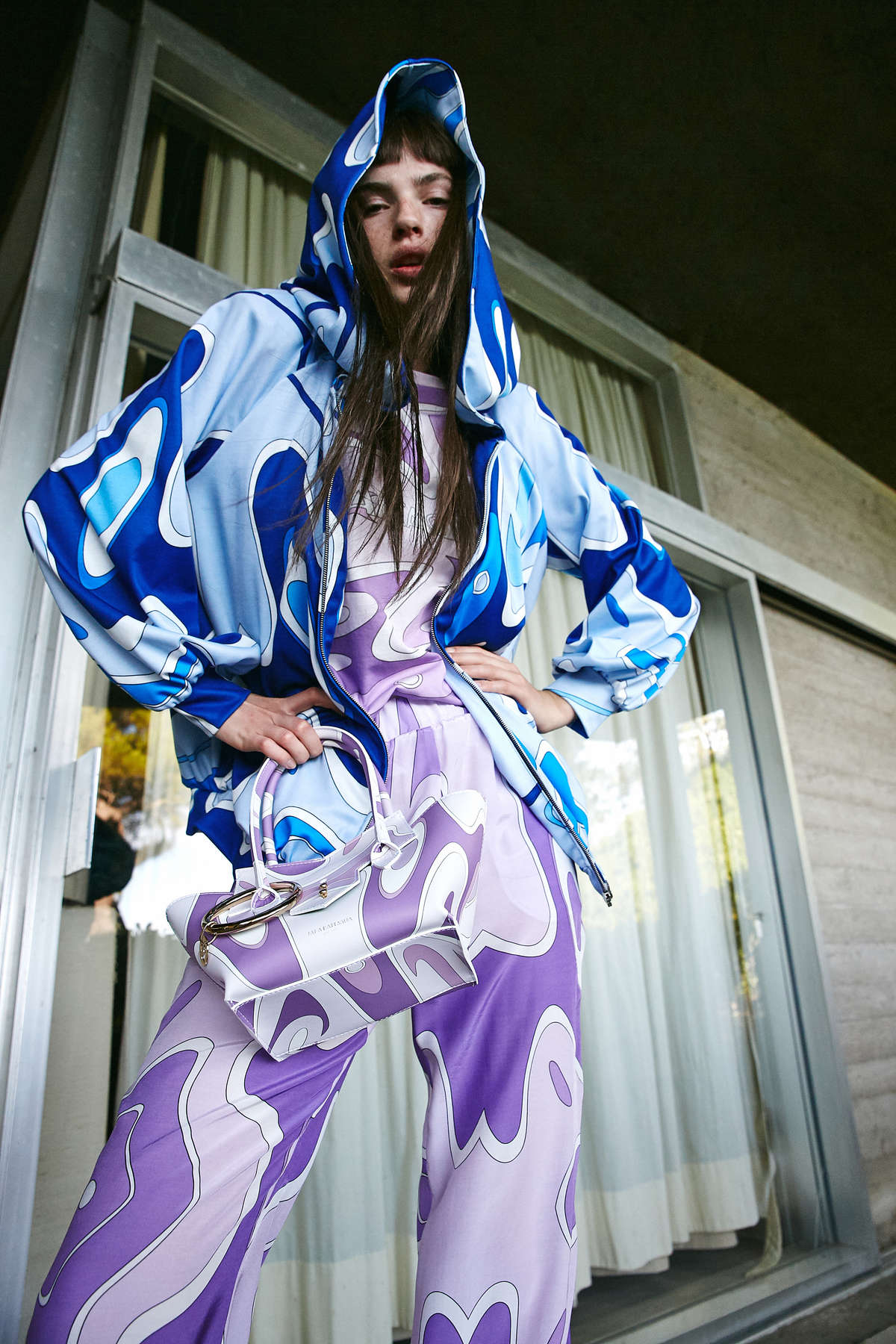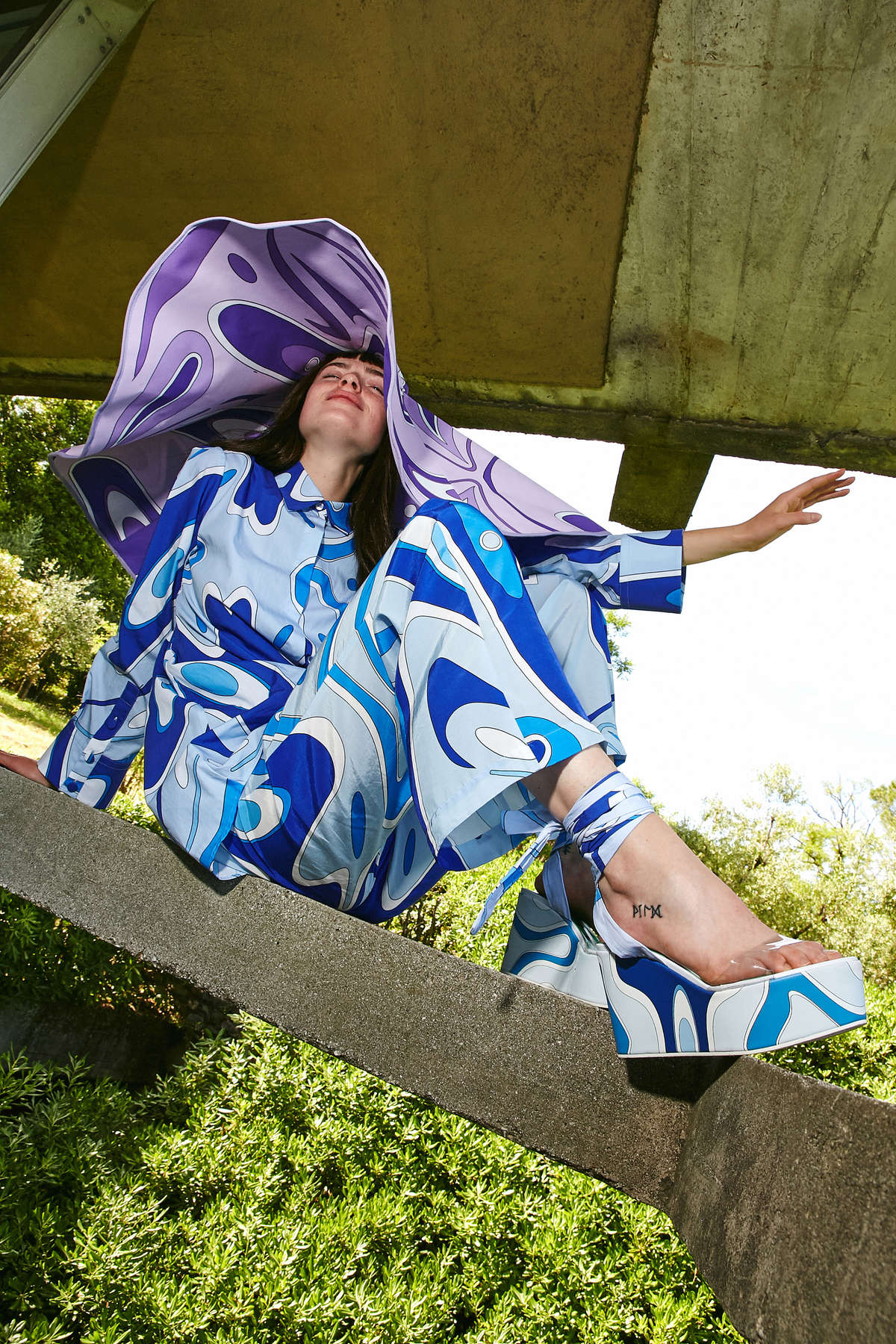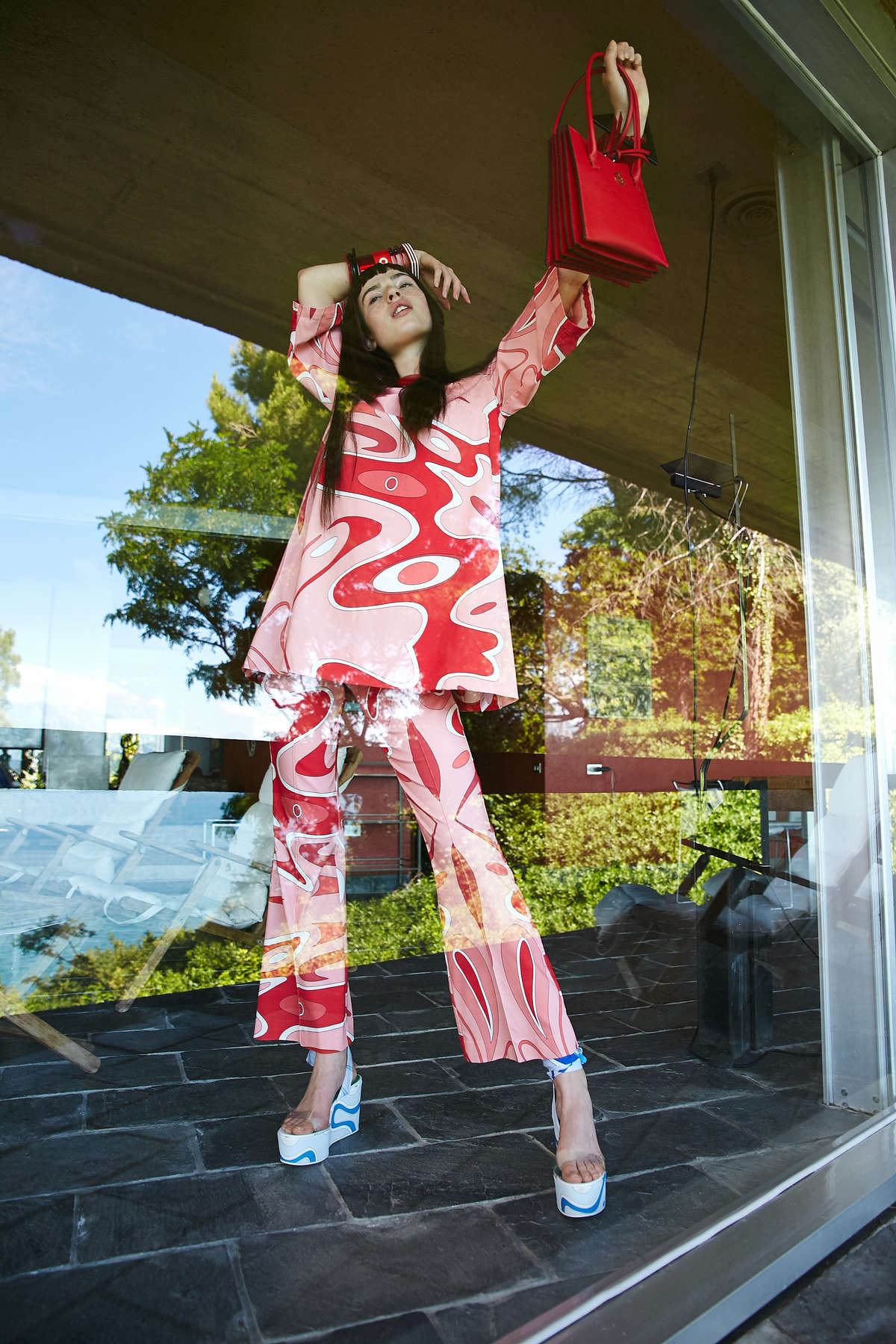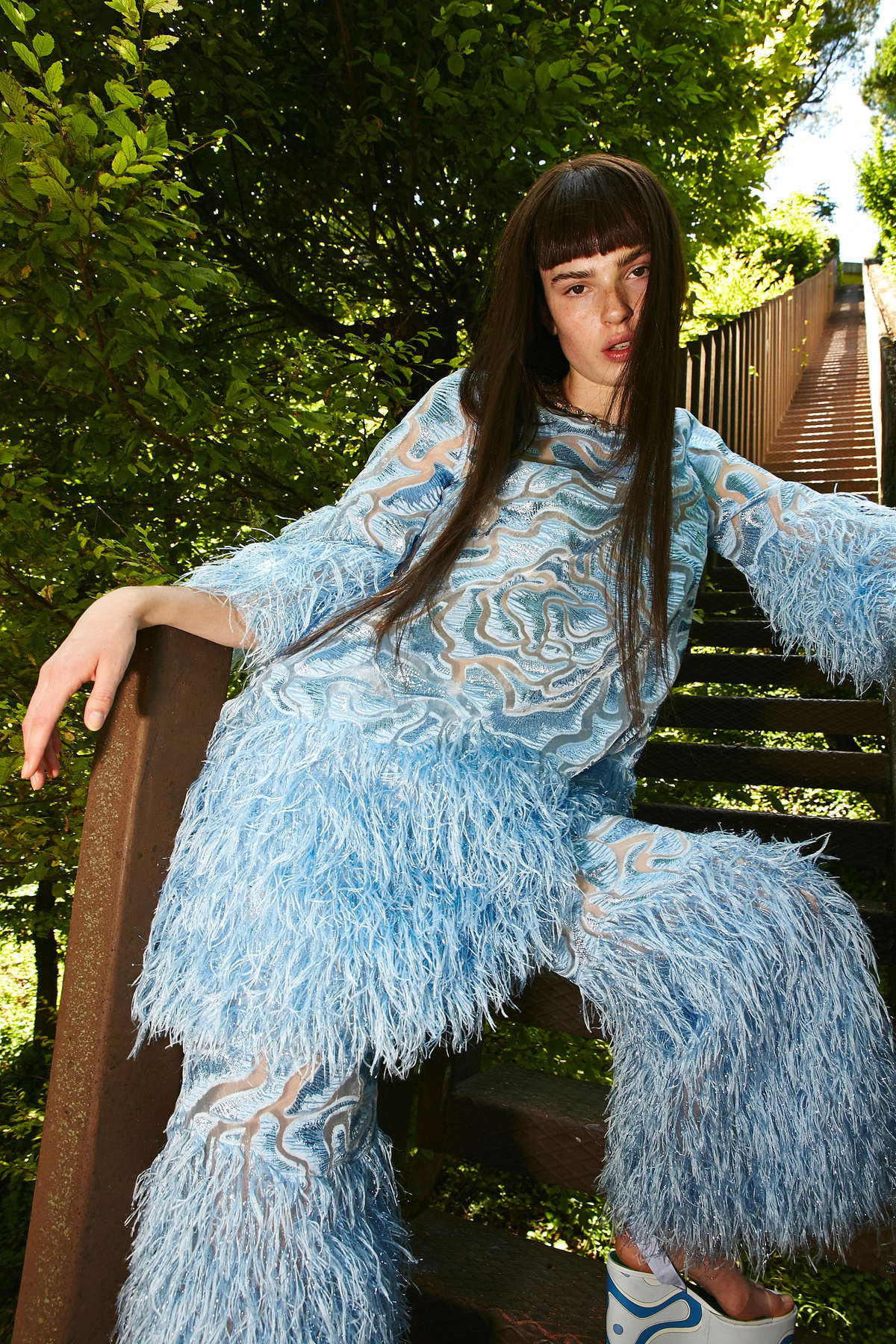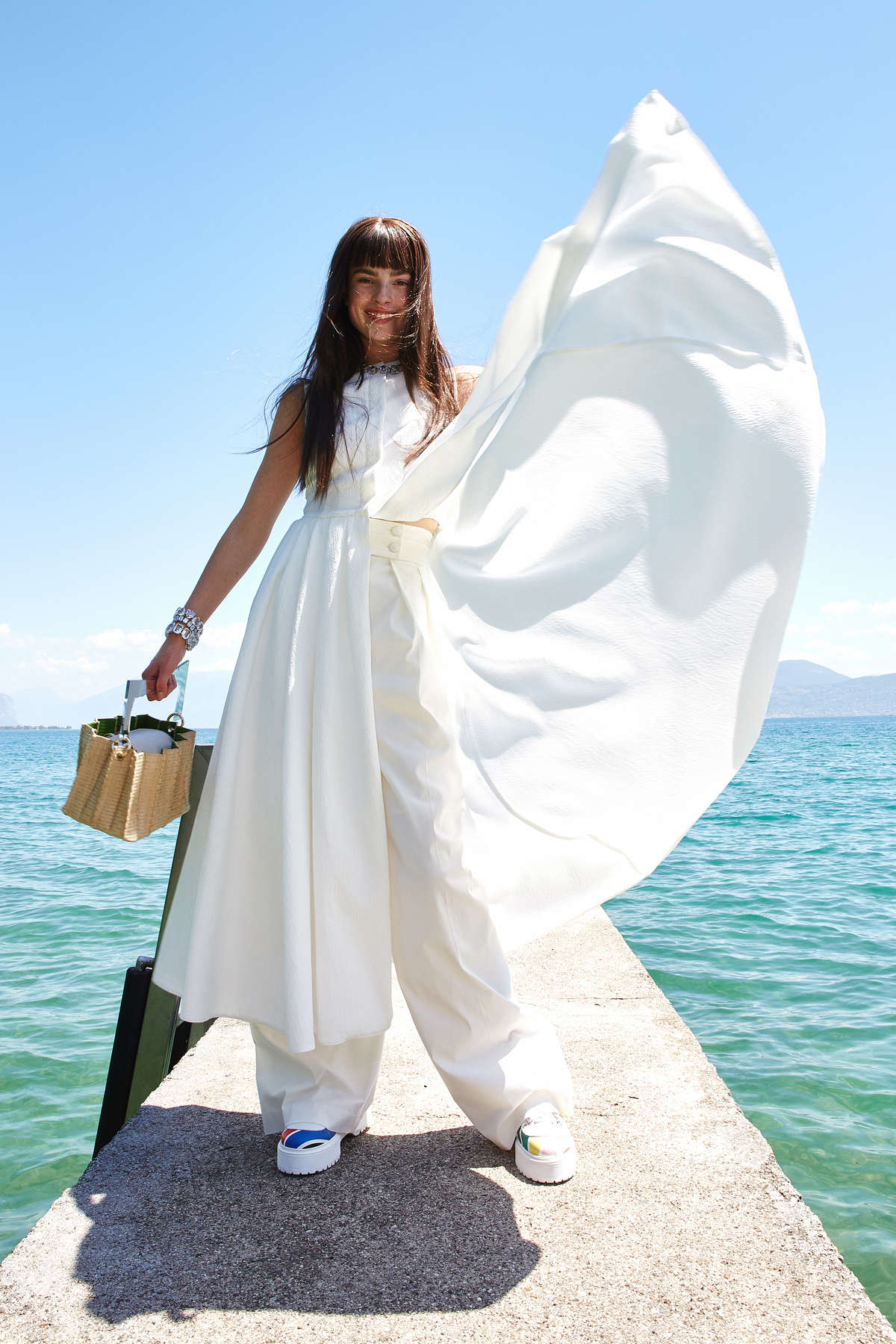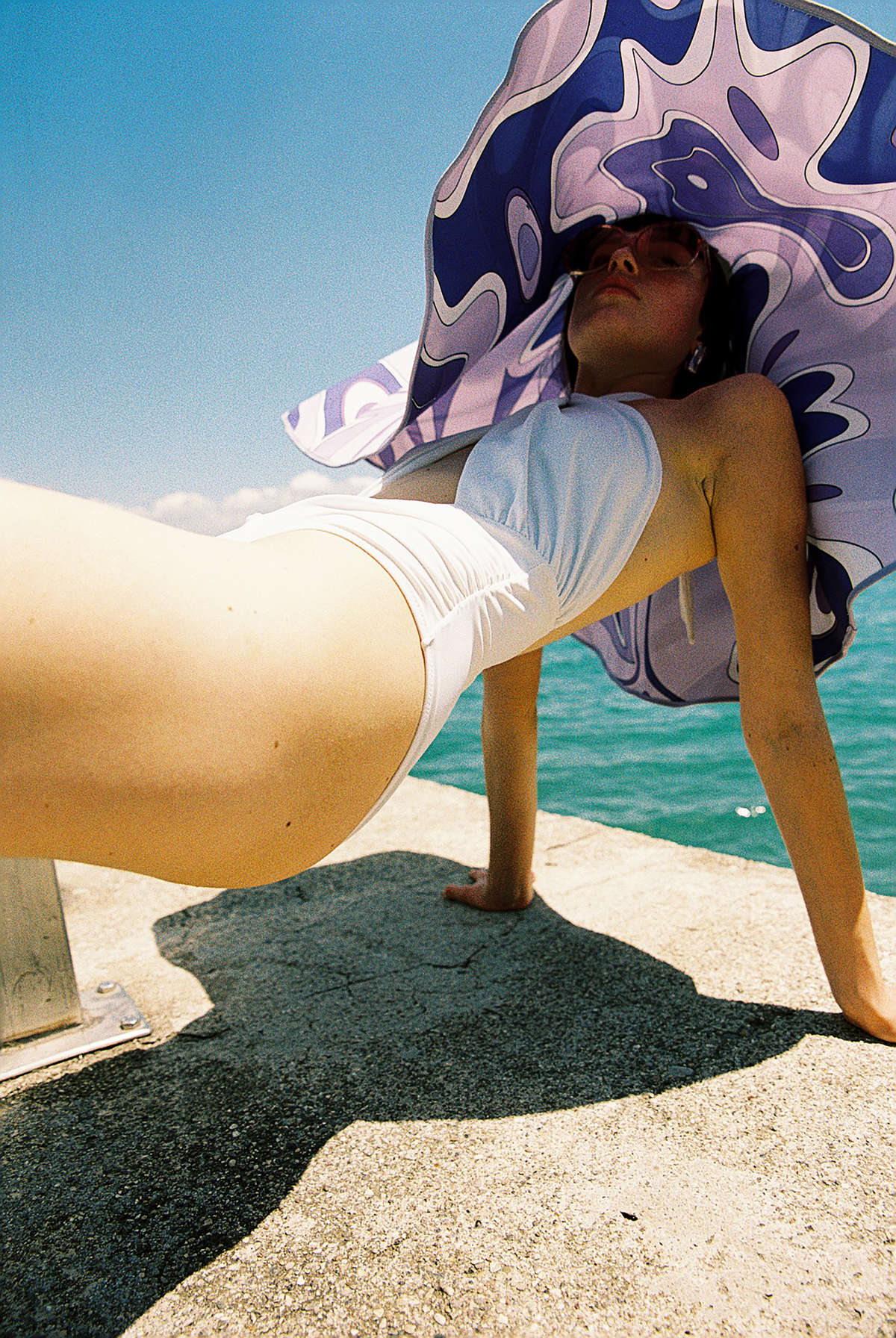 Subheading
A paragraph of text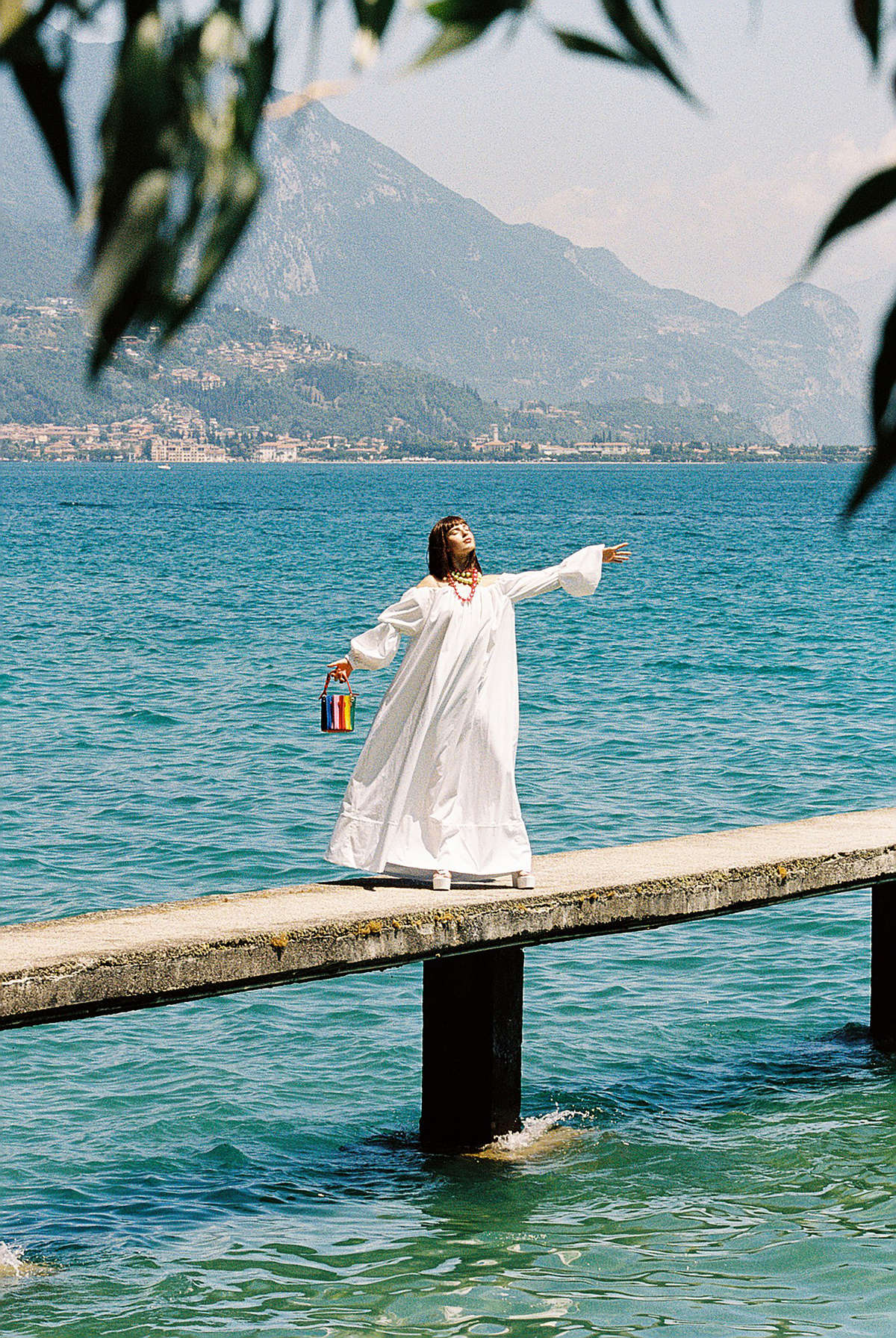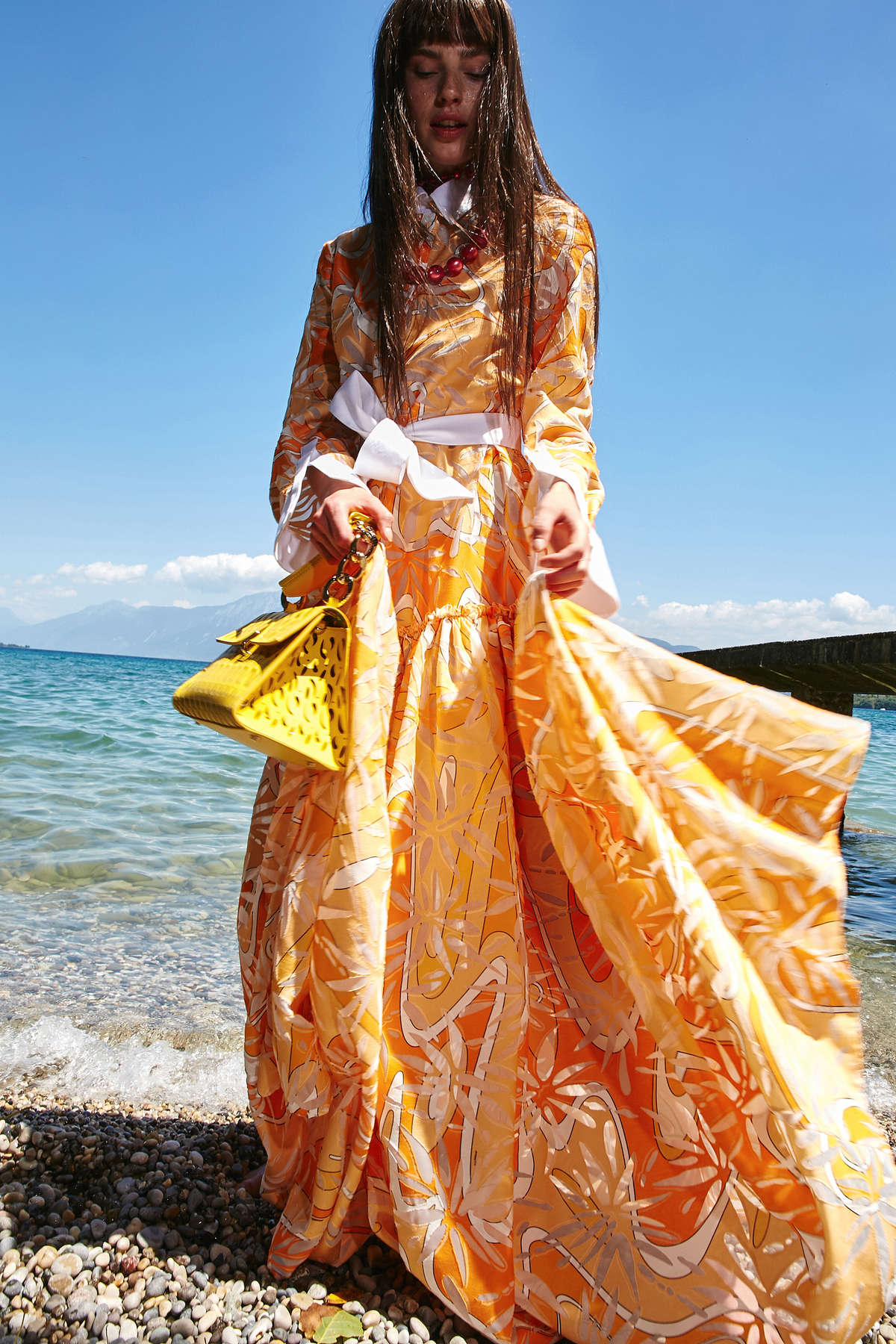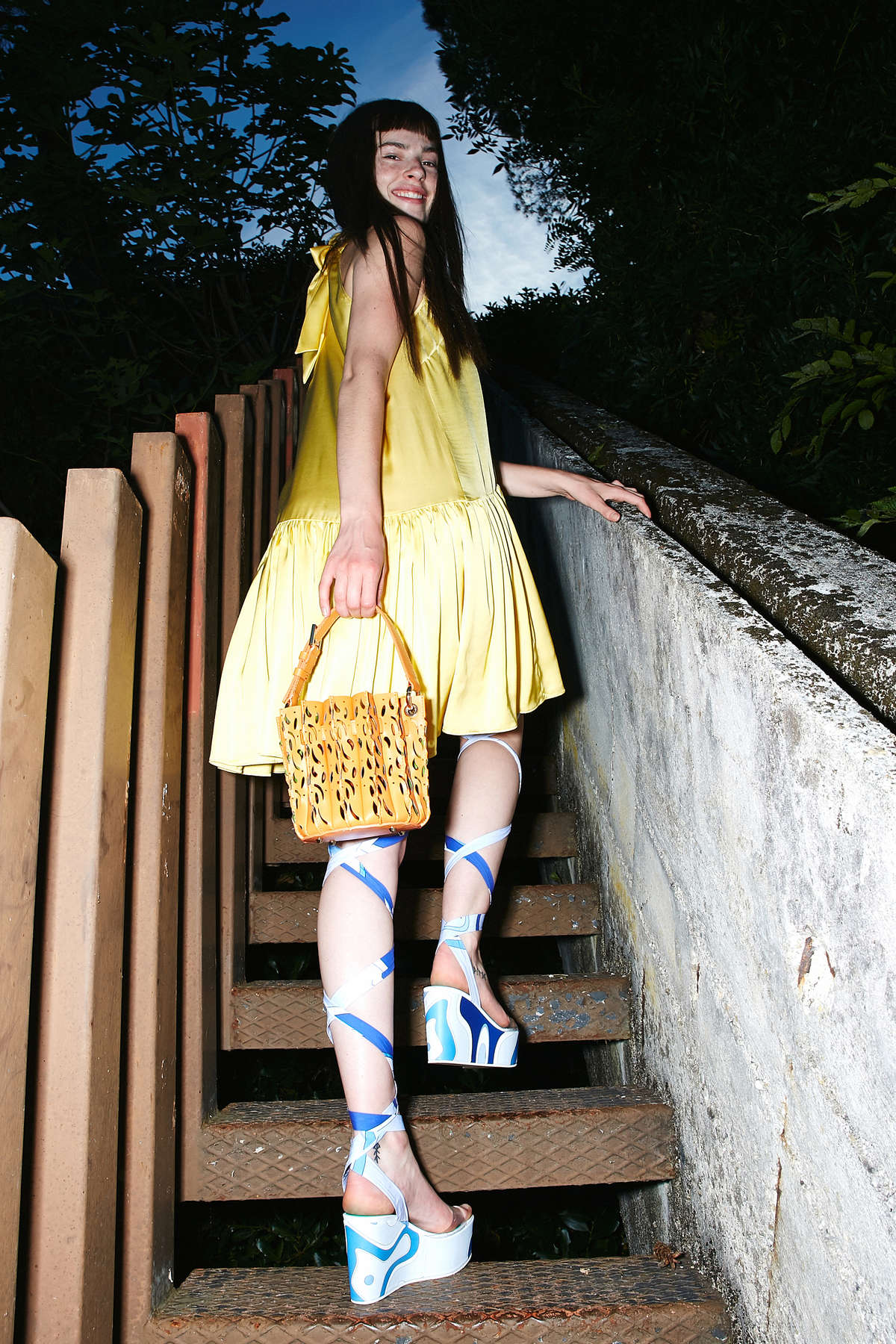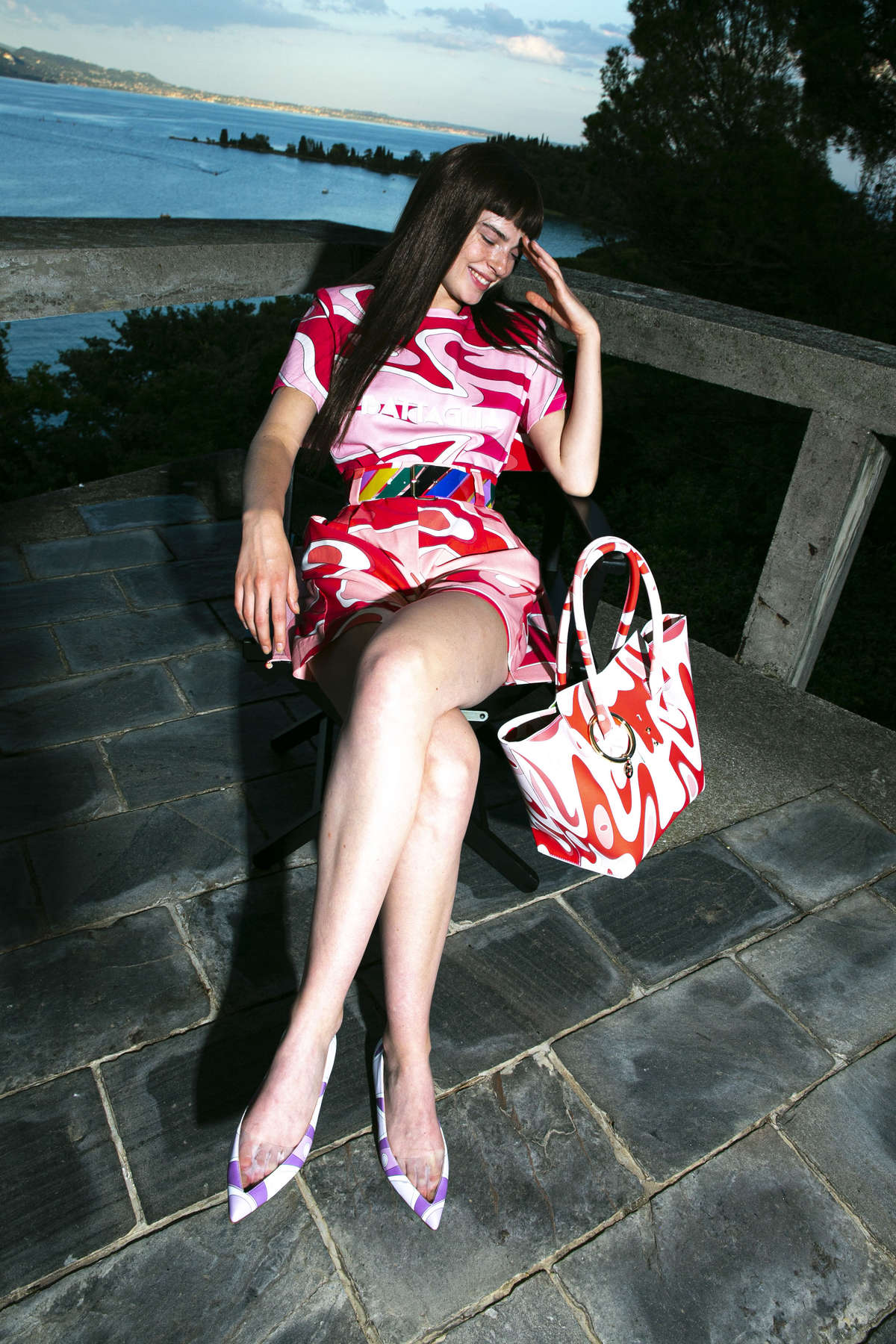 Subheading
A paragraph of text
Subheading
A paragraph of text