PRE FALL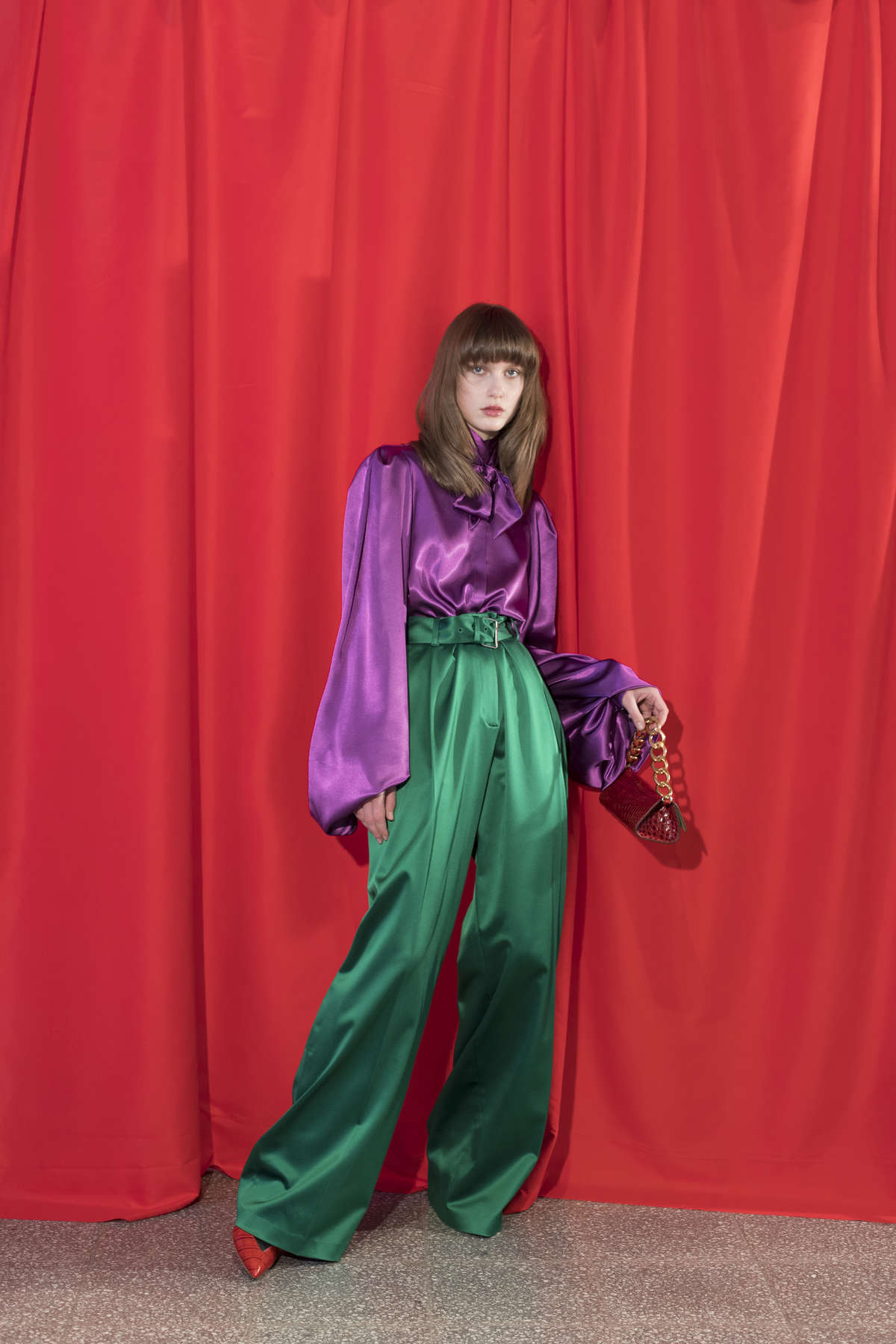 "There's always a sort of internal spat between the two sides of her personality,"
said Sara Battaglia, referring to her pre-fall muse.
We didn't ask if she was also talking about herself,
even if every woman knows that kind of spat.
No woman is exempt from it.


Battaglia worked on a clean, lean silhouette, loosely inspired by the artistic rationalism of the '60s this season, with a calm, elegant color palette of ivory and tobacco.
Daywear options included a tailored wool suit with palazzo pants, the blazer pinched at the waist, as if pinned by a tailor to slim it down by one size.
An elongated tunic in ivory crepe worn with matching pants had a feel of purity to it—but don't be mistaken.
Battaglia firmly believes in the power of subtle (or not so subtle) sensuality.
"The fabric is so fluid that when you walk, it moves beautifully with your body," she said. In a similar vein, a fitted gray wool jacket featured a hood that can transform into an off-the-shoulder collar if you fancy to reveal your face and possibly a leonine chevelure.


It's clear from these examples that Battaglia doesn't shy away from drama; she offered a rather consistent dose of it. From linear and clean, silhouettes shifted to voluminous and billowing, and sleeves became a style focus. Fluid and exaggerated, or cape-like and ruched, they definitely attracted attention.

A pyrotechnical palette of deep emerald, purple, and flame red was enhanced by the shine of satin and duchesse.

Sexy black patent leather was cut into a short cape-tuxedo hybrid and a fitted, circle-skirted trench coat. It read like an unabashed homage to the great Azzedine Alaïa. "I couldn't help myself," said Battaglia.



Tiziana Cardini, January 13th 2020
for Vogue Runway

(on the left, Look 1)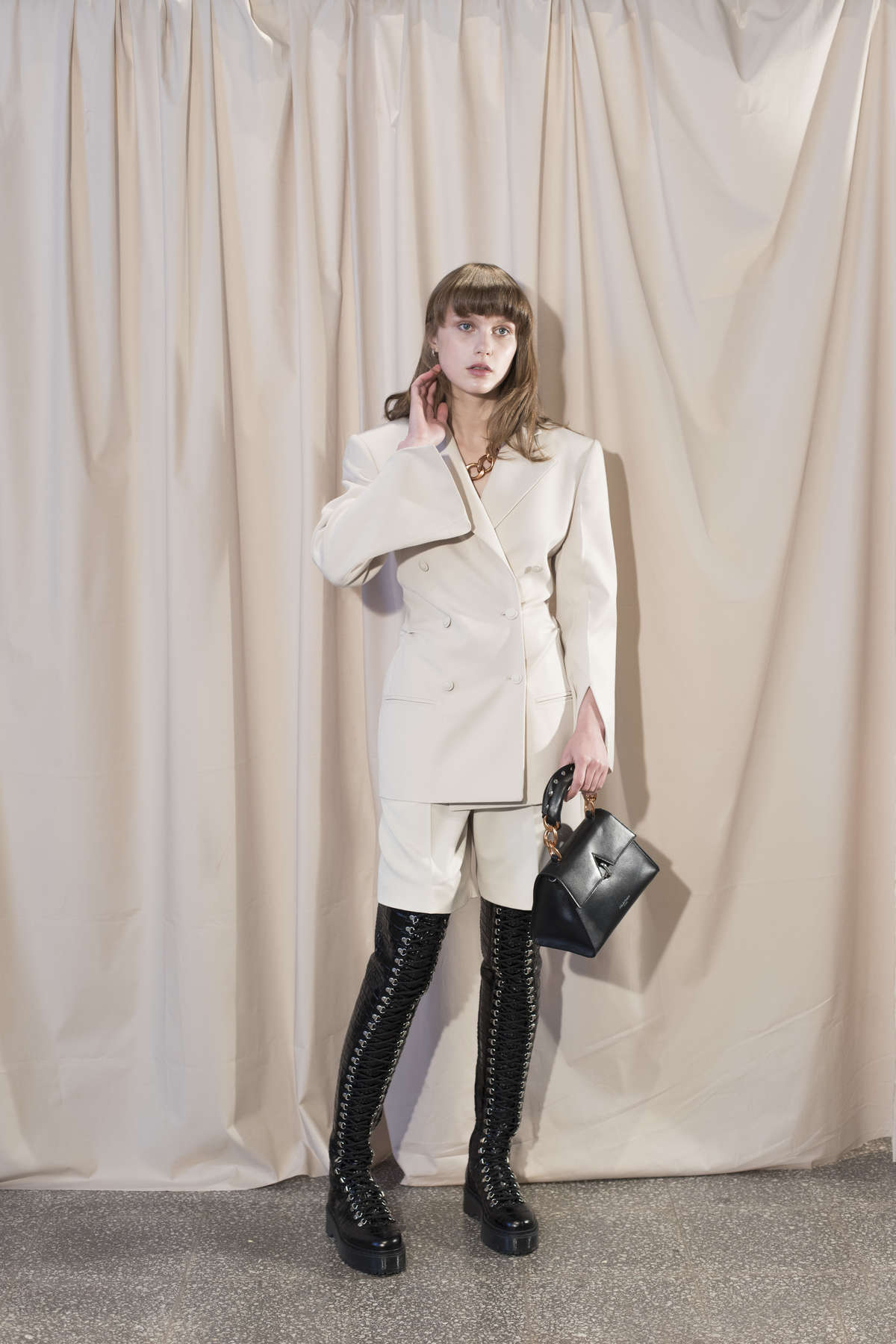 Subheading
A paragraph of text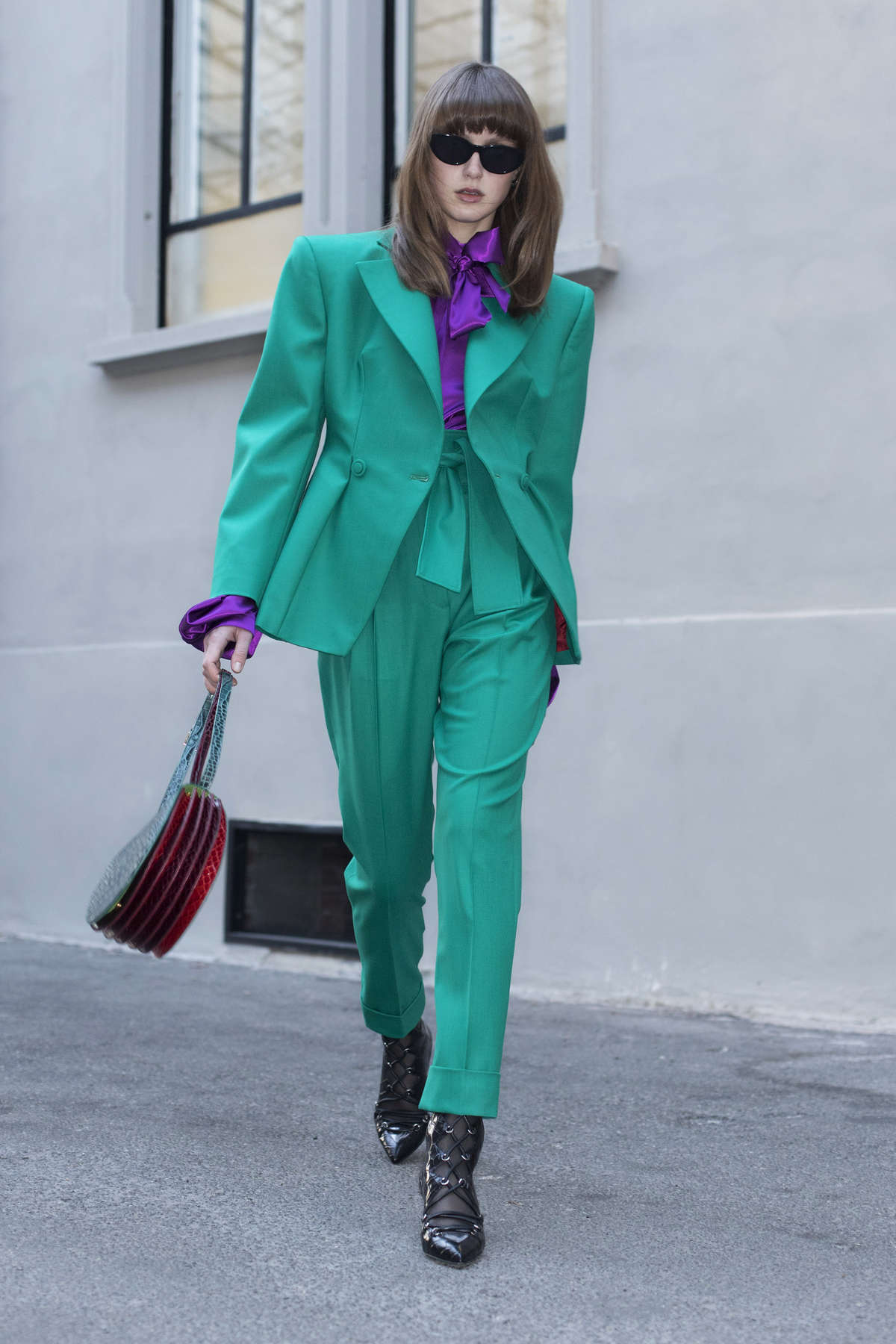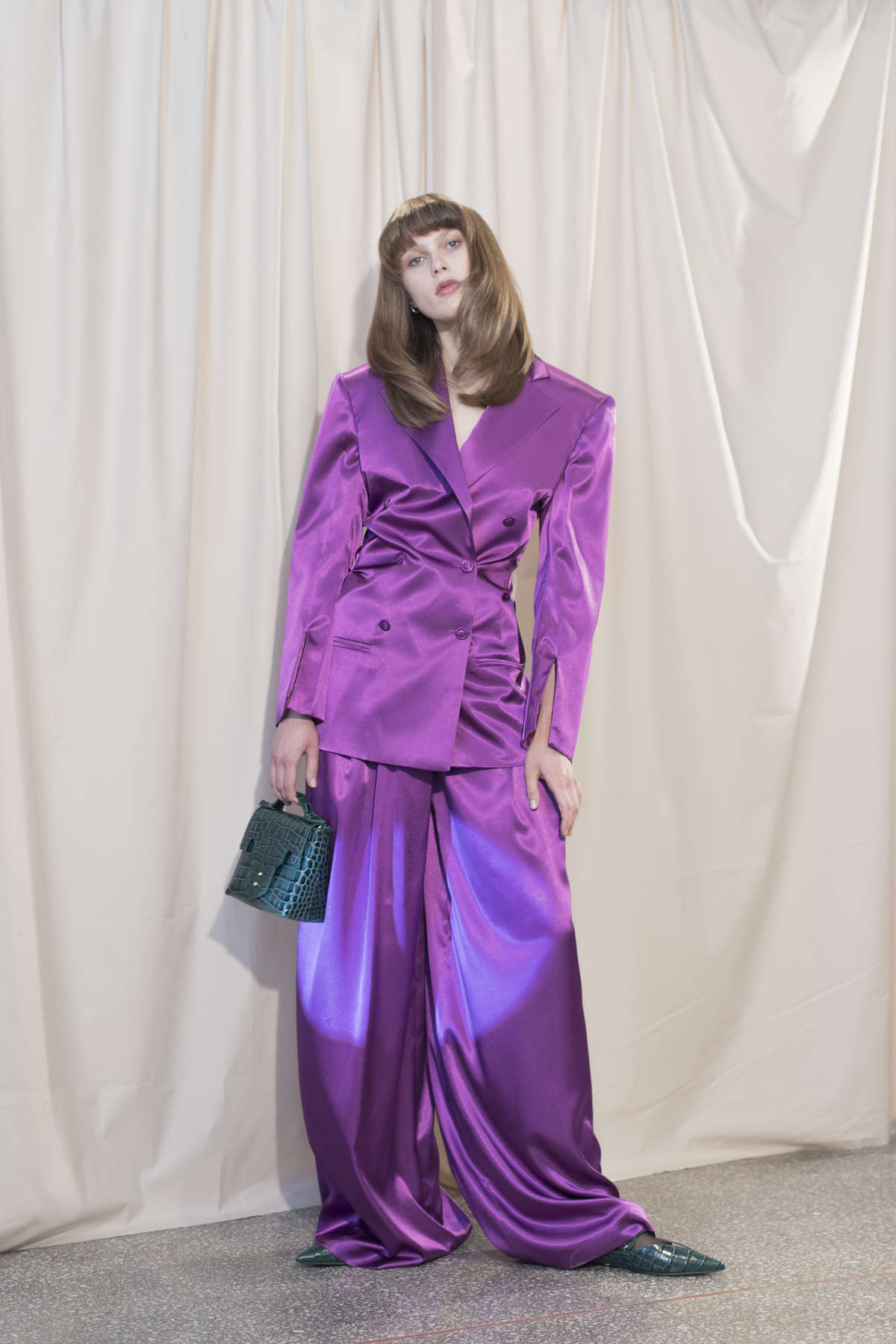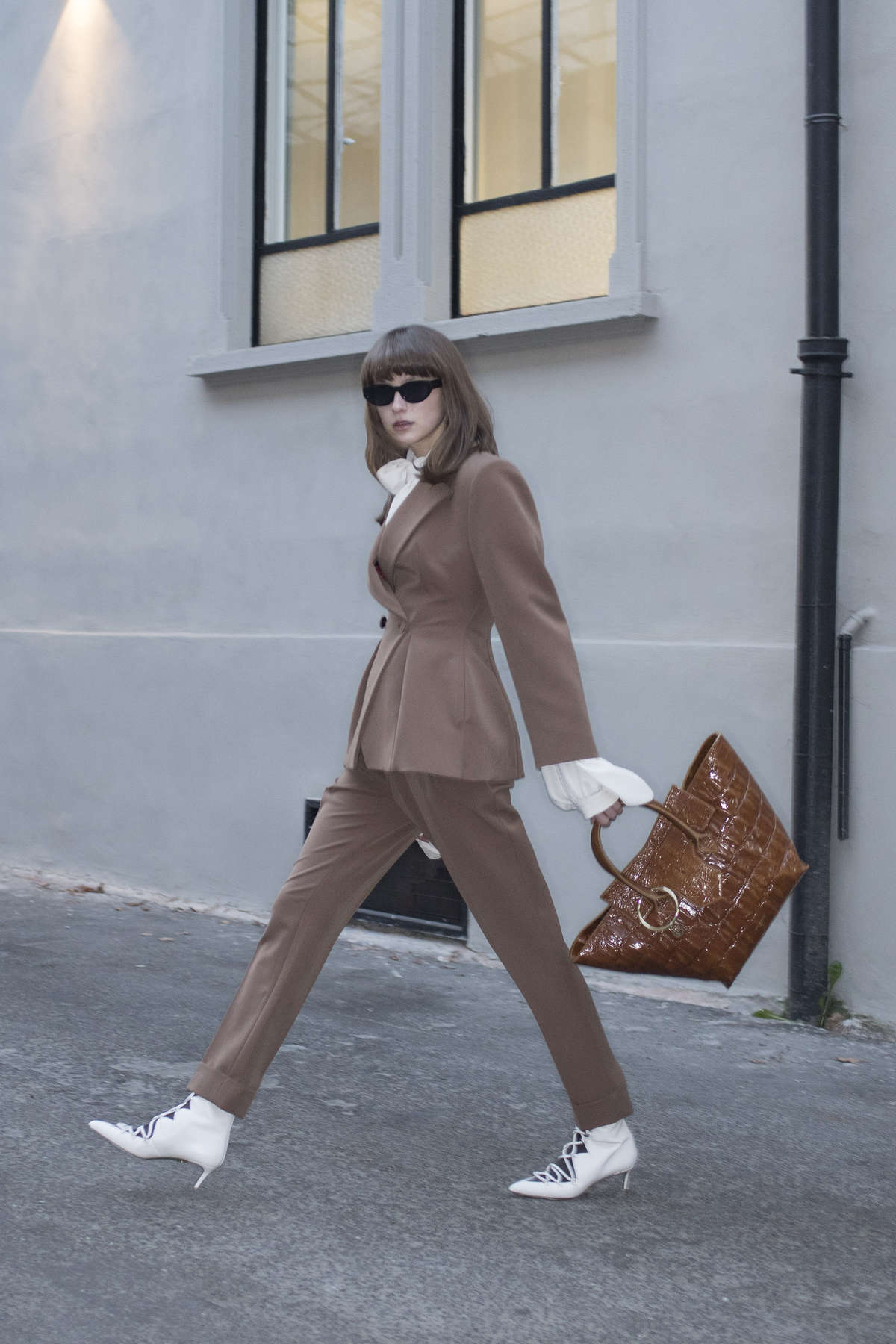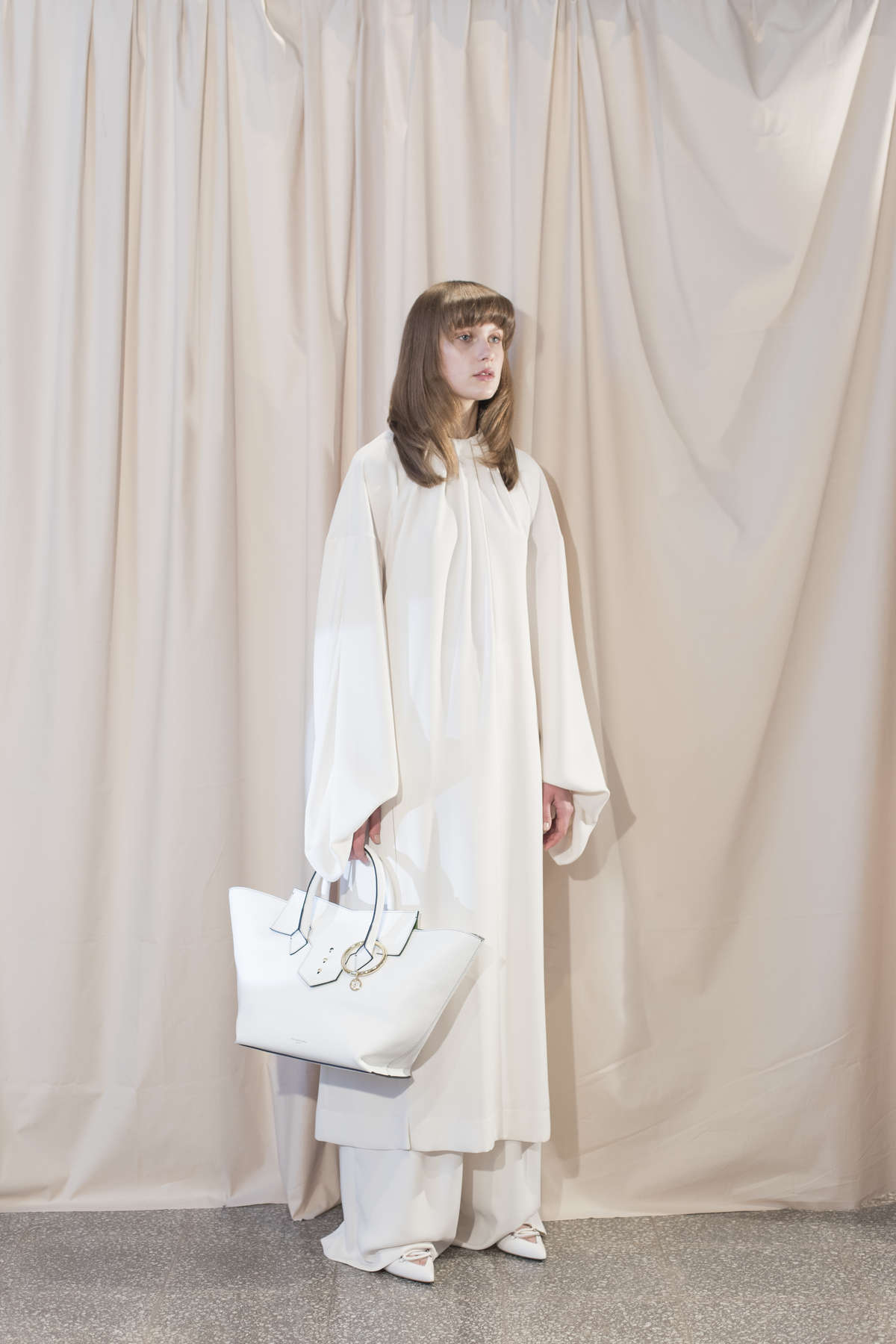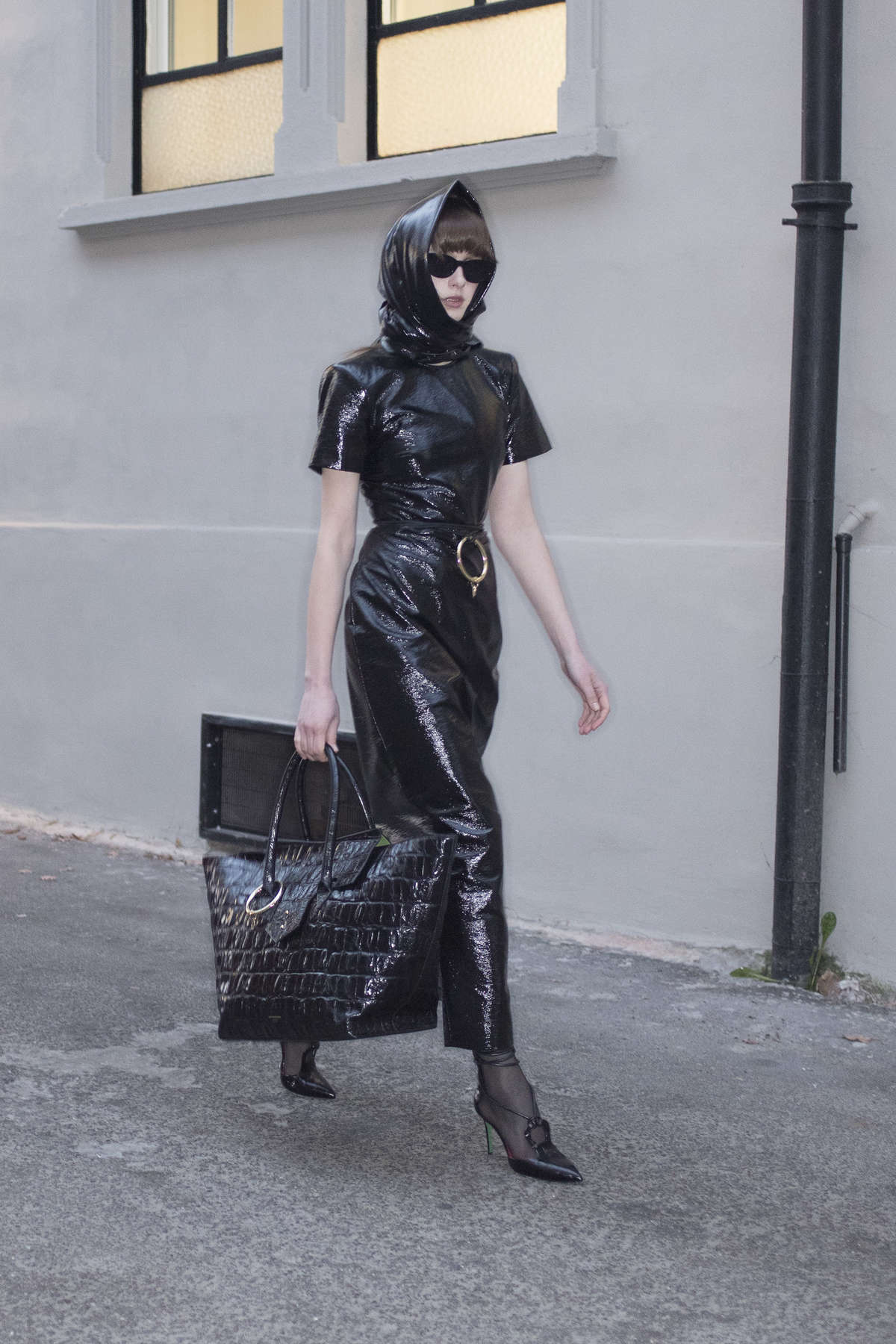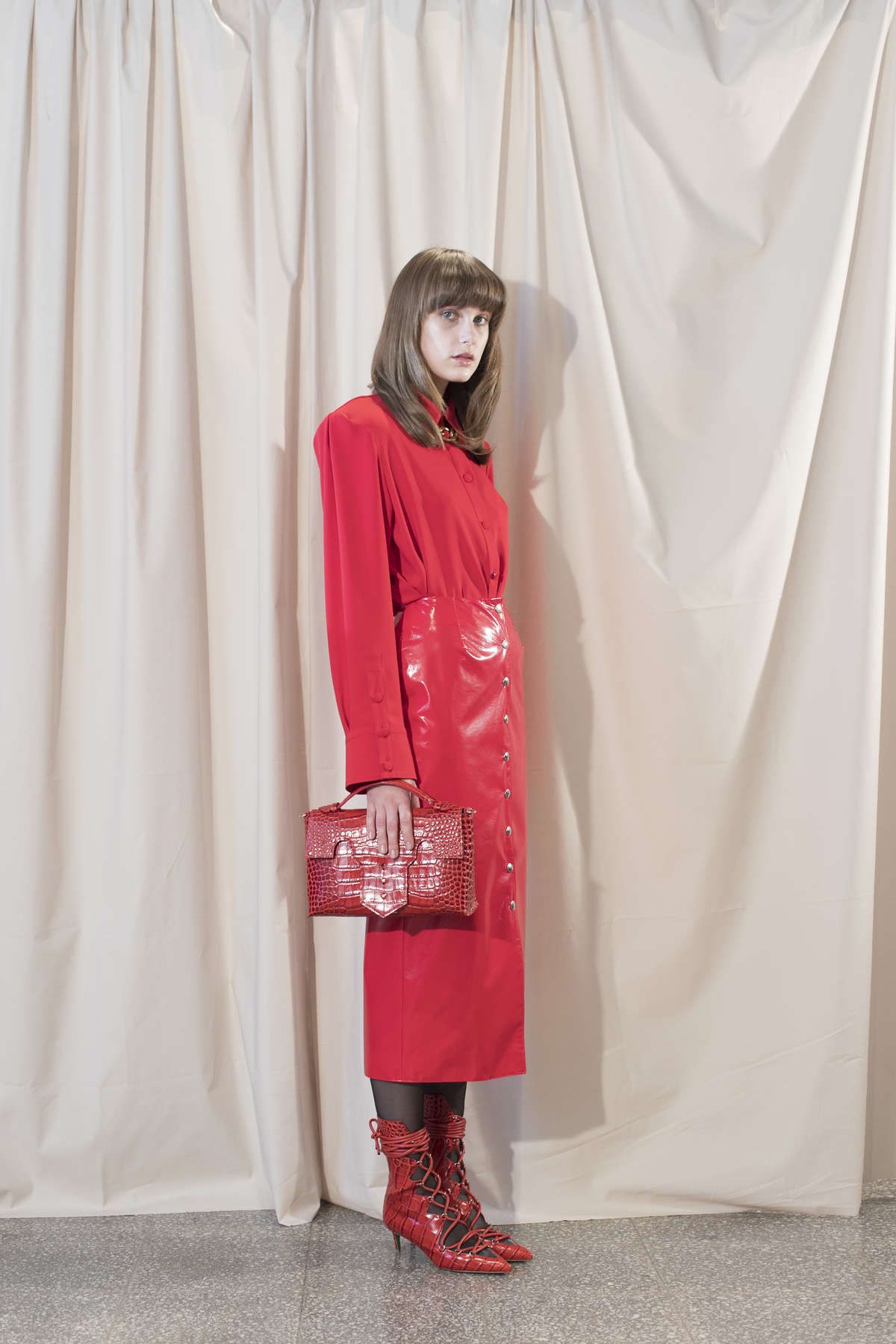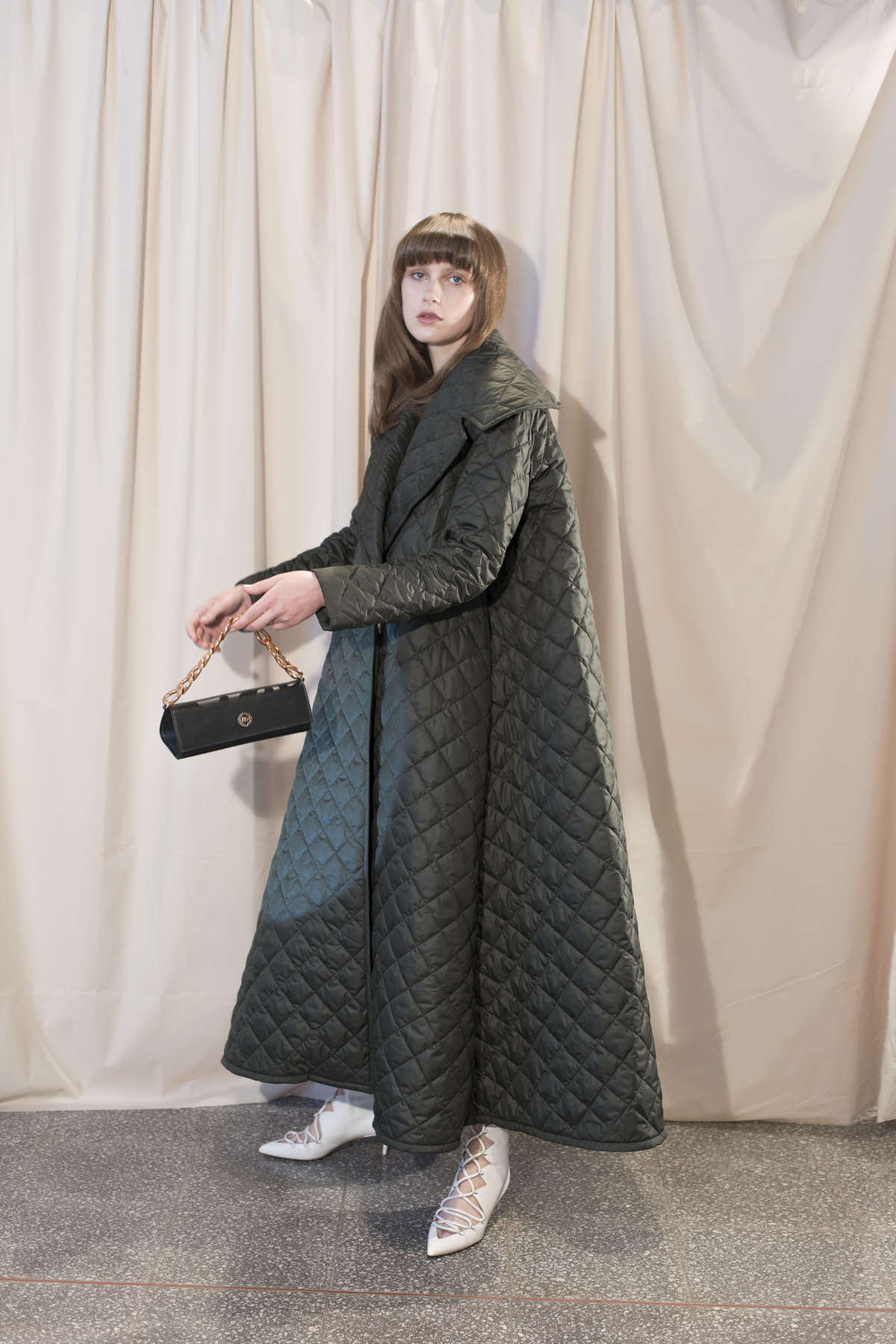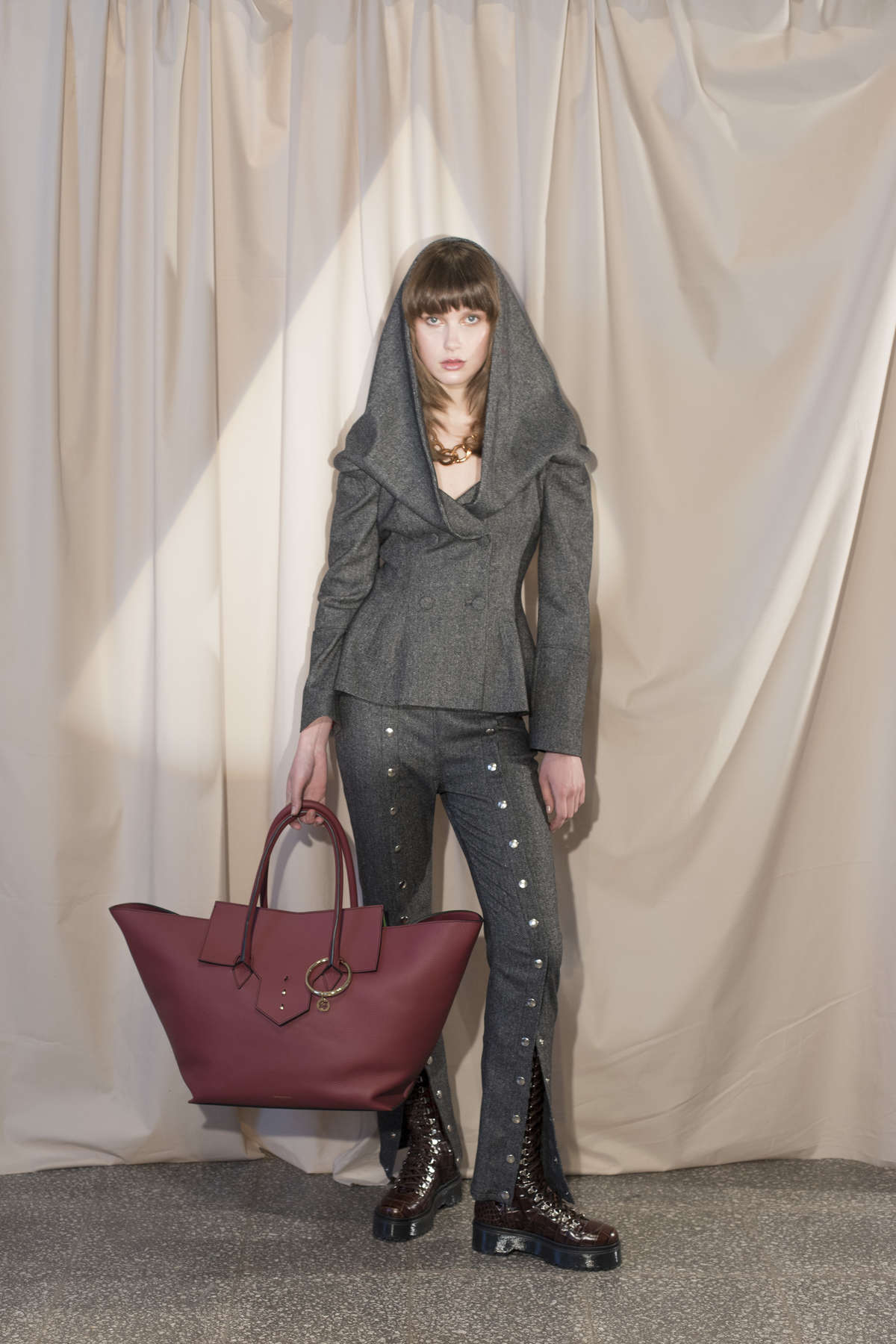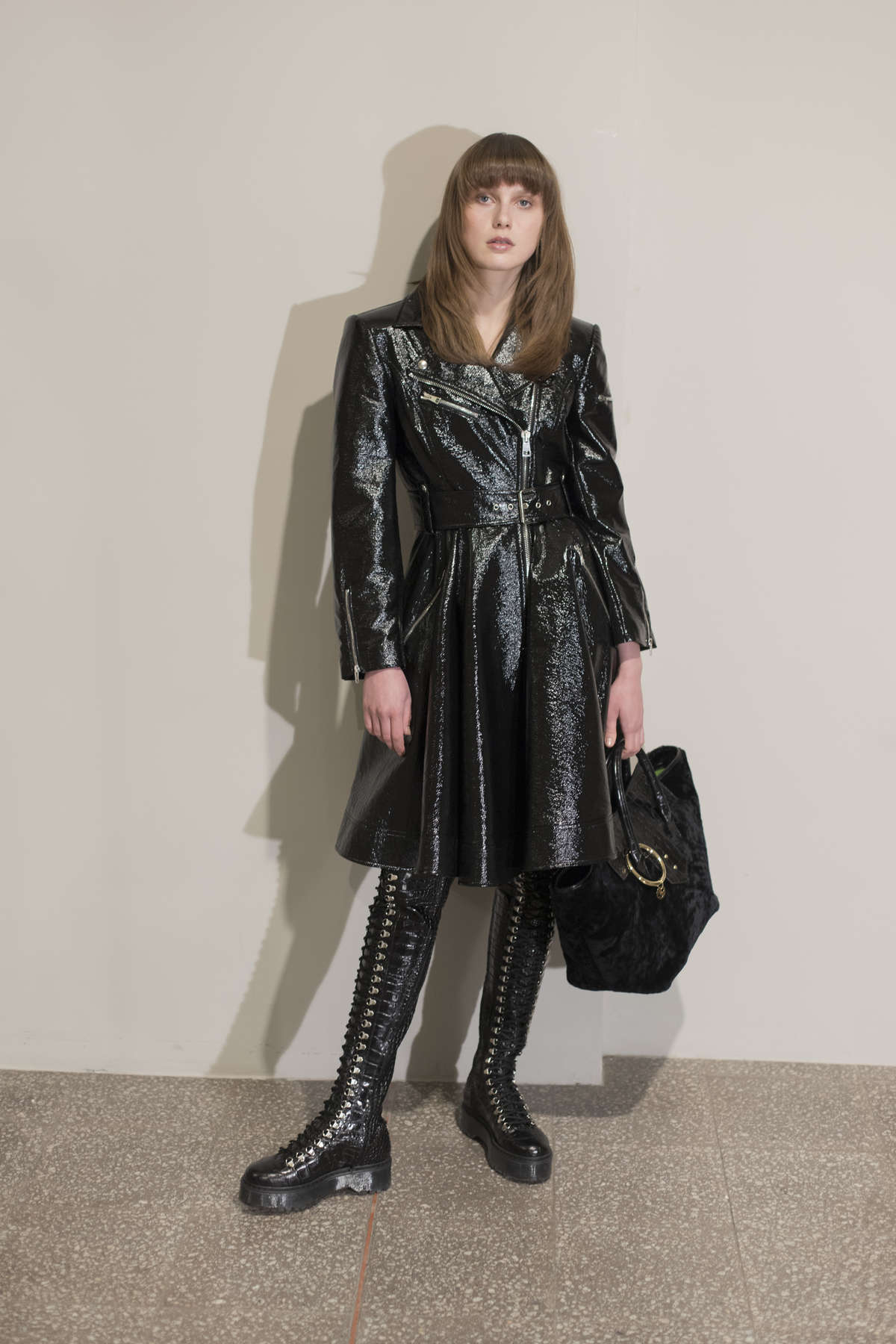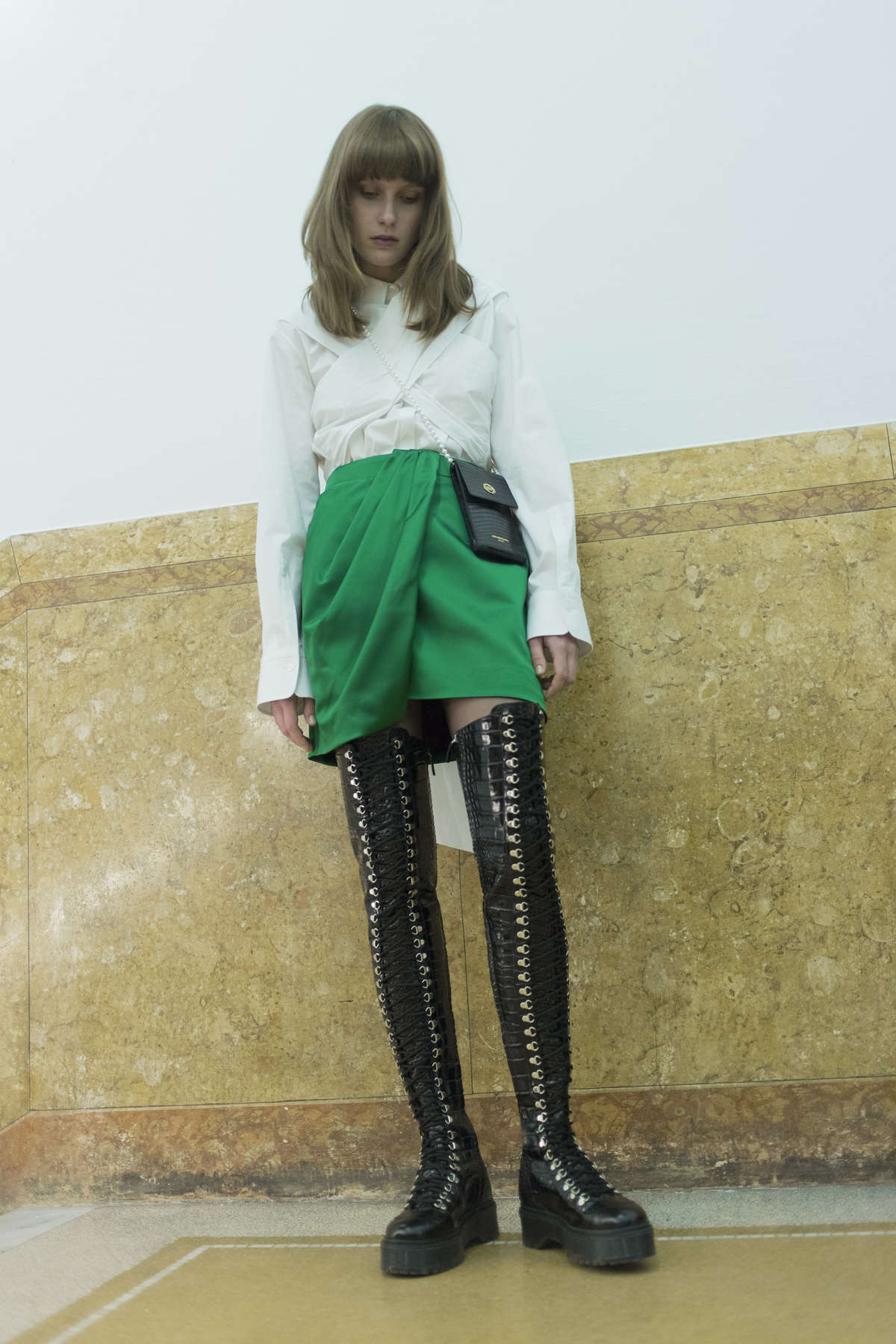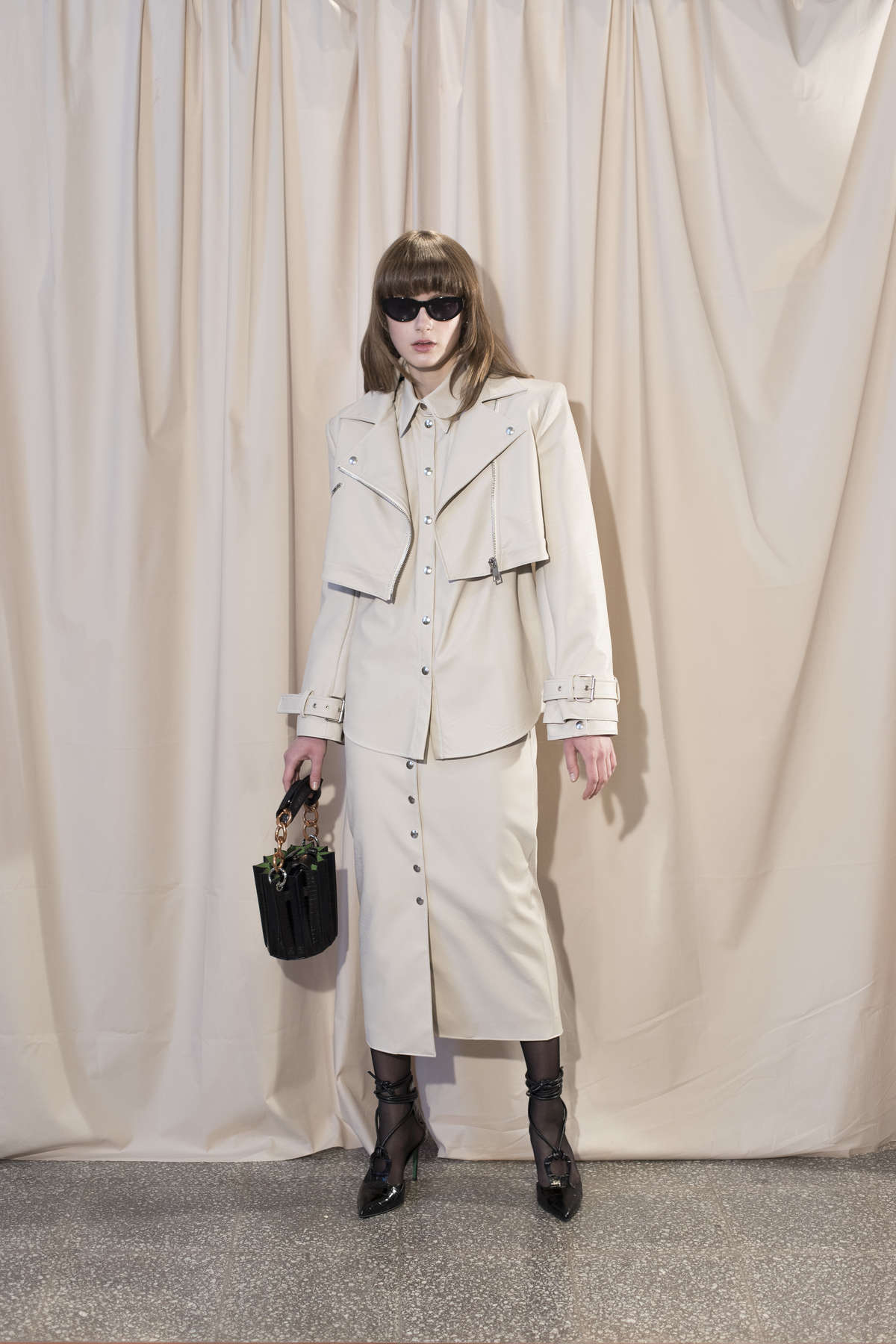 Subheading
A paragraph of text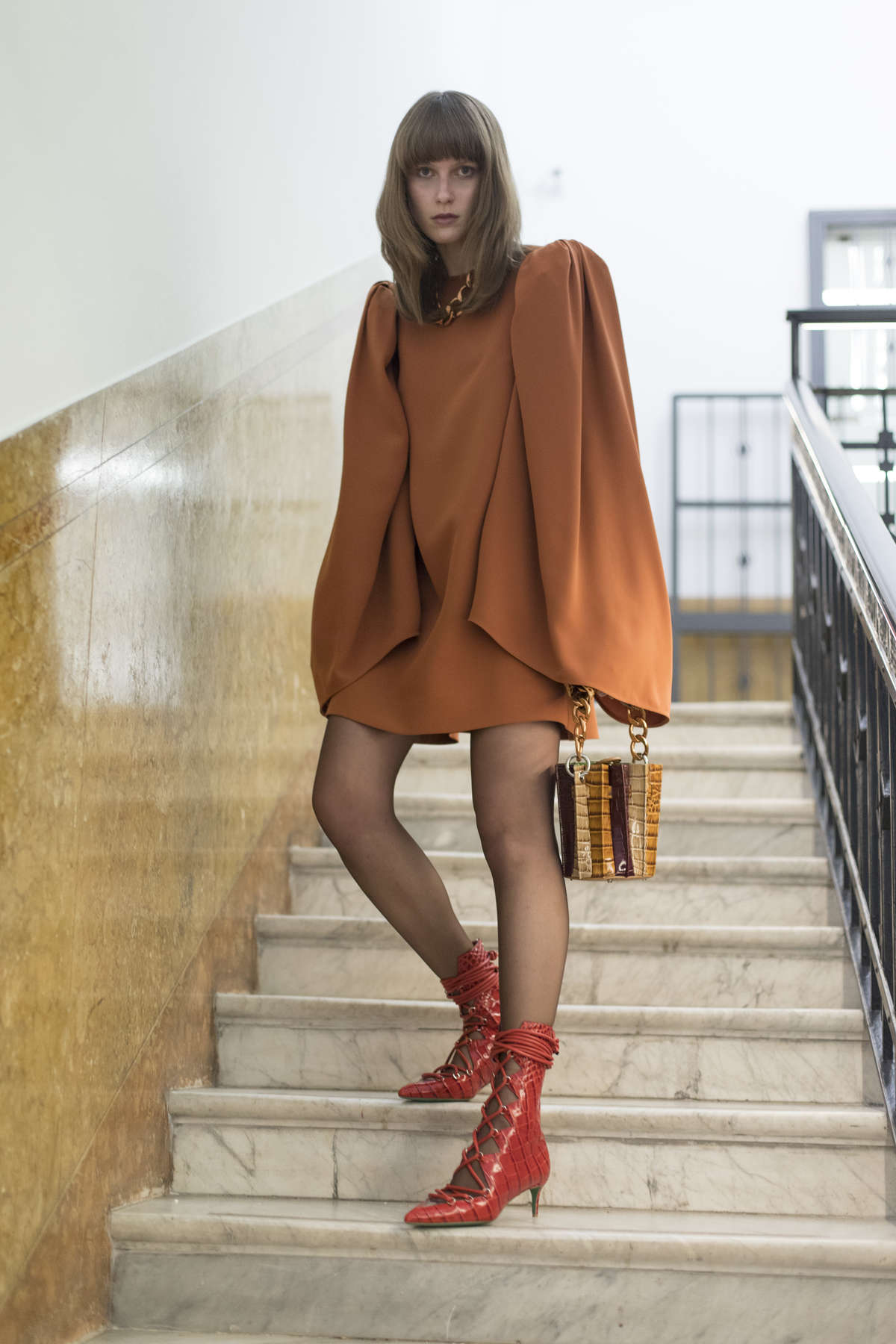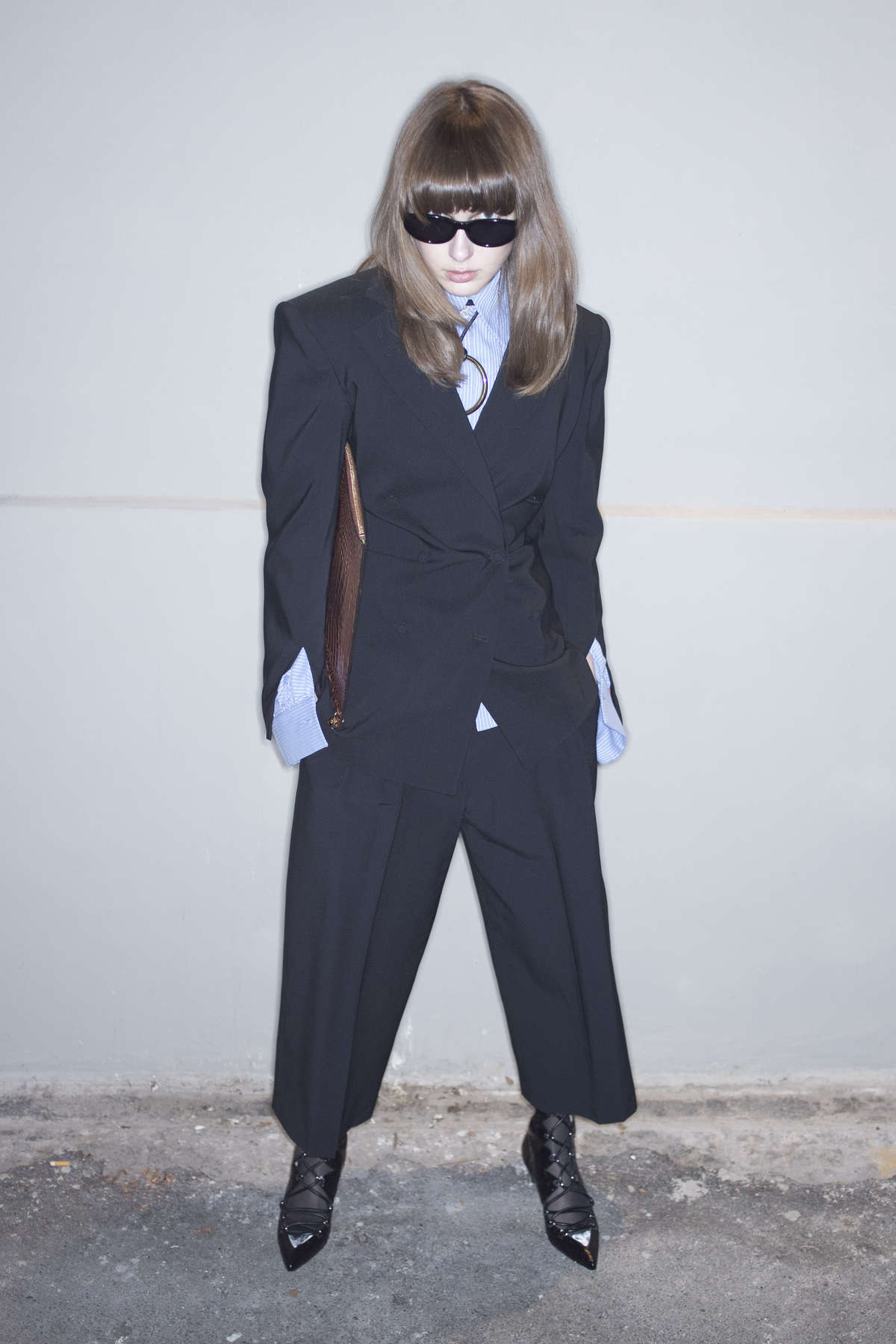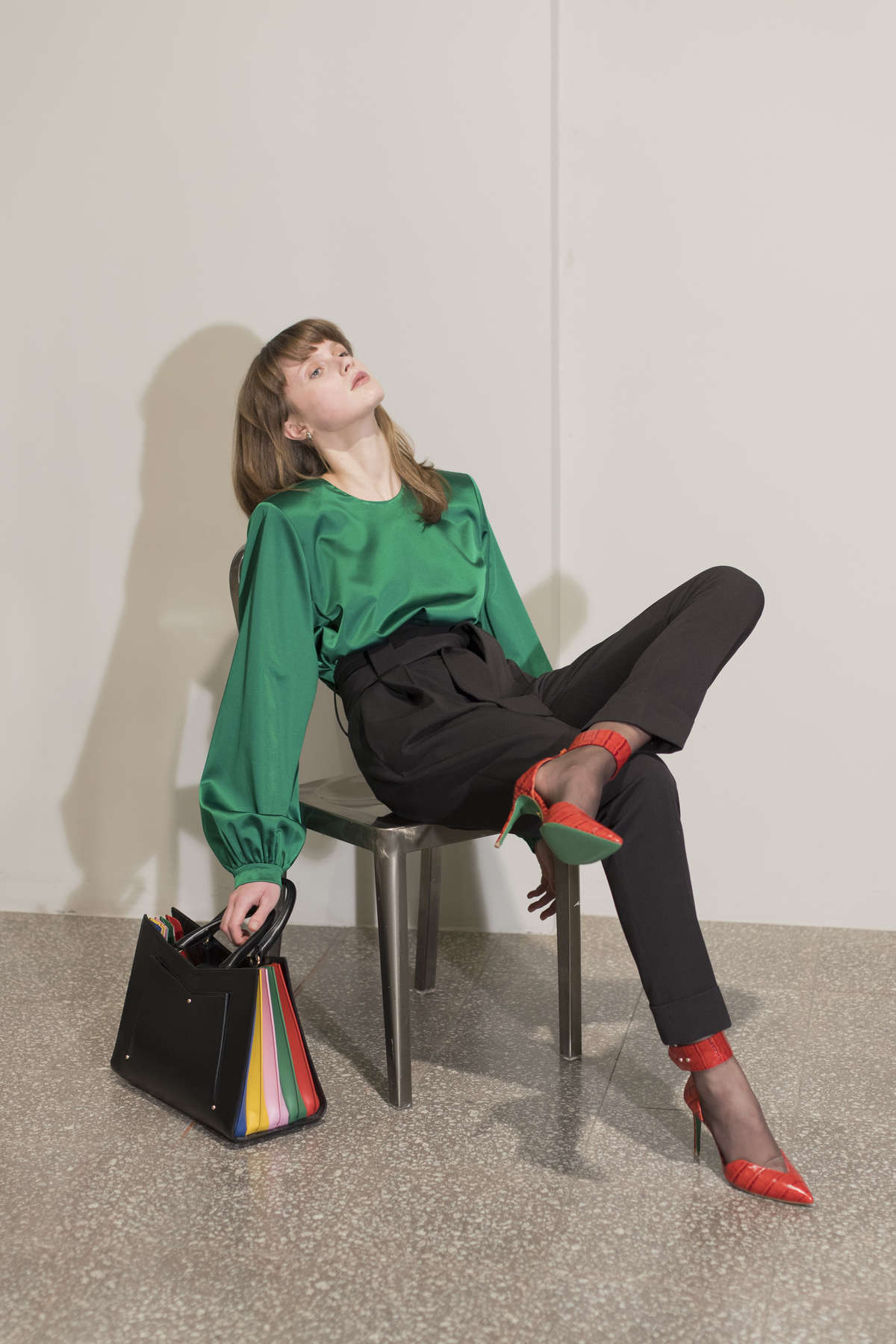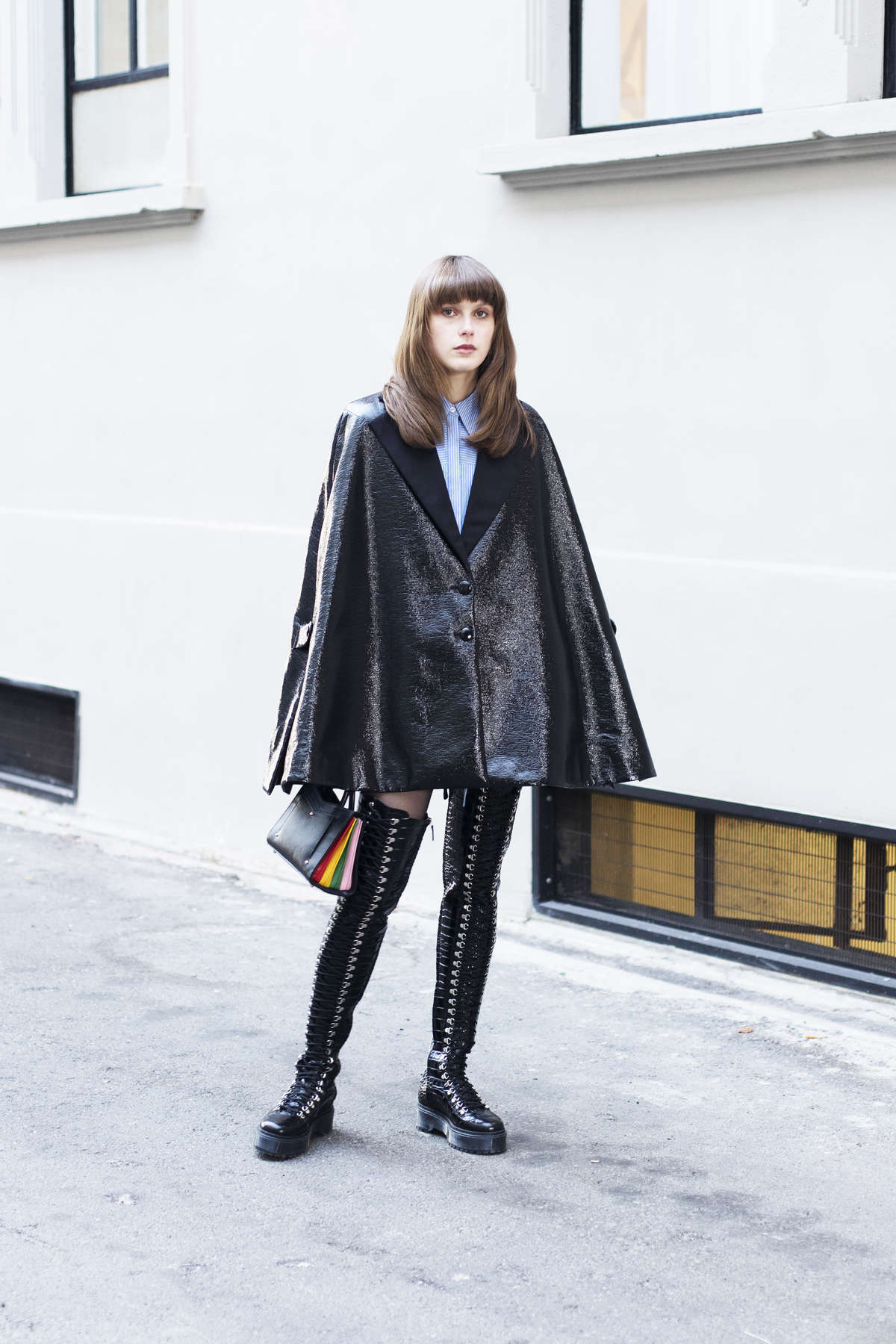 Subheading
A paragraph of text
Subheading
A paragraph of text
Subheading
A paragraph of text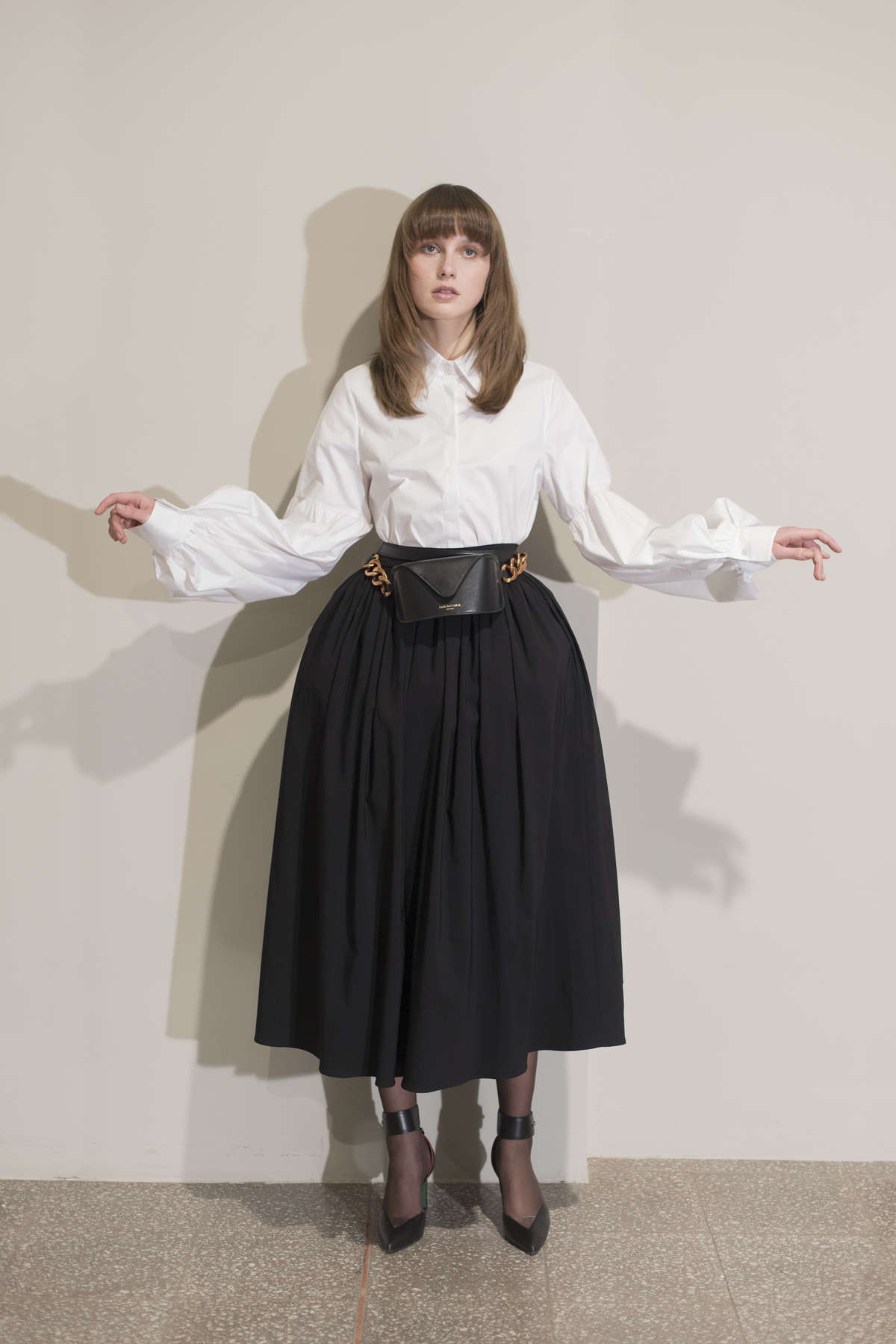 Subheading
A paragraph of text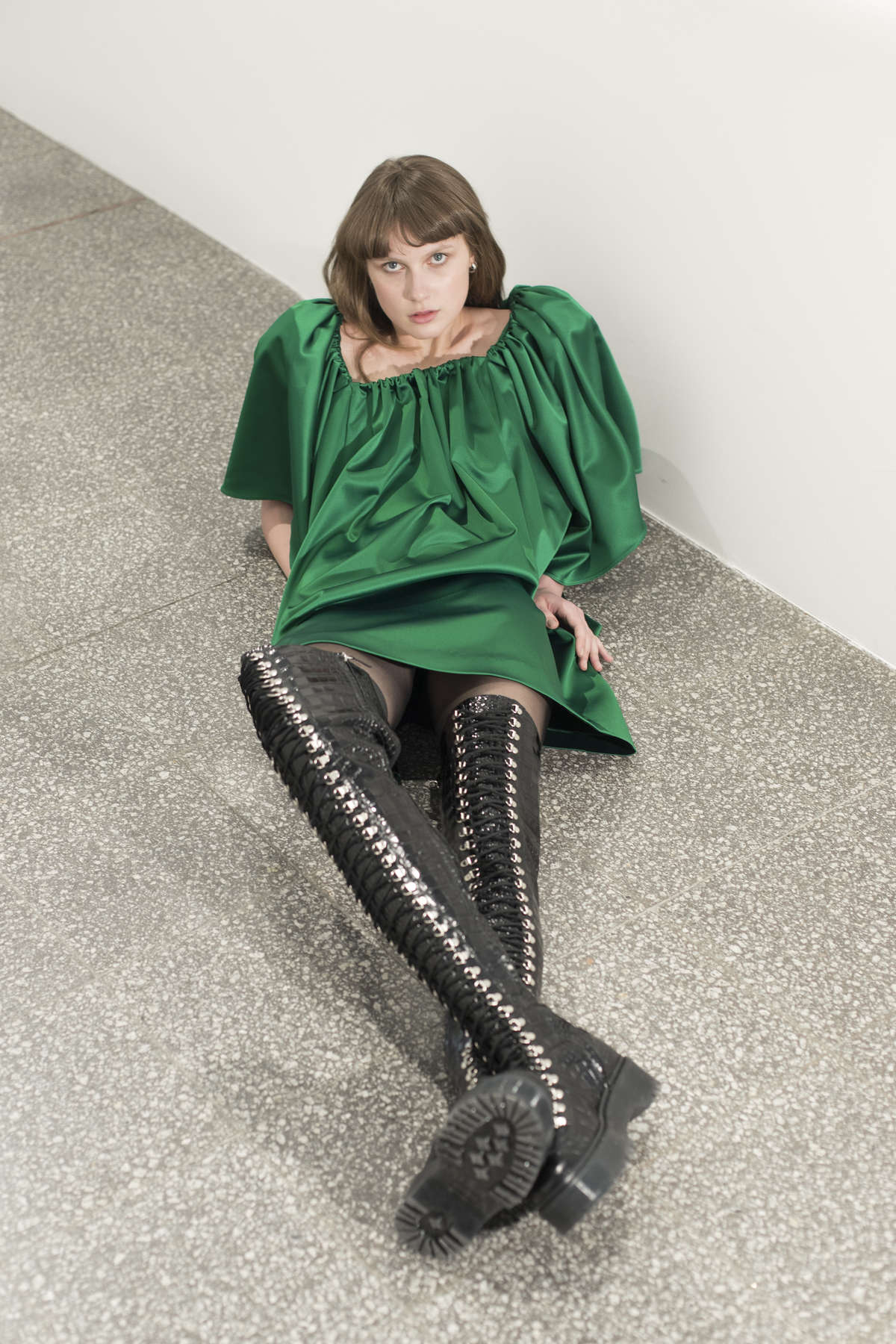 Subheading
A paragraph of text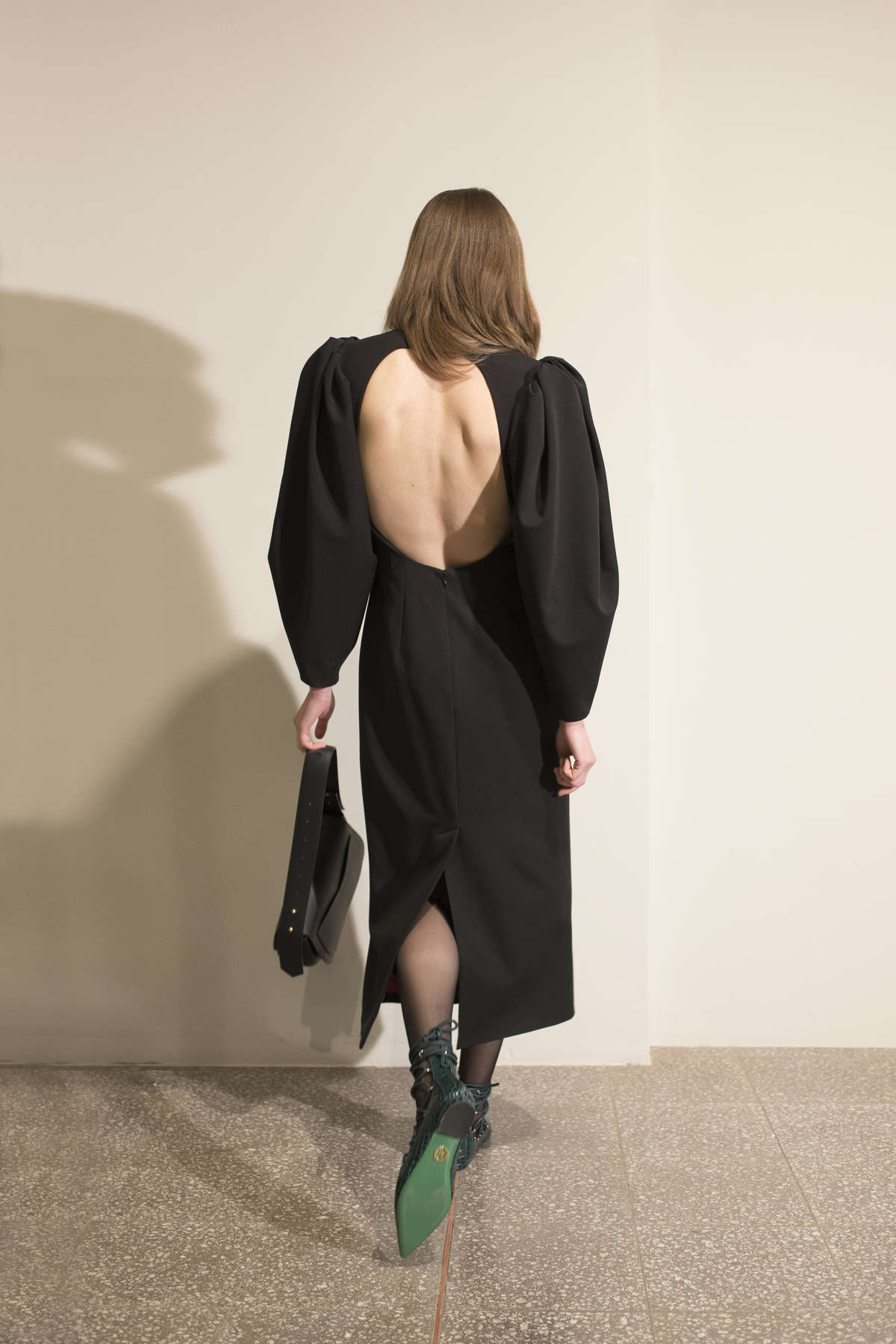 Subheading
A paragraph of text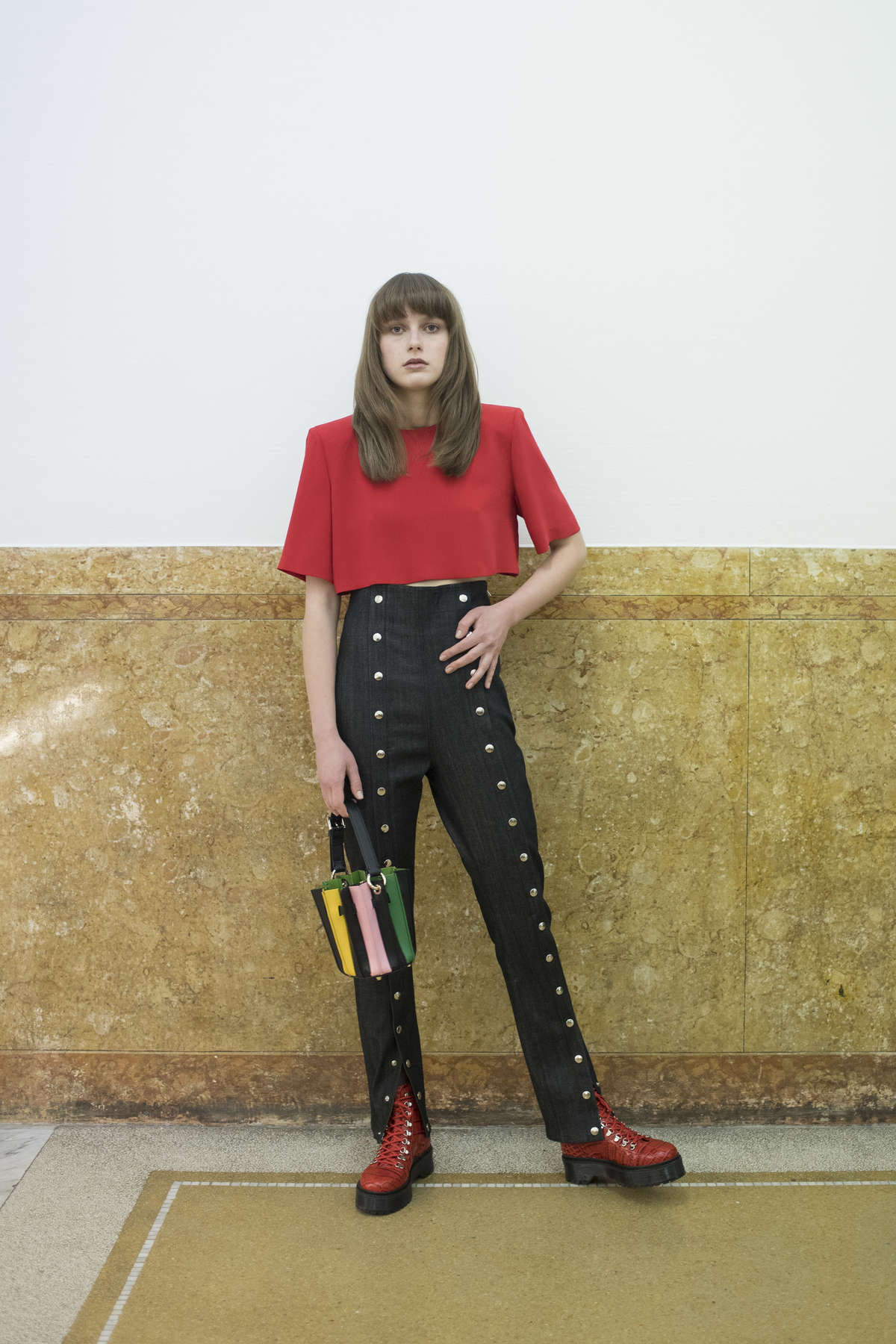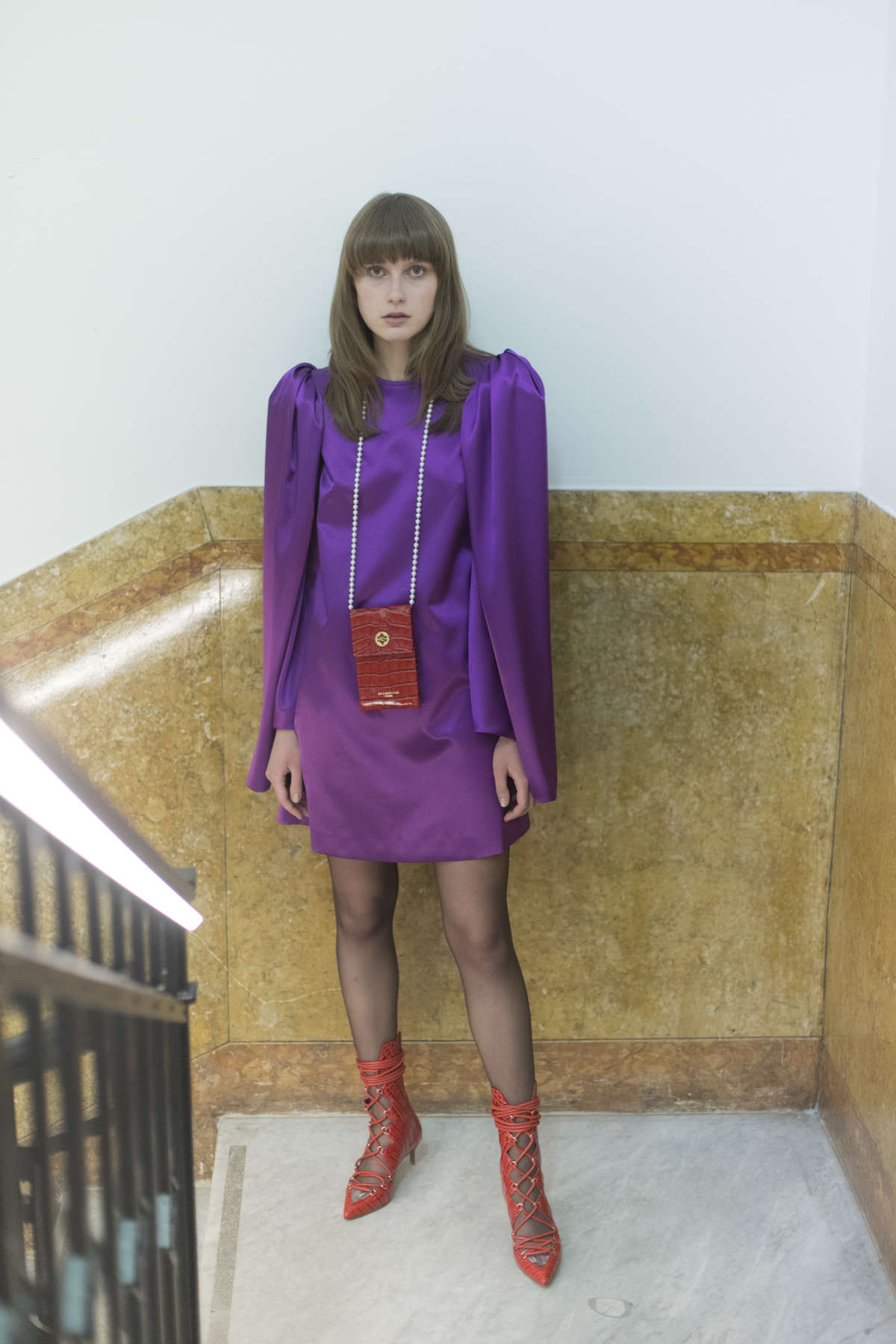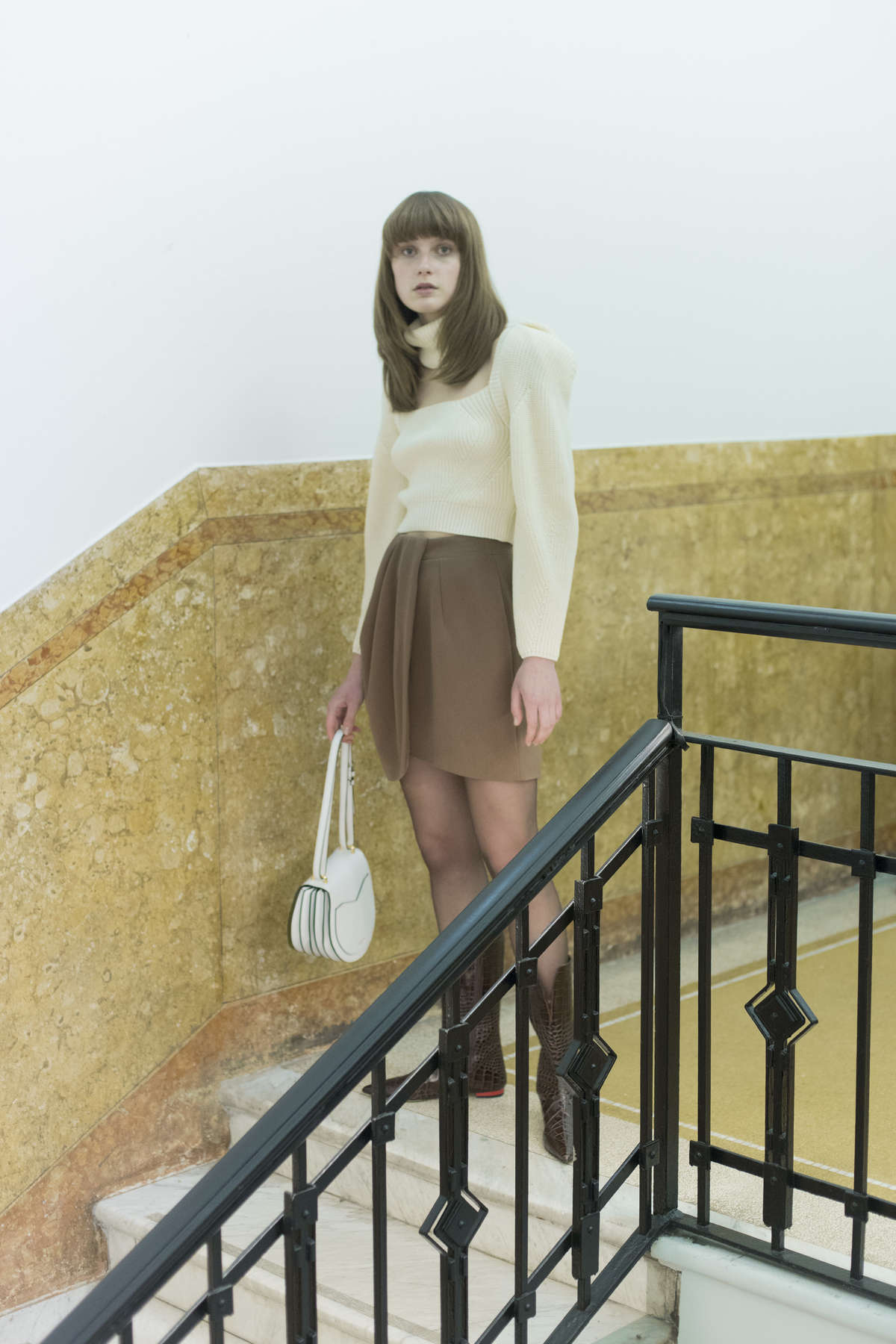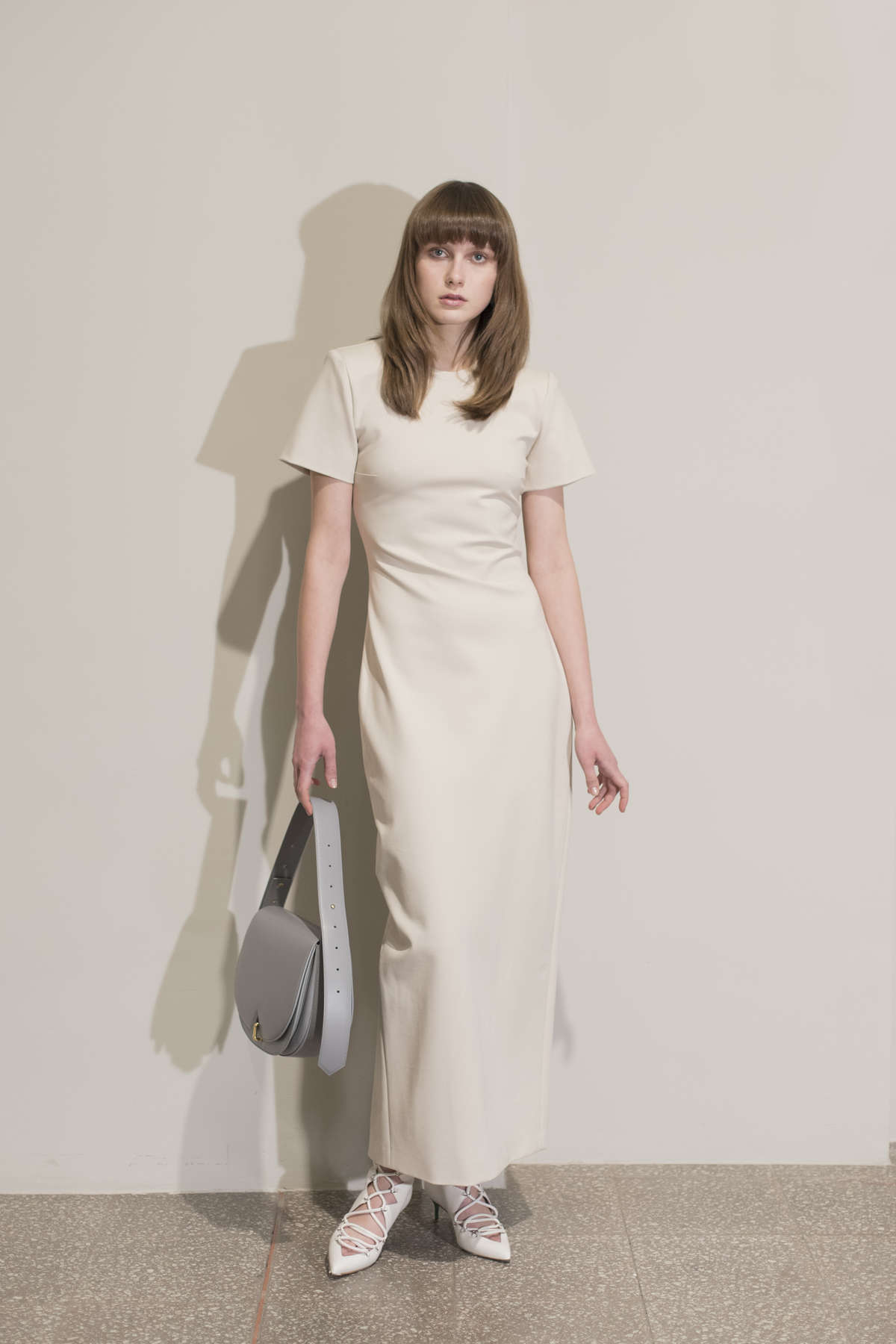 Subheading
A paragraph of text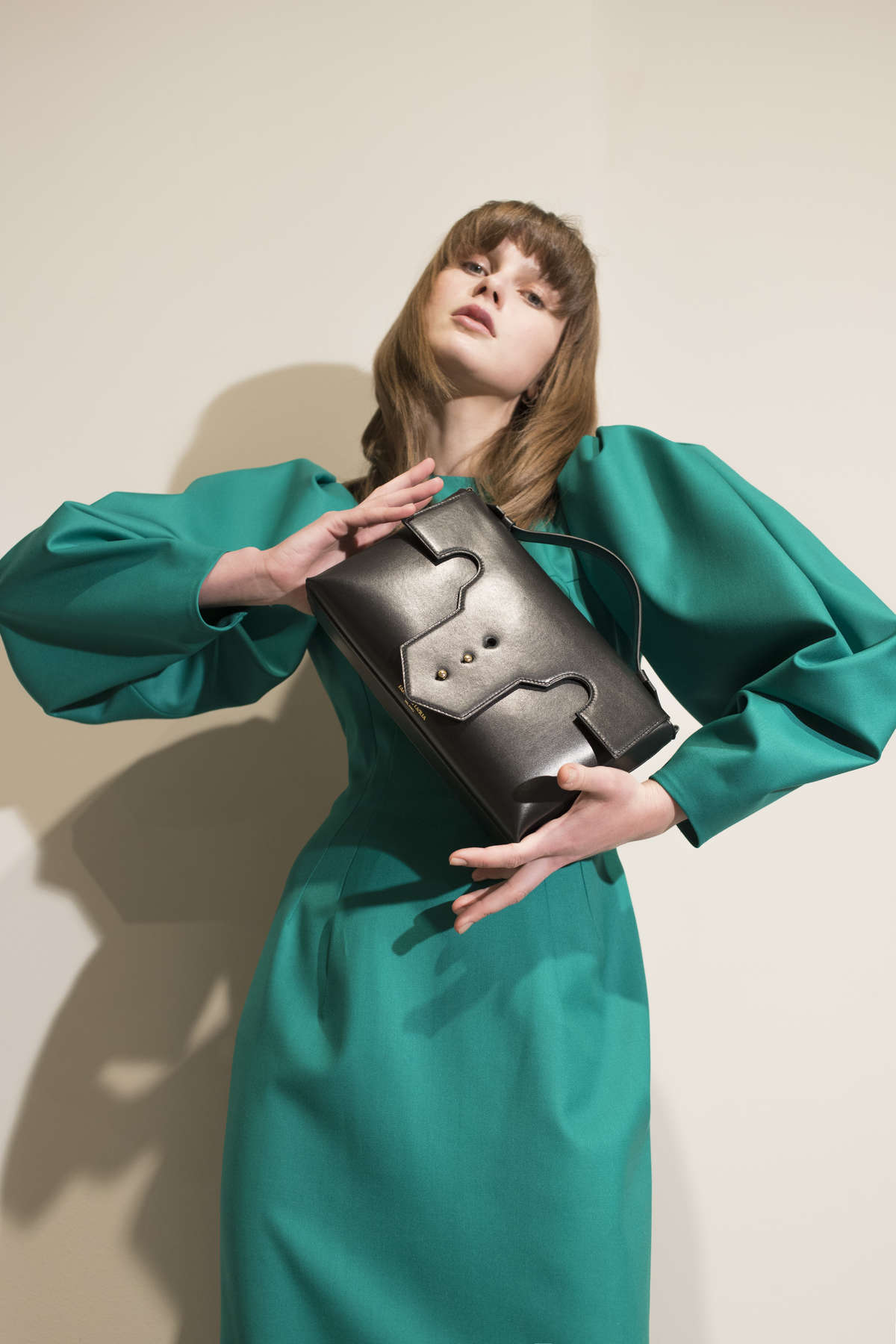 Subheading
A paragraph of text